CASPA 2021 Annual Conference: Global Semiconductor Innovation and Outlook
About this event
CASPA invites you to attend our 2021 Virtual Annual Conference on Saturday, October 16th, 2021 via Zoom. This Conference is a signature annual event for CASPA and has been well attended by the semiconductor professionals and executives from the Bay Area and worldwide.
This year's theme is Global Semiconductor Innovation and Outlook. We are honored to have Mr. Lip-Bu Tan, CEO of Cadence Design Systems and Chairman of Walden International, to give the keynote speech. We also have other distinguished speakers including Prof. Borivoje Nikolic, EECS at UC Berkeley; Calista Redmond, CEO of Risc-V; Hong Hou, CVP of Intel; Shai Cohen, CEO of proteanTecs, etc. There is also a panel discussion moderated by Brandon Wang, VP at Synopsys, with panelists Robert Fan, President of Silicon Motion USA; Anthony Le, VP Marketing at Macronix, etc.
Date: October 16th, 2021 Saturday
Venue: Zoom
Time: 12:15pm-01:00pm PDT Opening and CASPA Leadership Transition
01:00pm-04:10pm PDT Speaker Sessions + Q&A
04:10pm-05:00pm PDT Keynote Speech + Q&A by Lip-Bu Tan
05:00pm-06:30pm PDT Panel Discussion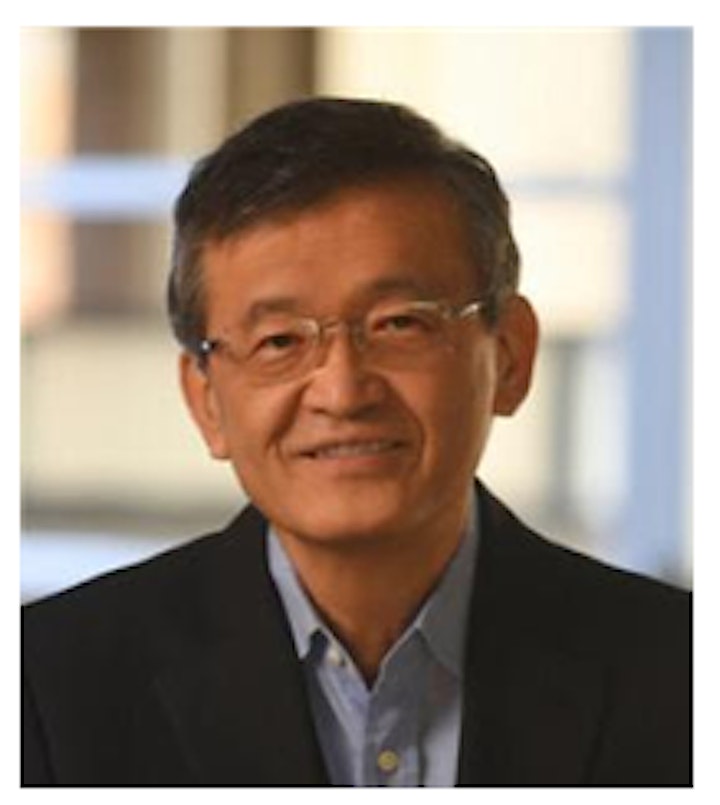 Keynote Speaker: Lip-Bu Tan
CEO, Cadence Design Systems
Chairman, Walden International
Founding Managing Partner, WRVI Capital
Speech Title: Fueling the Semiconductor Renaissance
Abstract: The electronics industry's renaissance continues to drive change and growth in semiconductor design. With the increasing influence of hyperscalers comes a restructuring of the ecosystem as they drive priorities for process nodes, packaging, PCBs, and complete systems. The productivity of designing software for intelligent systems is an increasingly important bottleneck. Data analytics are a vanguard of this wave of change, and Cadence is a key enabler of the technologies fueling the innovation.
Share this post via: