CadenceLIVE Japan 2023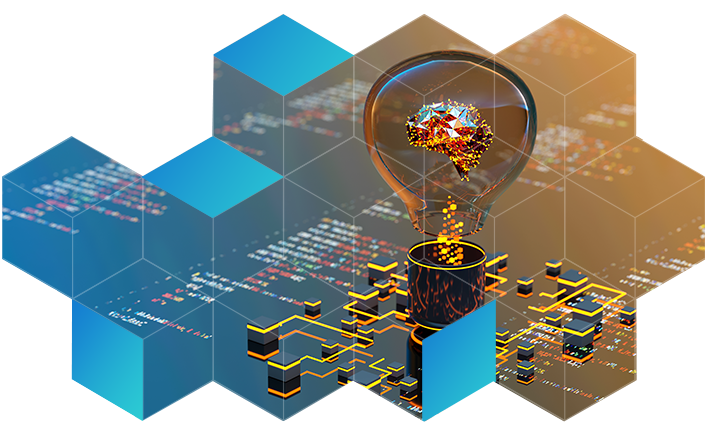 CadenceLIVE Japan 2023, Cadence LIVE Japan 2023 , a Cadence user conference worldwide.
Many customers will present case studies and share their methods and efforts to overcome common design challenges faced by customers. Also, keep up to date with our Cadence sessions.
This year, sponsors, an exhibition of Cadence, and a social gathering "Cadence Beer Station" will also be held, so please come and visit us.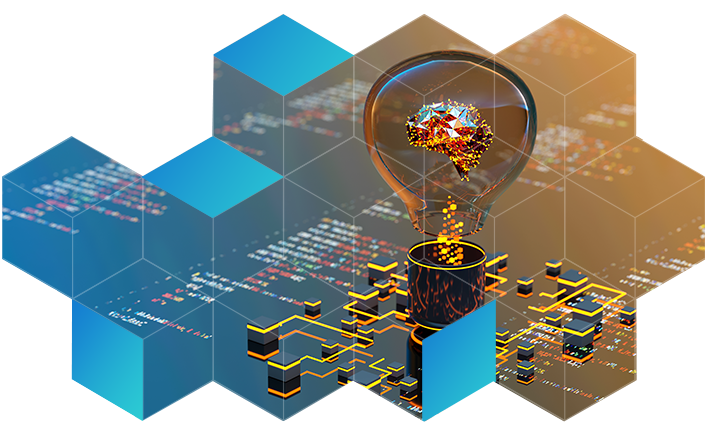 Regarding the lecture, we plan to deliver it on demand from August. We will start accepting registrations as soon as preparations for on-demand are complete, so if you have difficulty coming to the venue, please watch the CadenceLIVE Japan 2023 lecture on-demand.
Share this post via: