Big Data and AI Paris
September 25

-

September 26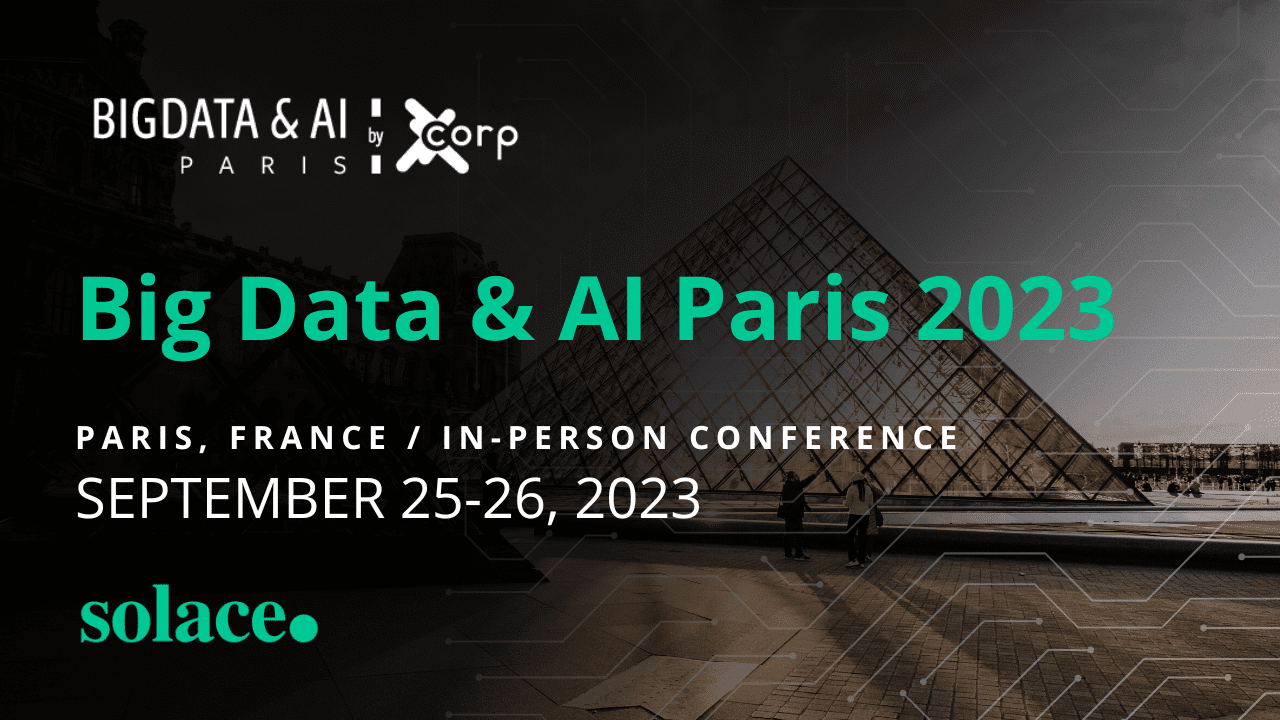 2 DAYS OF TARGETED IMMERSION IN THE BEST OF BIG DATA AND AI IN FRANCE
BIG DATA & AI PARIS has been a unique ecosystem for 12 years where the cream of French Big Data and AI meet each year around a cutting-edge, iconic and powerful program combining exceptional talks, sharing of concrete feedback. and without waffling, decisive encounters and an unprecedented compilation of the most influential and value-creating technologies of the moment!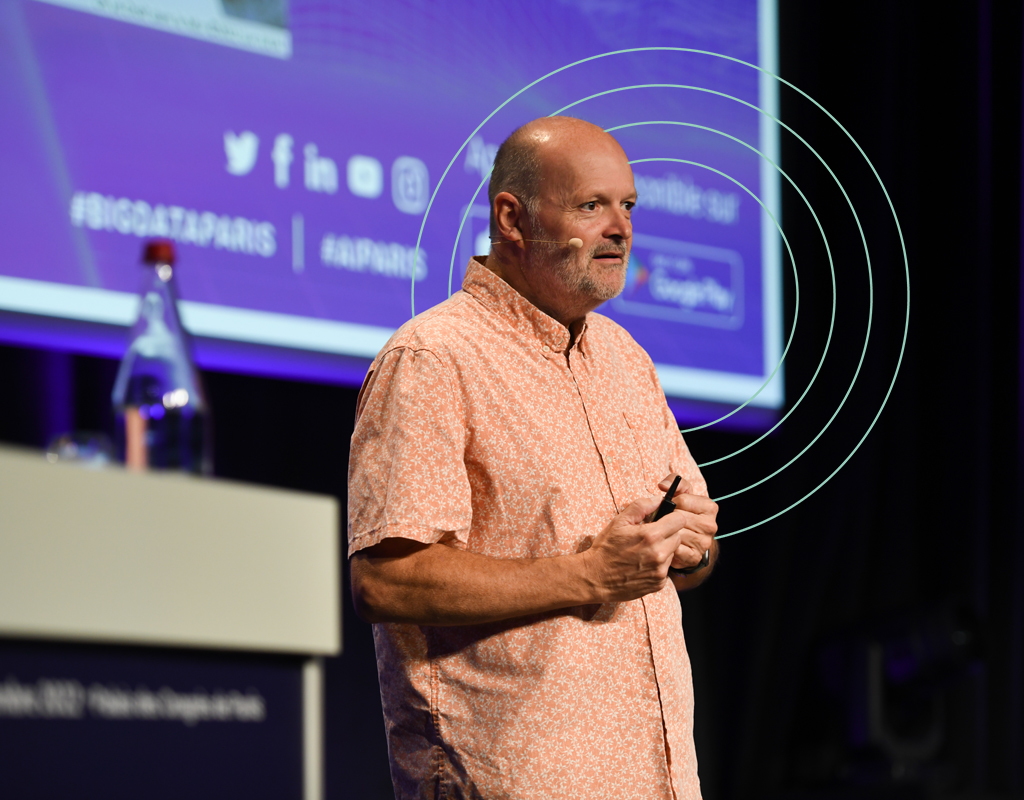 DISCOVER ALL THE INFORMATION FORMATS AVAILABLE ON BIG DATA & AI PARIS 2023
The conferences
Paid access – Full Pass and Premium Pass only
Choose from the different tracks of the conference program, according to your profile and your expectations:
A "Strategic Conferences" course mixed big data and AI, to obtain a global and enlightened vision of the major strategic issues of the sector.
Two "Experience Feedback" courses, a big data and an AI, highlighting testimonials from companies that have carried out projects and who will share their successes and mistakes to avoid.
Two "Expert" courses, one big data and one AI, to go into detail about technologies and the latest innovations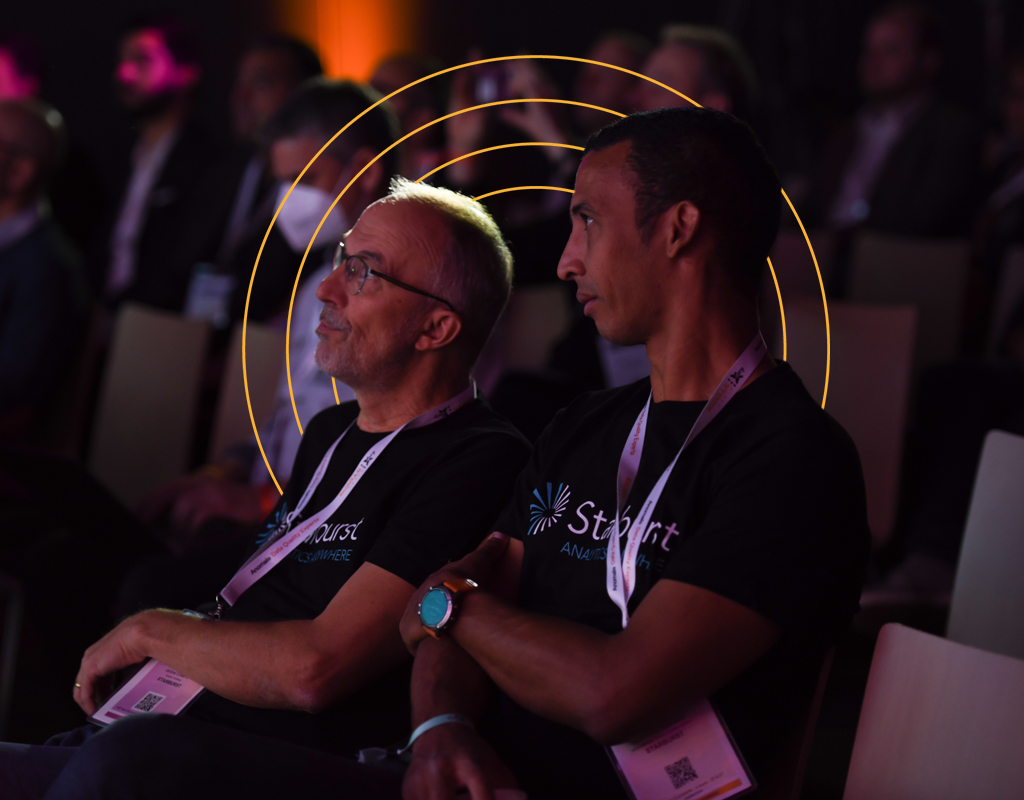 Workshops
Free access – Lounge Pass, Full Pass and Premium Pass
Spread over 6 rooms, the +200 workshops represent a unique concentration of information on technologies and solutions for the big data and AI markets, as well as an opportunity to interact with those who are behind them. These 30-minute sessions concretely illustrate the contribution that big data and AI can have on a large number of professions, while strengthening your knowledge base on the subject.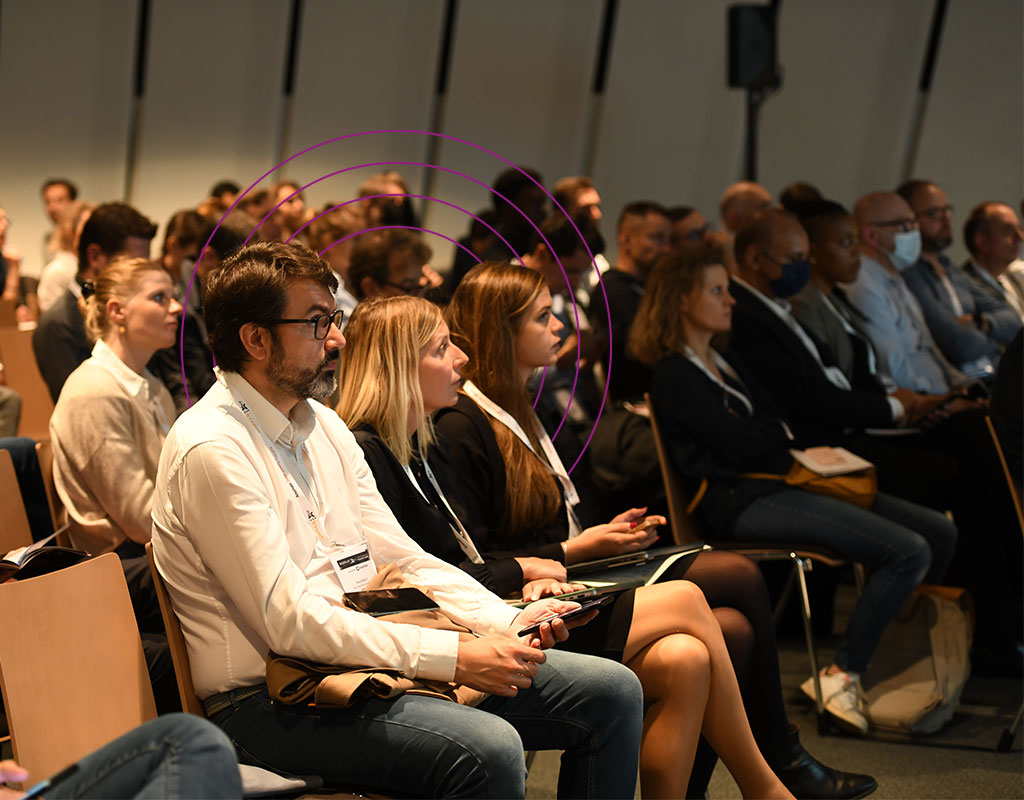 Startup Pitches
Free access – Lounge Pass, Full Pass and Premium Pass
At the heart of the Startups Village, find +50 Startup Pitches & Demos sessions on two dedicated stages, for a real concentration of the most promising companies in the sector.
Identify the future nuggets of tomorrow in this innovation bubble at the heart of the exhibition.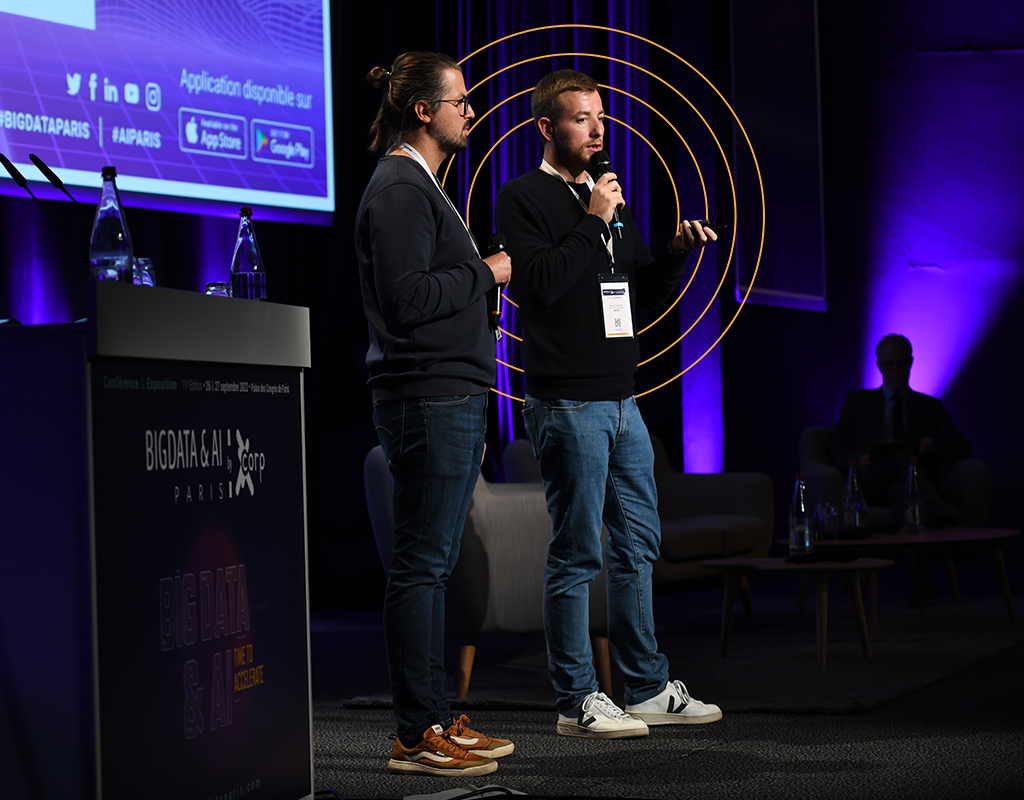 Share this post via: