Battery Japan 2024
February 28, 2024

-

March 1, 2024
What is BATTERY JAPAN secondary battery exhibition?
(Former name: Rechargeable Battery Exhibition)
Battery technology holds the key to the spread of renewable energy and EVs (electric vehicles) in order to achieve carbon neutrality in 2050.
This exhibition exhibits all the technologies, parts, materials, and equipment necessary for the research, development, and manufacturing of secondary batteries, and has become established in the industry as an exhibition that attracts experts from all over the world.
This exhibition, which brings together people and information from all over the world in a real manner, is an important platform for accelerating the storage battery business face-to-face.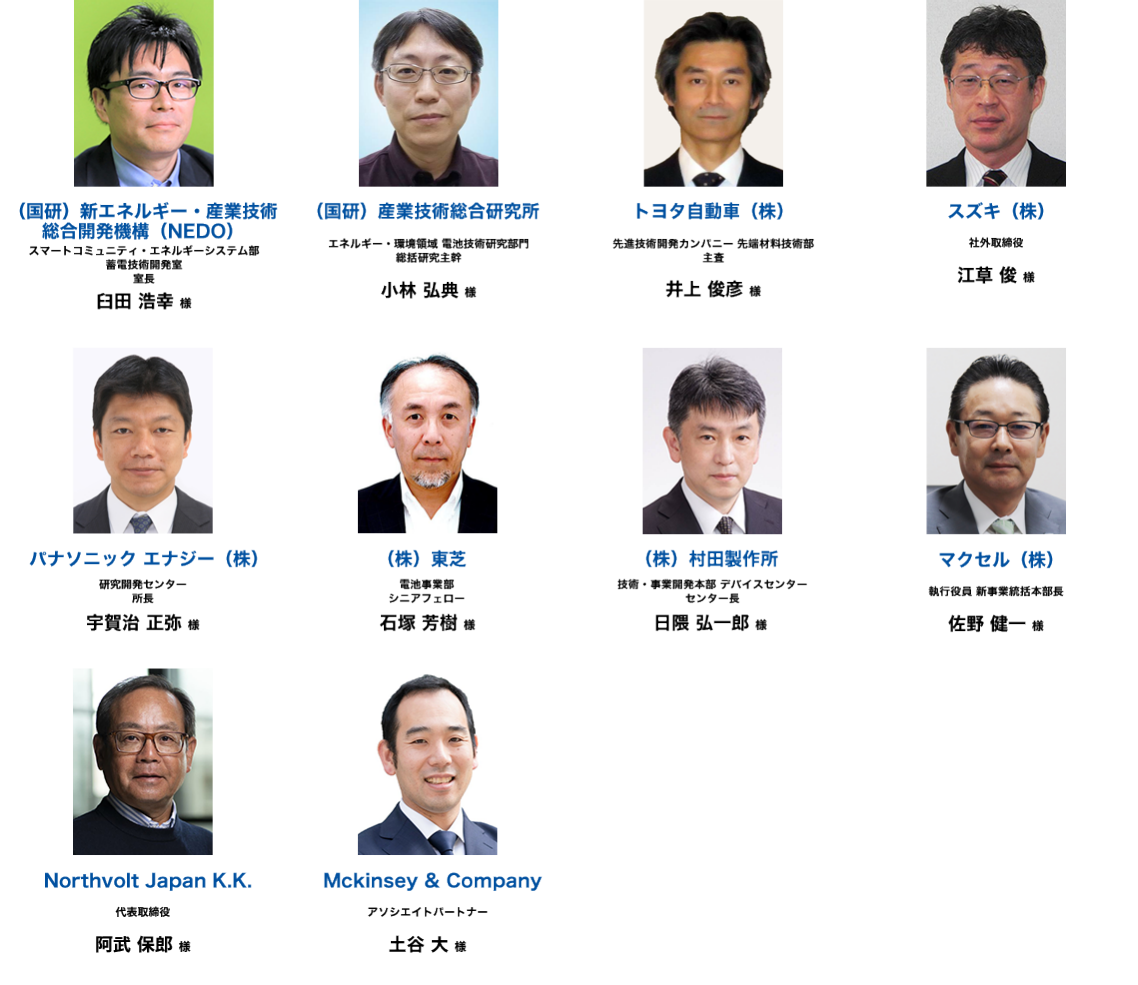 Products to be exhibited
Parts/Materials
Cathode materials, anode materials, electrolytes, solid electrolytes, separators, binders, various raw materials, electrode foils, tabs, connectors, battery exterior materials, insulating tubes, other parts and materials, etc.
Evaluation/Measurement/Inspection
Liquid injection measuring device, charge/discharge test device, insulation tester, life tester, impedance measuring device, contract testing service, other inspection/testing/evaluation equipment, etc.
Material development support

Materials informatics, data analysis services, CAE, contract analysis services, researcher dispatch services, consulting, research equipment, etc.
Manufacturing equipment/auxiliary equipment
Electrode manufacturing equipment, crusher, stirrer/mixer, coater/coating machine, dryer/dryer, roll press machine, slitter, cutting machine, punching machine, electrode assembly equipment, electrode plate winding equipment, electrode lamination equipment, dryer Room/humidity regulator, electrolyte injection device, sealing device, laser welding machine, battery assembly device, charging device, foreign metal removal/slow iron technology, dust collector, dehumidifier, dust remover/cleaner, etc.
battery management system
Battery management systems, battery management ICs, transformers and circuit breakers, heat dissipation materials, heat countermeasure technology, circuit design tools and services, battery cases and packs, and other related technologies…etc.
Secondary battery/capacitor
Lithium-ion secondary batteries, all-solid-state lithium batteries, nickel-metal hydride batteries, nickel-cadmium batteries, lead-acid batteries, air batteries, power storage systems, electric double layer capacitors, other power storage technologies, etc.
Experts related to secondary batteries and capacitors such as those listed below
Secondary battery manufacturers, next-generation automobile manufacturers, electronics manufacturers, secondary battery users, battery material manufacturers, universities, national and public research institutes, other secondary battery-related companies, etc.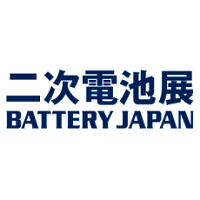 Share this post via: