Architecting for Functional Safety Compliance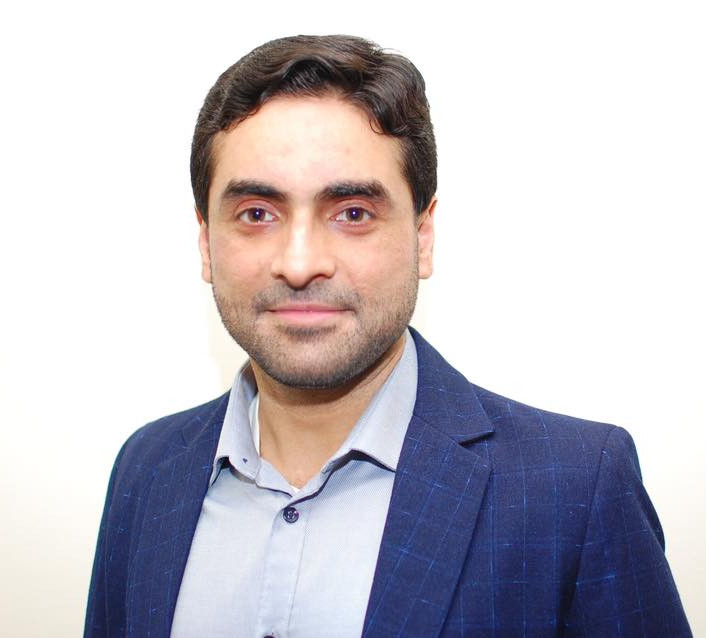 Register For This Web Seminar
Online – Oct 20, 2020
14:00 – 15:00 Europe/London
Overview
In this presentation learn how a highly efficient approach for software partitioning and functionality assignment plays a vital role for delivering a rich solution – where, design constraints for functional safety of complex automotive E/E systems can be met. Practical design examples with a system-level framework for partitioned communication introduced into the AUTOSAR ECU systems will also be discussed. This topic was accepted at the AUTOSAR Open Conference 2020, the event was cancelled due to the pandemic.
This presentation will include:
Life-cycle coverage of ISO 26262 "Road Vehicles – Functional Safety" standard and a gap analysis of its 2011 and 2018 releases
Quantification of potential hazards through Automotive Safety Integrity Levels (ASIL) and ASIL assignment based on exposure probability, driver controllability and failure severity
Probable fault scenarios and strategies to achieve freedom of interference among software components and functions with different safety integrity levels onto integrated automotive embedded architectures
Partitioning design considerations including efficient load distribution, temporal & spatial isolation, effective core/memory utilization, reduced communication bandwidth, schedulability, and end-to-end communication protection
What You Will Learn
Methodologies to achieve freedom of interference among software components
Design constraints and solution approaches for software partitioning as it relates to functional safety aspects
Real-world illustrations of software functionalities split in an AUTOSAR layered architecture
ABOUT THE PRESENTER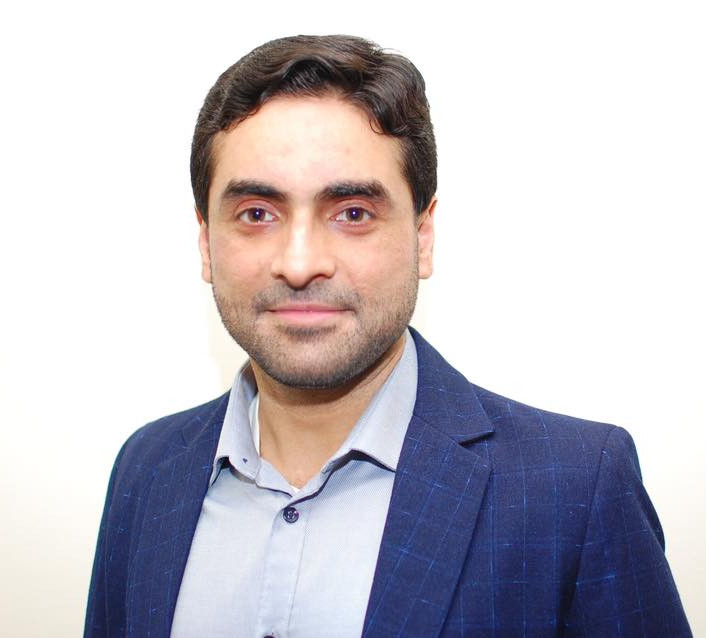 Dr. Ahmed Majeed KhanDr. Ahmed Majeed Khan is an engineering enthusiast, experienced in working with cross-functional groups to push the envelope of technology implemented in diverse automotive and consumer electronic domains. Having a proficiency to manage onshore and off-shore development of innovative and disruptive products, he led teams around the globe to produce several high volume, high quality system-level solutions. Currently, Dr. Khan is a Senior Engineering Manager at Mentor – A Siemens Business, where he assisted in creation of a market-leading automotive-grade product portfolio. He is also Mentor's focal point towards international automotive software consortium of AUTOSAR. He holds a doctorate in Engineering Management from George Washington University, an MS in Electrical Engineering from Michigan State University and has over a decade of experience working with embedded systems.
Who Should Attend
Automotive network and safety engineers
Automotive product managers and solution architects
Product safety officers, engineering managers and technology directors
Share this post via: