ARC Processor Summit 2022
September 8, 2022 @ 9:30 AM

-

5:00 PM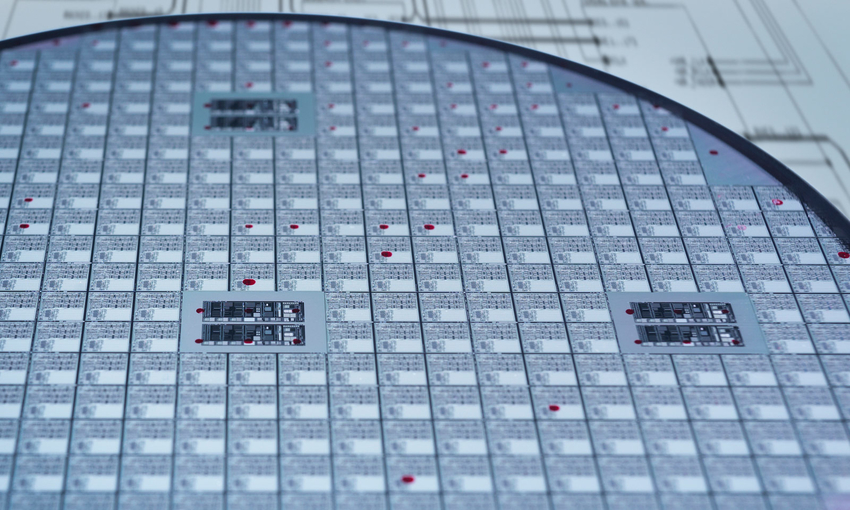 September 8, 2022 | 9:30 a.m.
Santa Clara Marriott, CA
As embedded systems continue to become more complex and integrate greater functionality, SoC developers are faced with the challenge of developing more powerful, yet more energy-efficient devices. The processors used in these embedded applications must be efficient to deliver high levels of performance within limited power and silicon area budgets.
Join us for the ARC® Processor Summit to hear our experts, users and ecosystem partners discuss the most recent trends and solutions that impact the development of SoCs for embedded applications. This event will provide you with in-depth information from industry leaders on the latest ARC processor IP and related hardware/software technologies that enable you to achieve differentiation in your chip or system design. Sessions will be followed by a networking reception where you can see live demos and chat with fellow attendees, our partners, and Synopsys experts.
Whether you are a developer of chips, systems or software, the ARC Processor Summit will give you practical information to help you meet your unique performance, power and area requirements in the shortest amount of time.
Get In-Depth Knowledge on the Latest Processor IP Trends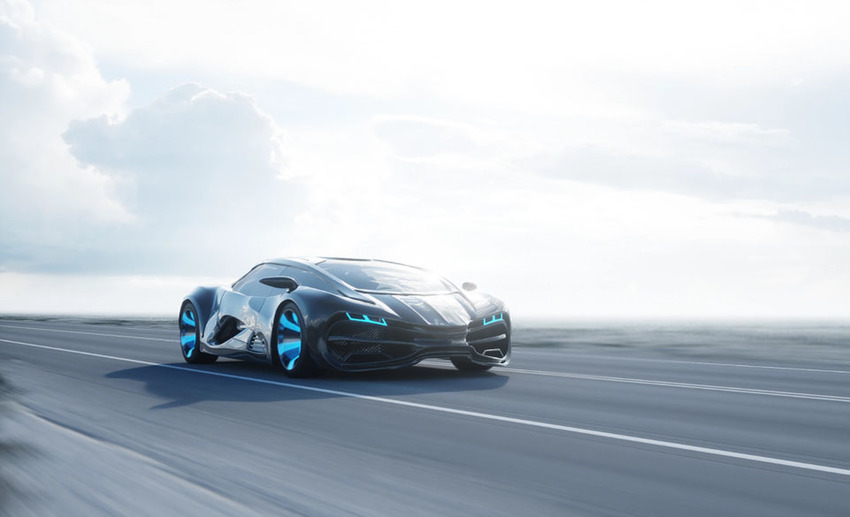 Automotive
Comprehensive solutions that help drive security, safety & reliability into automotive systems
AI
Power-efficient hardware/software solutions to implement artificial intelligence technologies in next-gen SoCs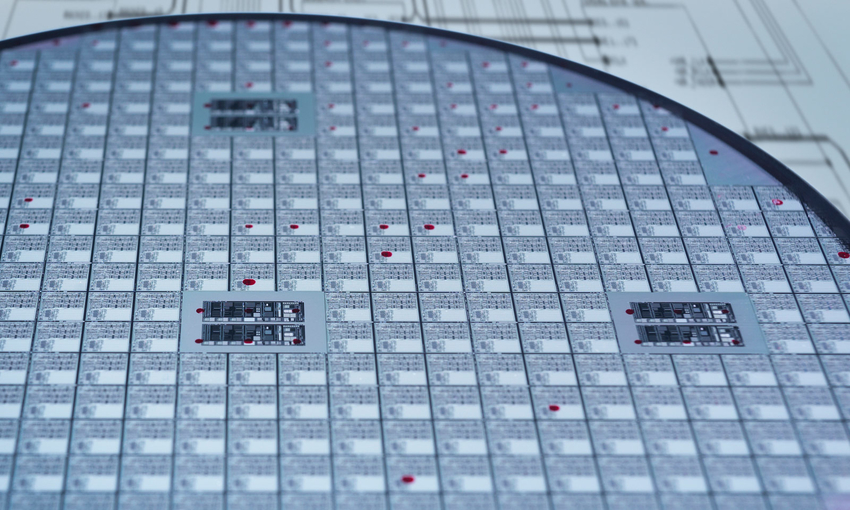 Enabling Technologies
Solutions to accelerate SoC and software development to meet target performance, power and area requirements
Share this post via: