Ansys Level Up
October 25 @ 6:00 AM

-

10:00 AM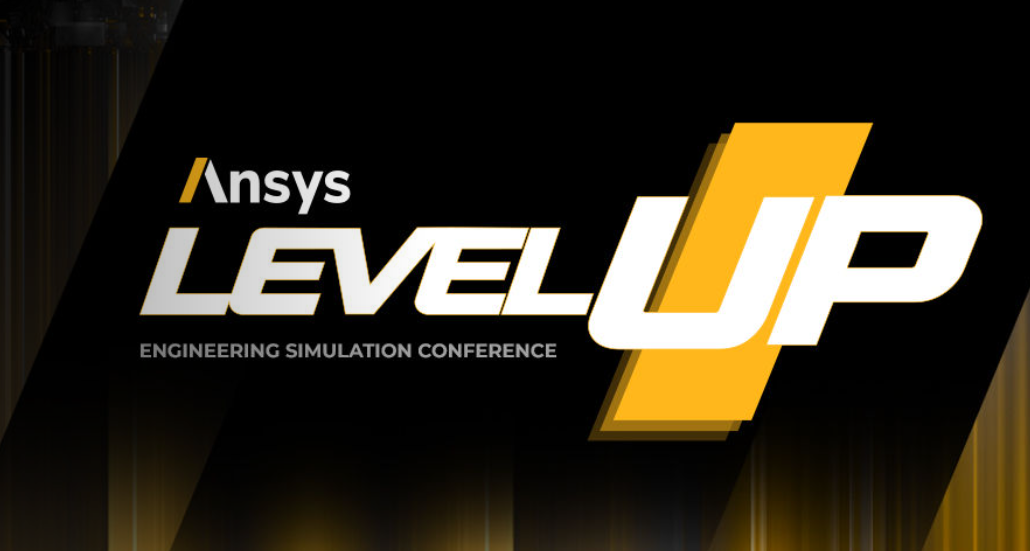 WELCOME TO LEVEL UP 2023
THE ANSYS FLUENT AND MECHANICAL VIRTUAL USER CONFERENCE
Join us for a one-day virtual engineering simulation conference that brings together Ansys users and experts to showcase the latest product enhancements, tips and tricks, and insight into the roadmap of our flagship computational fluid dynamics (CFD) and finite element analysis (FEA) solvers, Ansys Fluent and Ansys Mechanical.
Are you ready to Level Up your simulation skills?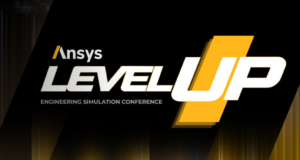 This year's event will conclude with a PyAnsys code challenge to test the user's ability to expand on Ansys simulation using Python. Based on Ansys Lab's notebook environment, users will have 90 minutes to solve a simulation problem using PyMAPDL.
Entrants must be familiar with engineering simulation tools and Python.
Those looking to win marvelous Ansys Developer prizes must be skilled and quick, with a speed-centric challenge rewarding the fastest challengers. But prizes aren't everything, and anyone who joins the challenges will be sure to walk away confidently and better understand how PyAnsys tools can strengthen their simulations. Spots are limited, so register early to save your seat!
Share this post via: