Ansys 2023 R2: Ansys Charge Plus What's New
September 21 @ 8:00 AM

-

9:00 AM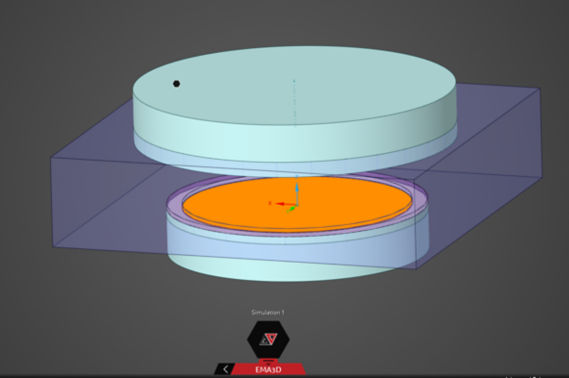 Ansys Charge Plus (formerly EMA3D Charge) has received some important updates in the 2023 R2 release, including integration of its PIC and CFD solvers with Ansys Chemkin-Pro, improvements to plasma and gas flow modeling, and updates to the mesh engine.
TIME:
SEPTEMBER 21, 2023
11 AM EDT / 4 PM GMT / 8:30 PM IST
Venue:
Virtual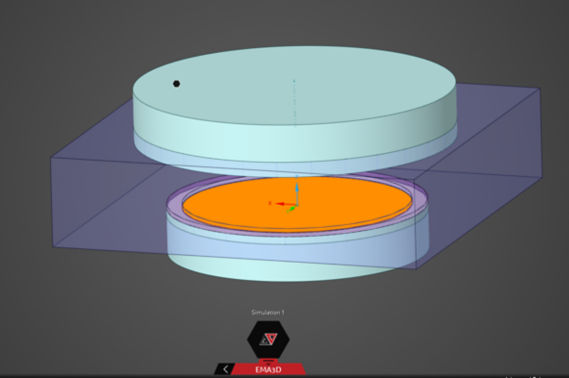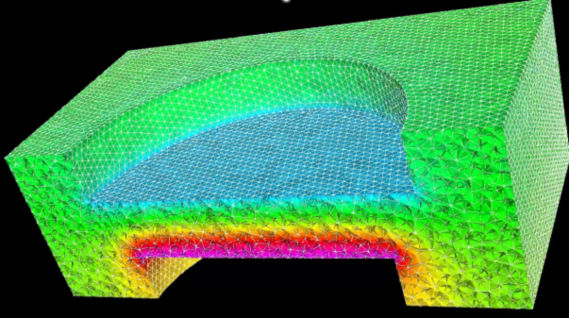 About this Webinar
The 2023 R2 update for Ansys Charge Plus (formerly EMA3D Charge) includes the addition of the Ansys Discovery mesh engine, improvements to gas and flow and plasma modeling, and further solver integrations with other Ansys tools.
What You Will Learn
Mesh Engine Updates – the native Discovery mesh engine has been added to Charge Plus, tightening our integration and partnership with Ansys Discovery, and improving our meshing speed and stability when using the time domain FEM solver for a more optimized user experience. The FDTD solver in Charge Plus (which is the same solver as the FDTD one in EMC Plus) is updated – it has a new variable grid mesh feature that allows for smaller mesh sizes in some locations to resolve tiny features and larger mesh sizes in areas without such features to allow for faster computation.
Advanced Plasma and Gas Flow Modeling – Compressible fluid dynamics is coupled to the existing electrodynamic and PIC solvers in Charge Plus to create an advanced simulation tool for plasma and gas flow modeling in applications such as plasma-enhanced chemical vapor deposition and etching.
Integration with Ansys Chemkin-Pro – Ionized gas and surface reactions are now captured in Charge Plus by coupling Chemkin-Pro to the PIC and the CFD solvers, providing a streamlined approach to simulating the complex chemical reactions involved in plasma-assisted processes.
Speaker
Share this post via: