Altair Technology Conference Taiwan 2023
September 20

-

September 21

September 20-21, 2023
Sheraton Hsinchu Hotel / Le Meridien Taipei Humble House
Join Altair Tech Conference 2023 Now
In today's fast-paced digital age, the rise of AI technology is redefining the future of computer-aided engineering (CAE). The innovation of AI technology is driving CAE into a new realm and bringing us unprecedented opportunities for innovation.
This Altair Technology Conference will focus on the multi-faceted application of AI technology in the field of CAE, especially on the development of simulation design, optimization analysis and intelligent decision-making. We will discuss in depth the integration of CAE and AI technology to improve efficiency and accuracy, optimize design and optimization schemes, and achieve more competitive products and solutions.

At the same time, the advantages of HPC will also be fully discussed in this conference. HPC's ability to accelerate simulation computing and big data processing will further strengthen the application of AI in the field of CAE and promote breakthroughs and innovations in science and technology.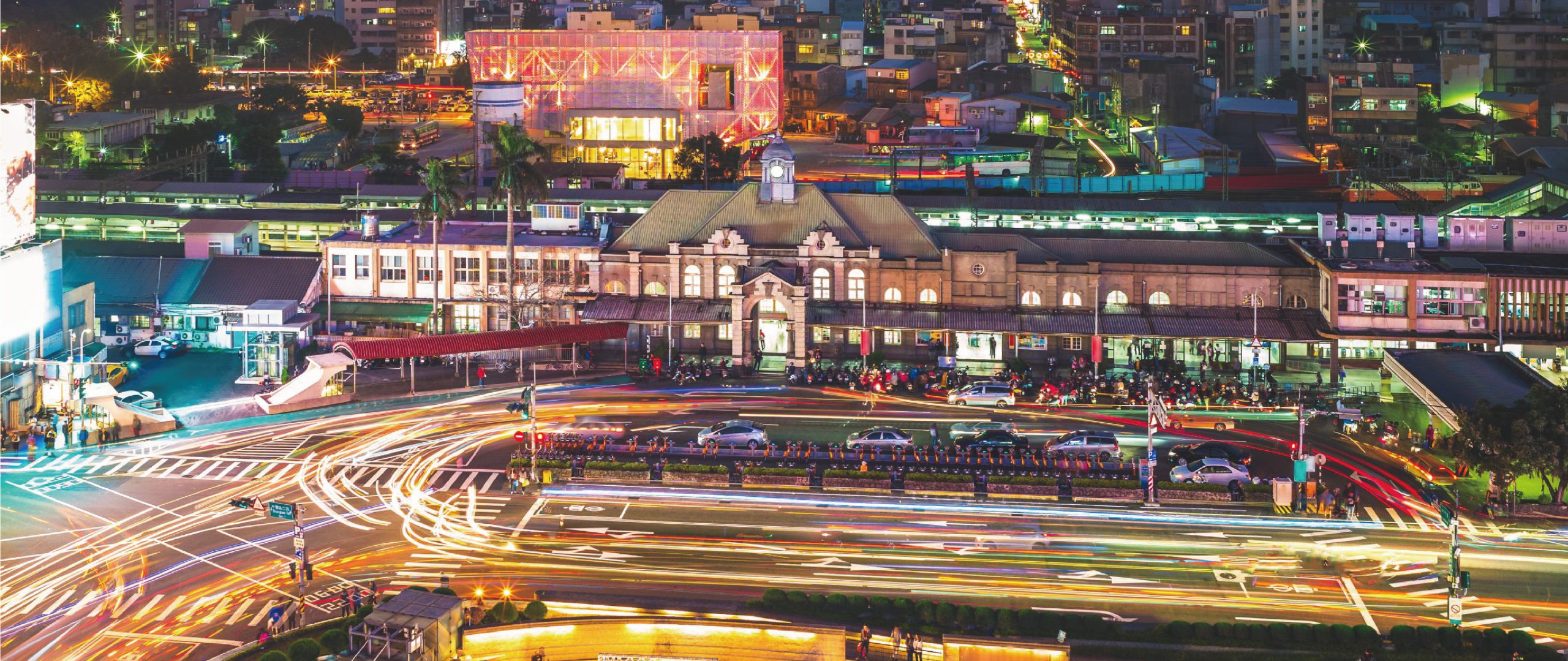 Don't miss your chance to network with industry experts
We will provide global academic exchanges, including professional lectures, practical case sharing, and technical interactive seminars. This is a conference that inspires thinking, exchanges and sharing, allowing you to explore AI and HPC technologies with top experts and forward-looking scholars from all over the world Driven by a new situation of CAE. Therefore, we sincerely invite you to participate in this event that brings together top industry experts and forward-looking scholars to discuss the application and development of AI technology and HPC in the CAE field, and let us create a smarter and more efficient CAE future together!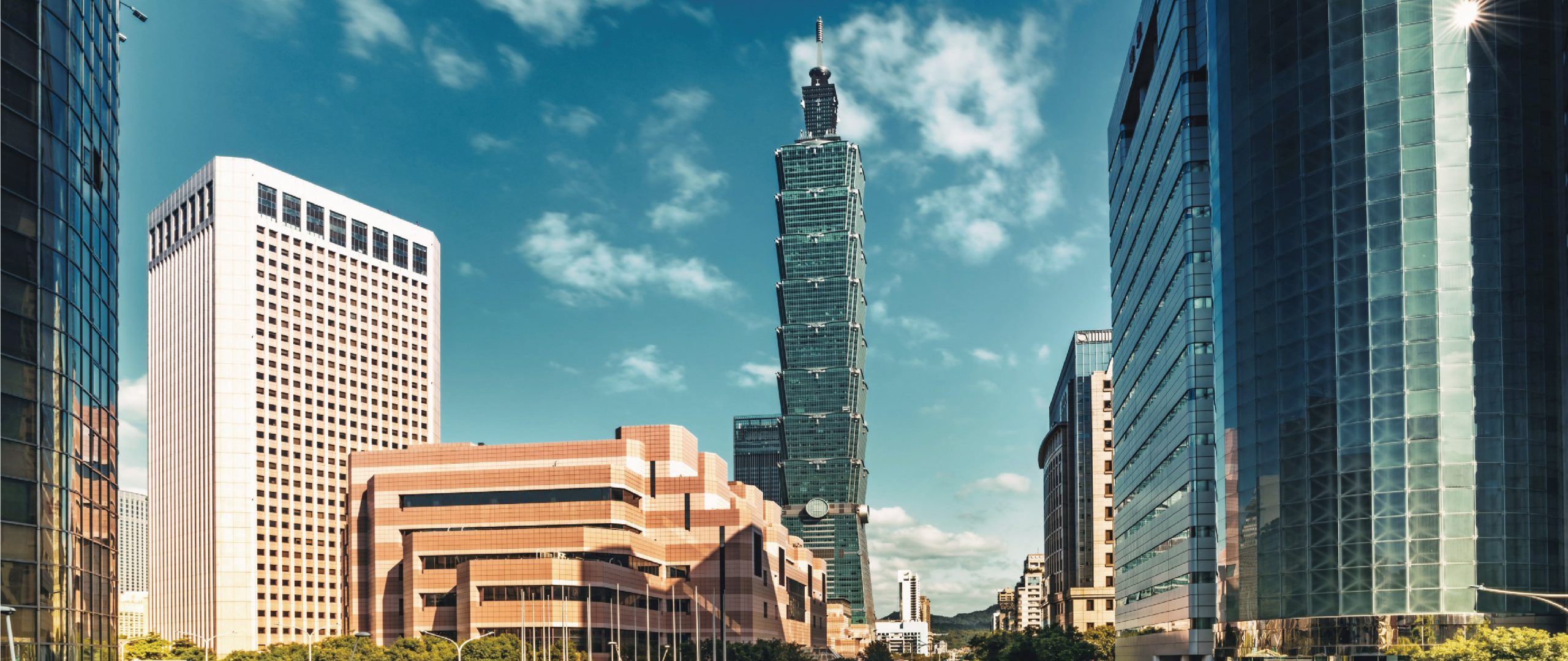 Share this post via: