2023 IEEE Nuclear Science Symposium and Medical Imaging Conference

The 2023 IEEE Nuclear Science Symposium and Medical Imaging Conference, together with the International Symposium on Room-Temperature Semiconductor X-Ray and Gamma-Ray Detectors will be held in Vancouver, B.C., Canada November 4th to November 11th in the beautiful Vancouver Convention Centre overlooking the Pacific Ocean and the North Shore Mountains.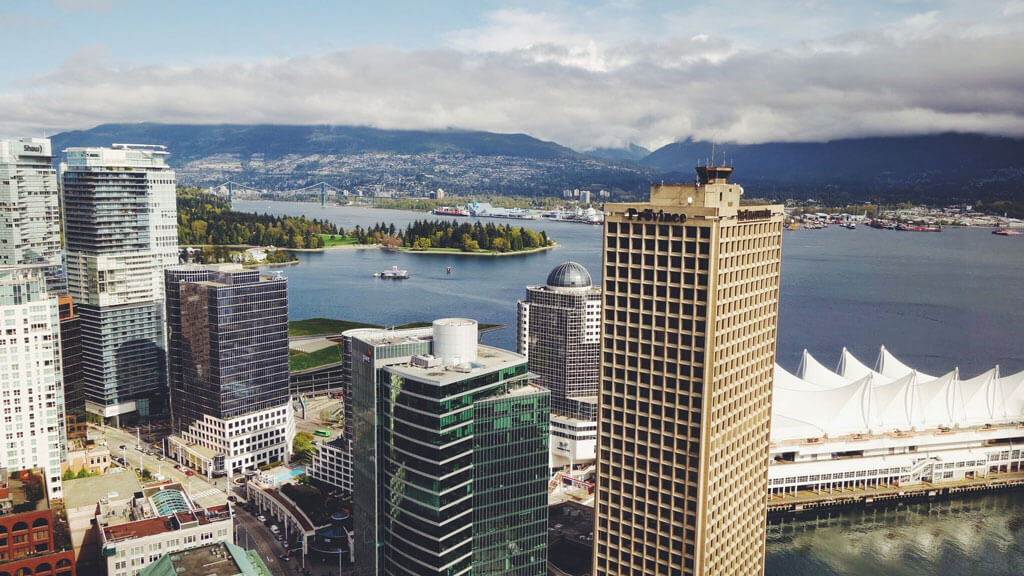 This conference is the premier meeting on the use of instrumentation in the Nuclear and Medical fields, and we are anticipating a vibrant meeting with ample synergy and overlap between the three main areas of the conference, fostering discussions between world leading scientists that work on similar problems, but possibly in different areas.
We are endeavouring to maintain and extend the comprehensive content of state-of-the-art scientific and technological advances in subjects that include radiation detection, detector materials, electronics, image reconstruction algorithms, and complex radiation detector and imaging systems for research and applications in the fields of physics, medicine, biology, security and materials science.
As in the past years, the educational content of the conference will be enriched by special focus workshops, educational courses, WIE and Young Professional events, plus outstanding plenary talks. Following a long-standing tradition, an industrial exhibit area will be available to the attendees. We are also planning to add new sessions on scientific community- identified hot topics and a session presenting highlights from related topical meetings to enhance the breath and excitement of attendees' experience.
Such an interdisciplinary flavour coupled with significant breath and cutting-edge science offers an excellent milieu to students and postdoctoral fellows. Every effort will be made to provide as much student support as possible to make this unique scientific and educational experience more easily accessible.
We do hope to see you all in person in in this beautiful and culturally diverse city.  We are striving to provide you with an exciting forum where outstanding science and innovation will be enhanced by interactions with old and new friends, favouring exchange of ideas and expertise – chats around coffee cannot be replaced by even the best zoom session! However, we are also planning a virtual version of the meeting for those of you that may not be able to attend in person. As preparations for the meeting proceed, we'll make sure to post timely updates and further details on the conference website.
Importantly, the abstract deadline is May 4.
On behalf of the entire organizing committee, we arevery much looking forward to seeing you next year in Vancouver.
Share this post via: