2023 GSE UK Conference

Join us again in November
We look forward to meeting you at the 2023 GSE UK Conference which will take place at the Whittlebury Hall Hotel from October 30th to November 2nd 2023.
On October 30th there will be 4 bonus sessions per track that will be free of charge.  Not all tracks will be participating, so far we have Application Development, New Technologies, Security, Systems Management x 2 and zPerformance and Capacity.  Full details on the agenda pages.
These pages will be updated as the conference detail is planned, so please return from time to time to see the latest news.
If you want to view the GSE 2023 Virtual Conference agenda, view videos or download attachments please go to https://conferences.gse.org.uk/2023V/agenda.

There's never been a better time to join GSE UK …
Thank you if your organisation is already a paid-up member. If it's not a member, perhaps you should start asking "why not?" Learn more about the benefits here
Together, we are stronger. GSE UK:
Defines tomorrow's architectures
Shares knowledge
Sets industry standards
Networks with the world's top IT professionals
Trains the next generation of tech specialists
Promotes diversity and sustainability in the industry
"I've taken a number of things I've learned with GSE UK back into the workplace to help my employer work more securely and efficiently."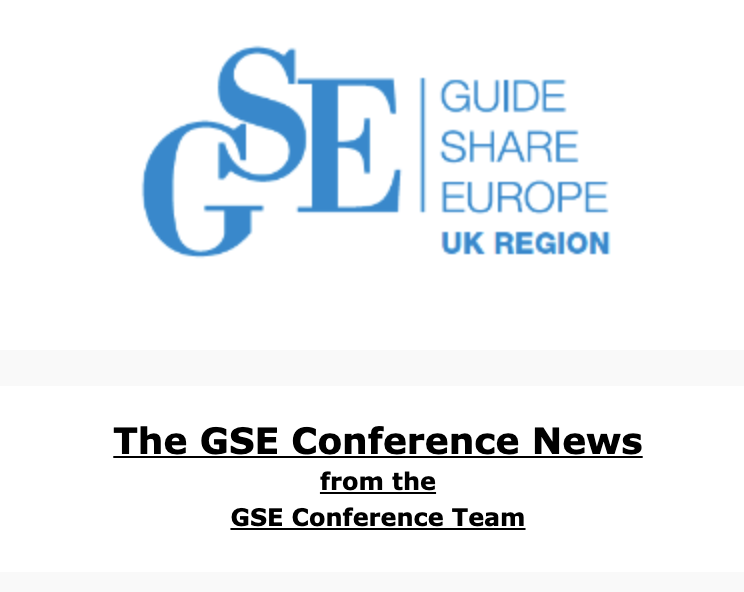 Be part of the essential IT knowledge network: GSE UK works for its members.
Find out more here

Share this post via: