2023 Cadence Automotive Seminar Korea
May 19 @ 11:00 AM

-

5:00 PM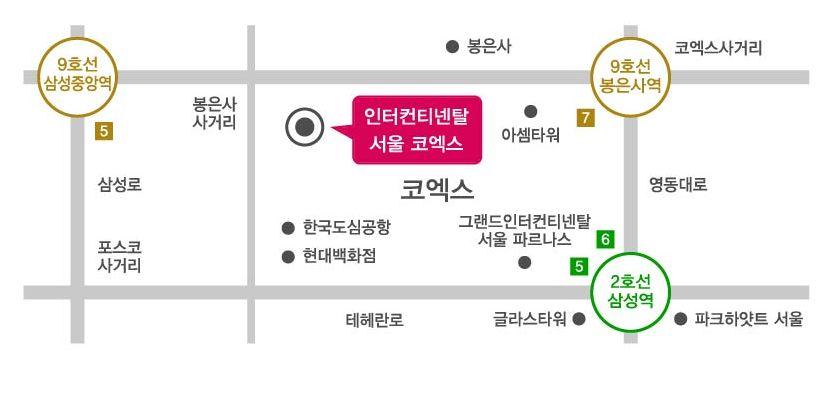 Overview
Electric and autonomous vehicles are one of the fastest growing applications in Automotive. Hence these new technologies will dramatically increase the electronic content of a car which requires integrating more functionality on a chip, rather than adding more ECUs. All this will drive an ECU consolidation leading to less complex but more high-performance ECUs running at giga-hertz frequencies that need to be designed and optimized for scalability, power efficiency, thermal and EMI robustness.
Cadence has made significant investments in our automotive solutions and we would like to provide a comprehensive insight into how to leverage these new technologies in your next automotive SoC or ECU project.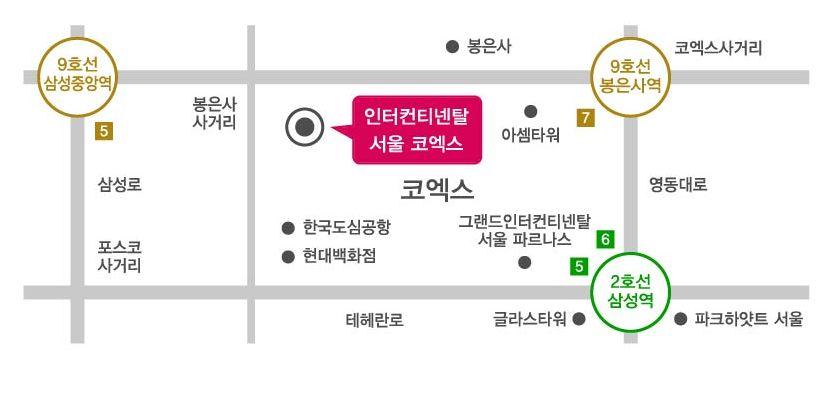 We are excited to announce our upcoming Automotive Electronics Seminar, which will take place on 19 May 2023 at Intercontinental Seoul Coex. As an expert in the field, we would like to personally invite you to attend this informative and engaging event. The seminar will focus on the latest developments in automotive electronics, including emerging technologies, trends, and innovations. Our expert speakers will cover a range of topics. In addition to informative presentations, the seminar will also include opportunities for networking with industry professionals to share your experience.
Whether you are an automotive engineer, researcher, or industry professional, this seminar will provide valuable insights into the future of automotive electronics.
Share this post via: