2023 ADAS & Autonomous Vehicle Technology Expo Conference
September 20

-

September 21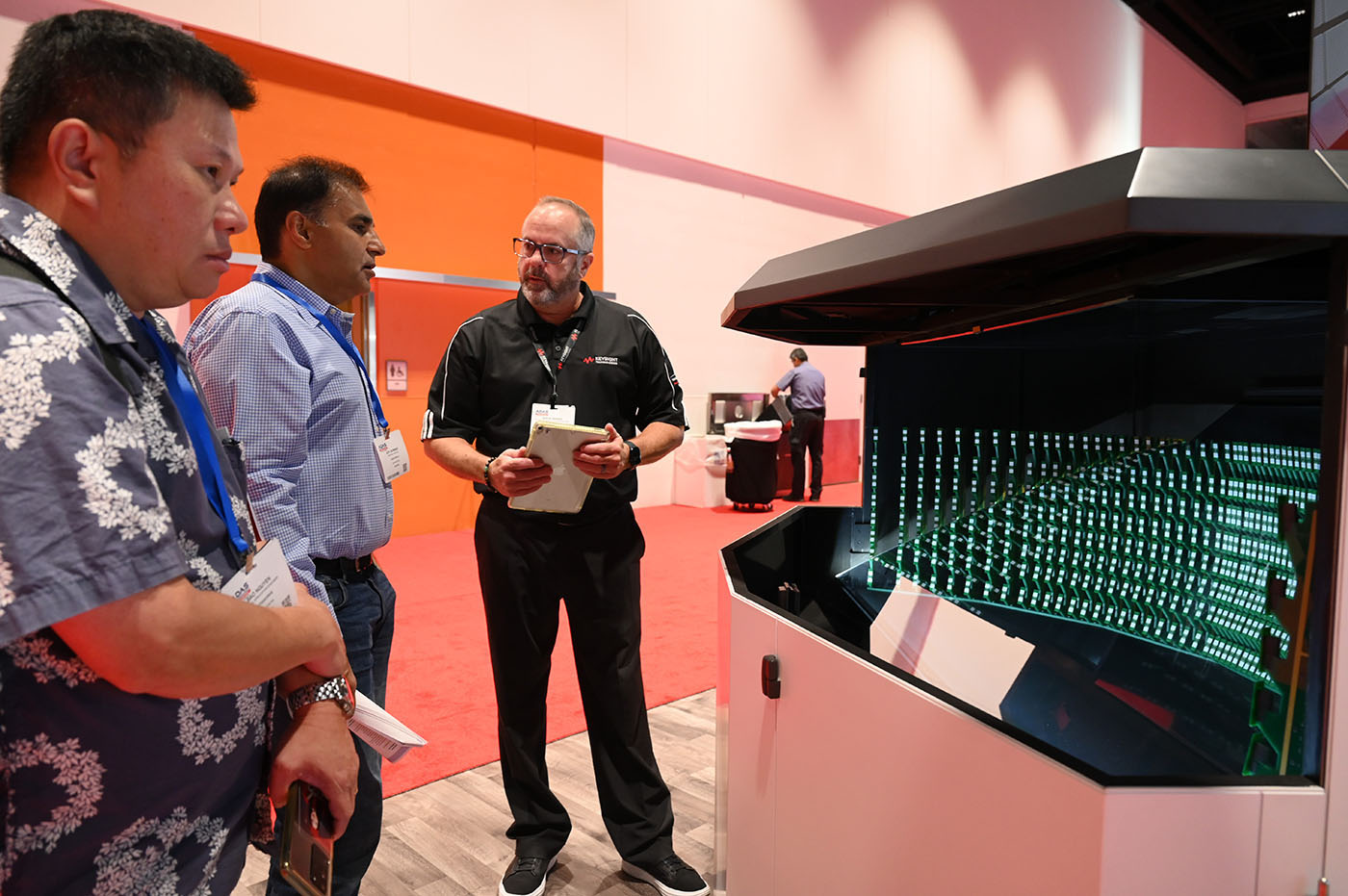 THE US WEST COAST EXPO AND CONFERENCE FOR ADAS & AV TECH VEHICLE DEVELOPMENT AND INTEGRATION
It's become the leading expo on the subject in Europe and is now a permanent event in California each September.
Simulation, testing, sensing, lidar, radar, chips, silicon, AI, hardware, software, global positioning and mapping are some of the technologies on show.
An end-to-end ADAS/AV ecosystem on display, with expert speakers from international OEMs, Tier 1 suppliers, research and development centers and innovative transportation startups.
BRINGING TOGETHER WORLD-LEADING EXPERTS IN THE FIELDS OF AUTONOMOUS VEHICLE RESEARCH, AI, SOFTWARE, SENSOR FUSION, AV TESTING, VALIDATION, DEVELOPMENT, STANDARDS AND SAFETY.
---
The 2023 ADAS & Autonomous Vehicle Technology Expo Conference will be held in Santa Clara California, alongside the expo, on September 20 & 21. Hear from over 80 expert speakers discussing the key topics concerning the development and test of safe autonomous driving and ADAS technologies; including software, AI and deep learning, sensor fusion, virtual environments, verification and validation of autonomous systems, testing and development tools and technologies, real-world word test and deployment, and standards and regulations.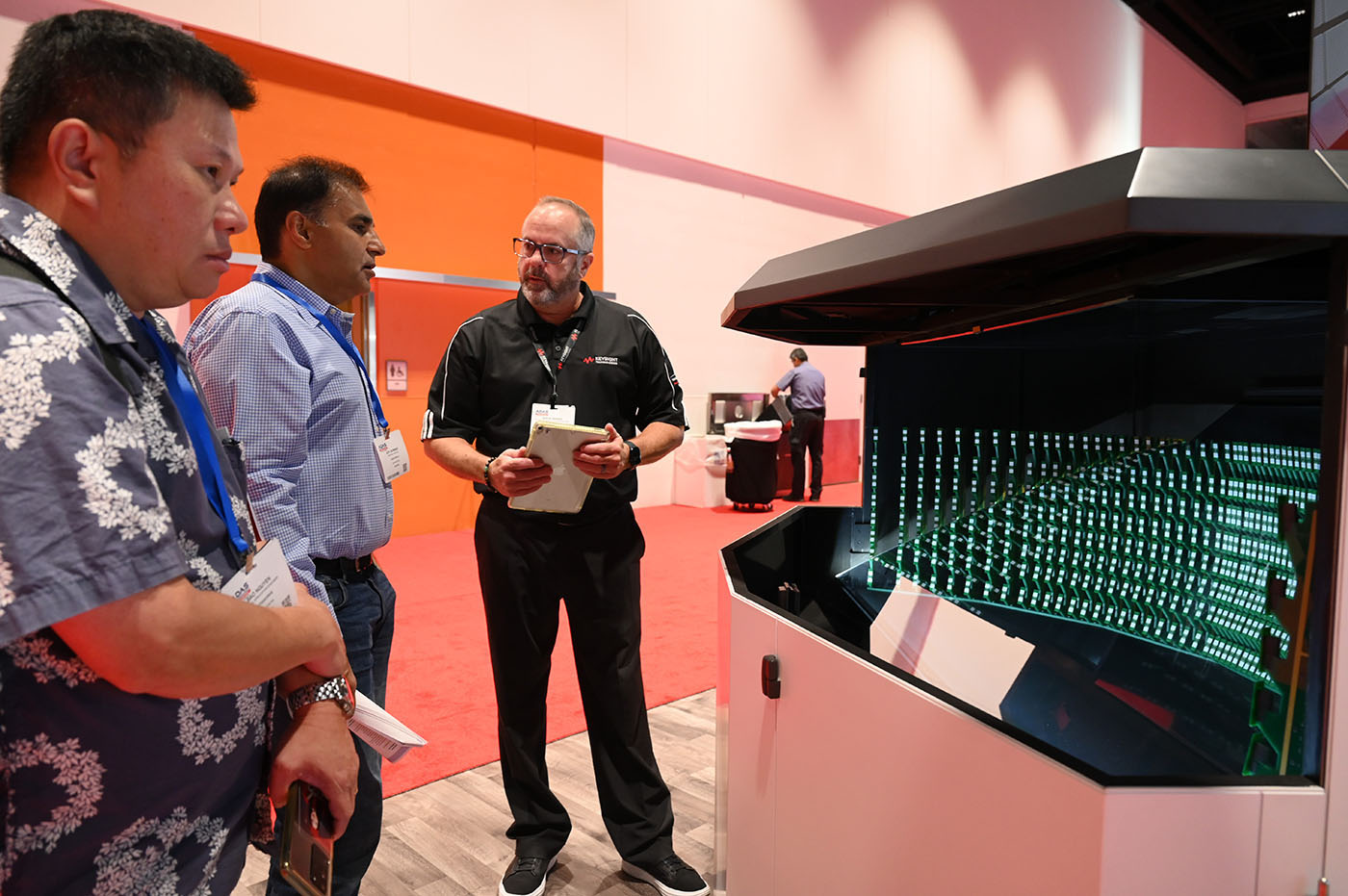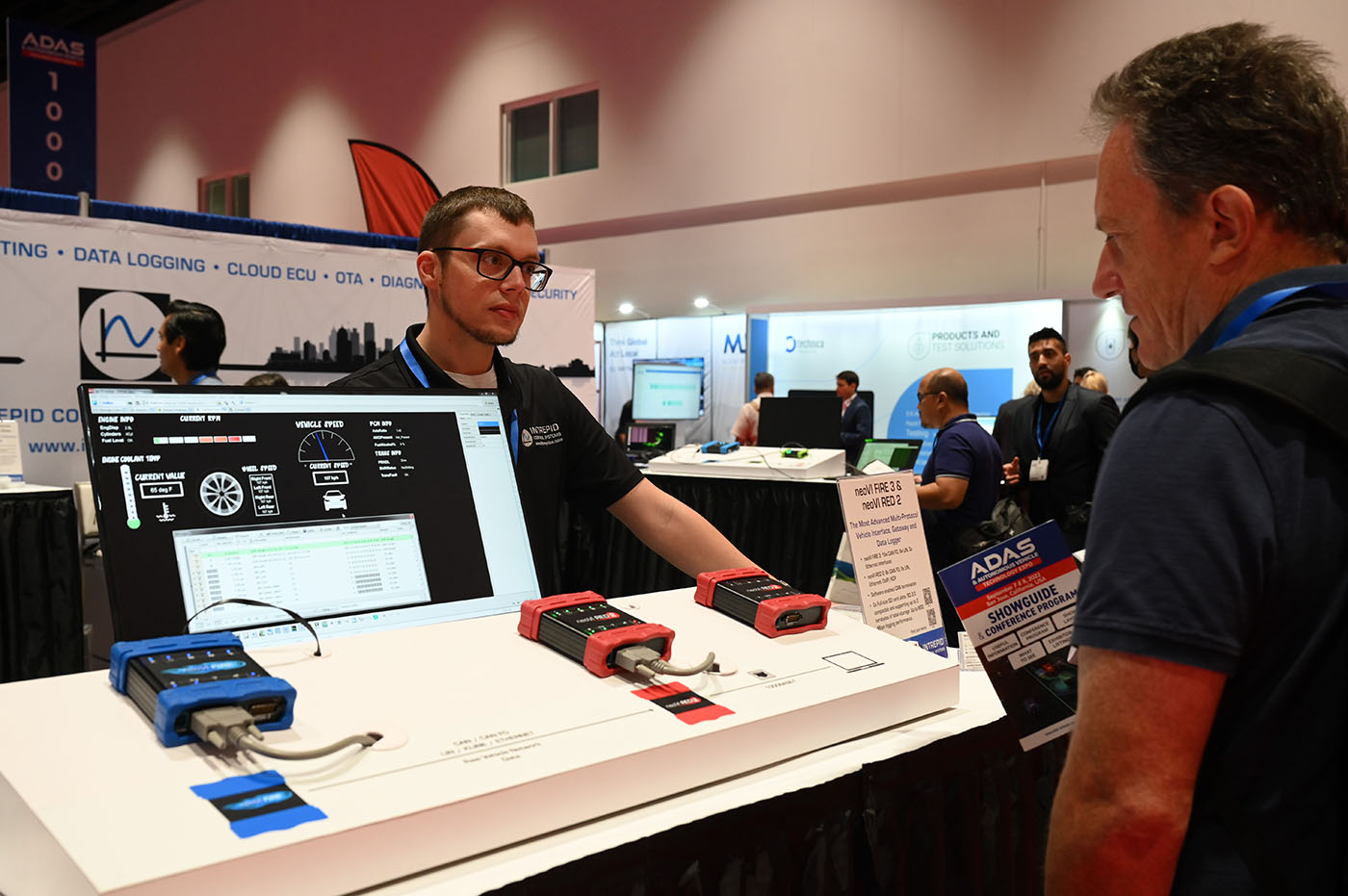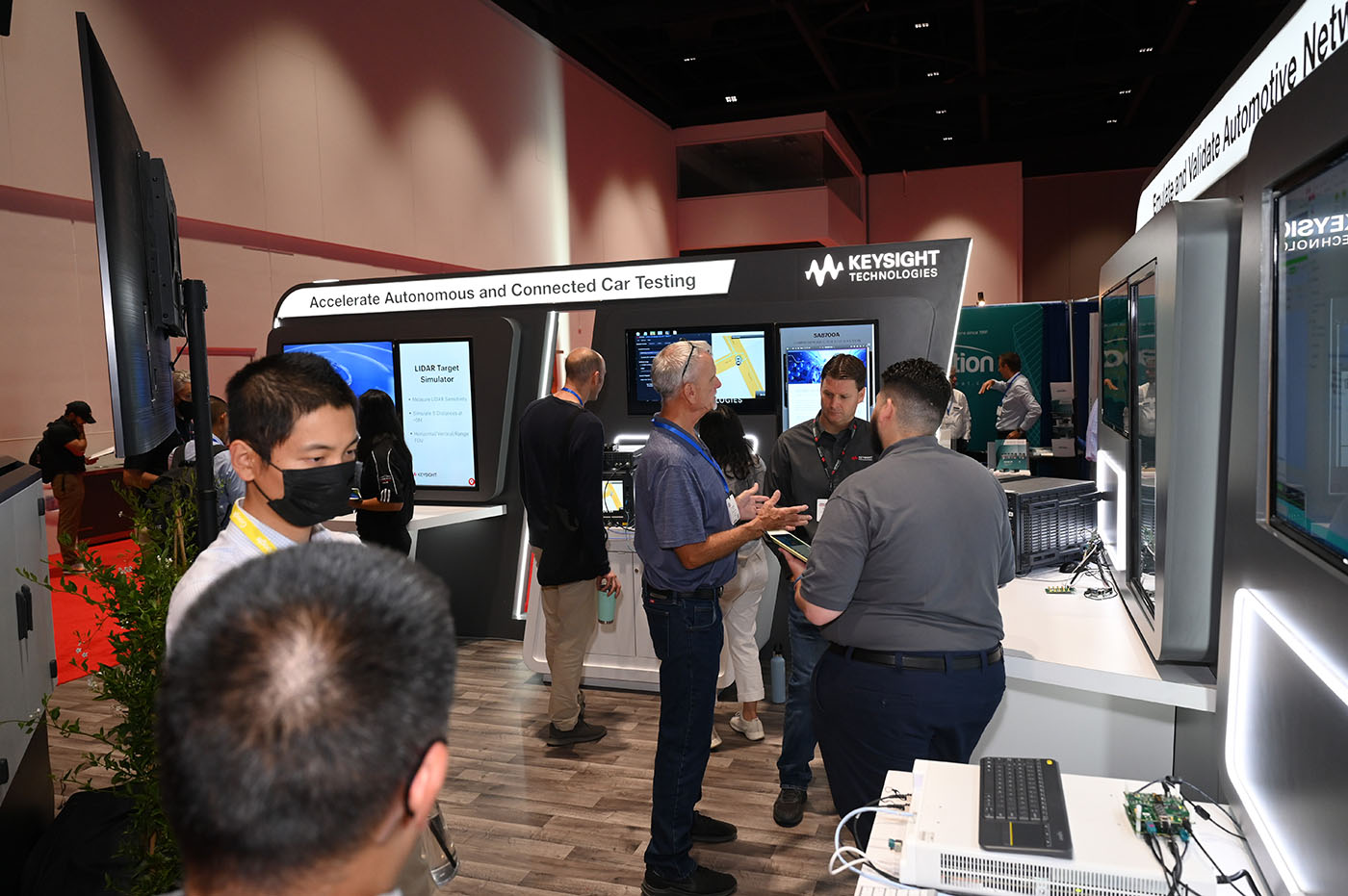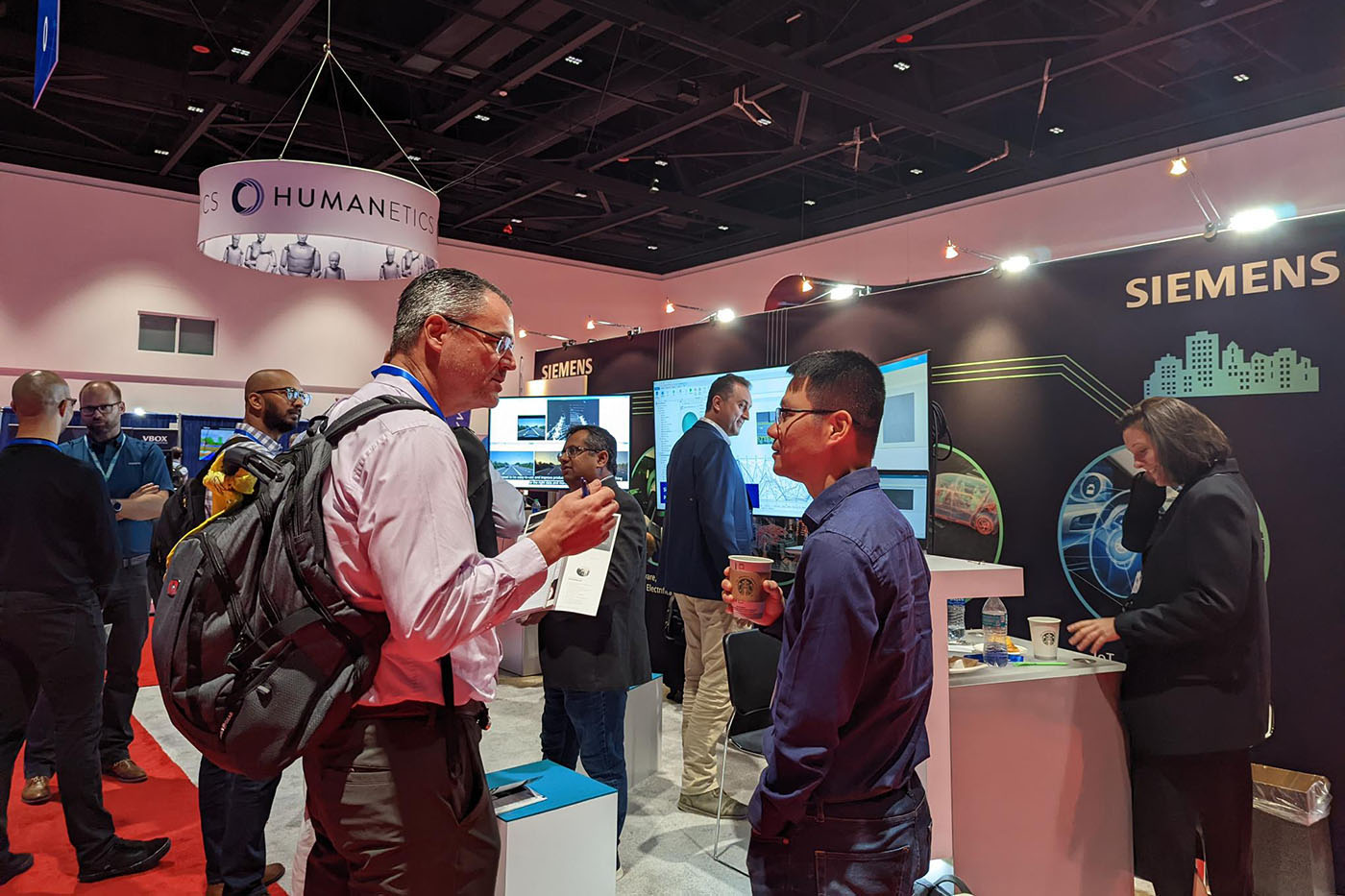 What You Will See at the Expo
ADAS (e.g. pedestrian targets, datalogging, GNSS positioning, testing, validation, sensor fusion)
Connectivity (e.g. data, wireless, 5G networks, in-vehicle)
Cybersecurity
Legislation
AI and Sensor Fusion (e.g. Nvidia, synthetic data, raw data sensor fusion)
Simulation (e.g. digital twins, sensor performance, synthetic data, environmental test chambers, XIL, VIL, MIL, SIL, HIL)
Mapping
Positioning (e.g. GNSS, sensor calibration)
Safety
Validation and Testing (e.g. MIL, SIL, DIL, VIL, HIL, signal testing, sensors, ADAS, simulation)
Sensors (e.g. camera, radar, lidar, perception, GPS)
V2X (vehicle to everything)
Data logging, acquisition, and connectivity (e.g. cables and harnesses, video cameras, CPU acceleration cards, sensors)
Mobility solutions
& More!
Share this post via: