2020 CASPA Tech Education Day
August 15, 2020 @ 4:00 PM

-

6:00 PM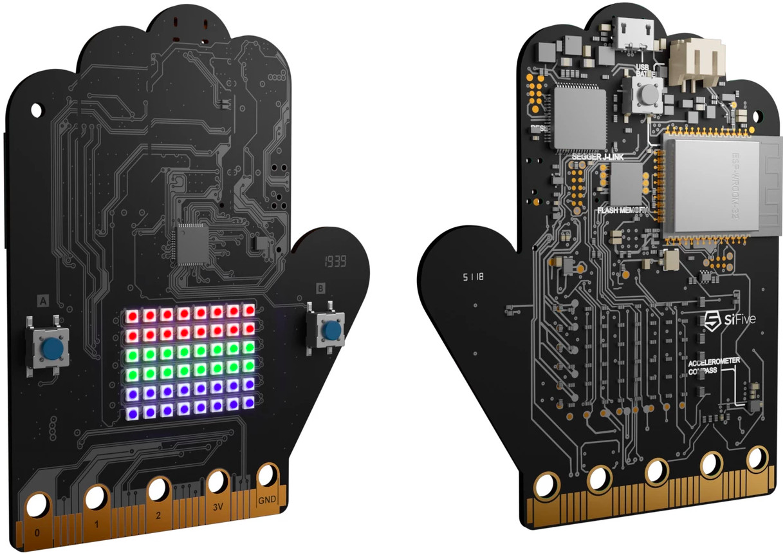 2020 CASPA Tech Education Day
HiFive from SiFive: Project Show Case
Venue: Zoom Video Webinar
Date: Saturday, Aug.15, 2020
Time: 4:00pm – 6:00pm PDT
Special announcement:
2. There are 10 Hifive boards as gifts to give away, and you must register to win. Gifts will be shipped to US addresses only.
Agenda:
| | |
| --- | --- |
| US Pacific Time | Topics |
| 4:00PM – 4:15PM | CASPA introduction |
| 4:15PM – 4:55PM | Keynote: From Arcade games to Open Semiconductor Innovation by Prof. Krste Asanovic |
| 4:55PM – 5:00PM | Break |
| 5:00PM – 5:25PM | HiFive to the Tech Innovators of Tomorrow by Chloe Ma and Jeff Mulhausen |
| 5:25PM – 5:35PM | STEM Learning Made Fun through Story-Telling (by Kara from BBC) |
| 5:35PM – 6:00PM | CASPA Inventor Showcase |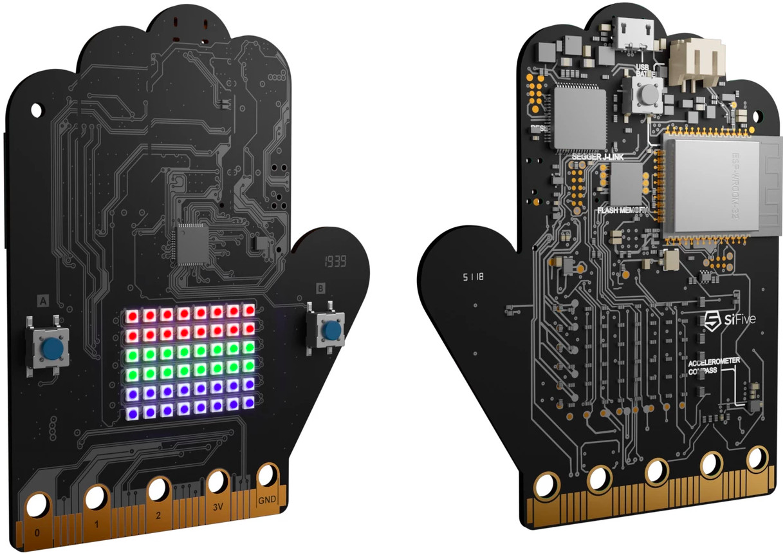 Join CASPA and SiFive at our special event to learn about the cool new microcomputer that fits in the palm of your hand. You'll be one of the first in the world to learn about and experience the fun new technologies we've packed in this exciting device to help kids and kids at heart learn more about the Internet of Things – and build their own wacky IoT devices.
We'll have some of the biggest names in education and technology to ensure you'll have a great experience designing, building, and programming your own widget. You won't want to miss this online education event on August 15, at 4:00 pm.
Keynote Speaker:
Krste Asanovic
Professor at UC Berkeley
SiFive, Co-Founder & Chief Architect
Chairman of the RISC V Foundation
Bio:
Krste is SiFive's Chief Architect and a Co-Founder. He is also a Professor in the EECS Department at the University of California, Berkeley, where he also serves as Director of the ADEPT Lab. Krste leads the RISC‑V ISA project at Berkeley, and is Chairman of the RISC‑V Foundation. He is an ACM Fellow and an IEEE Fellow. Krste received his PhD from UC Berkeley, and a BA in Electrical and Information Sciences from the University of Cambridge.
Abstract:
In this keynote, Dr. Krste Asanovic will share with the CASPA audience how his curiosity in arcade games in his childhood actually ignited his interest in building faster computers, and eventually leading him to devote his passion towards computer architecture: inventing the RISC-V instruction set architecture, setting the foundation to enable open semiconductor innovation worldwide, and founding one of the hottest semiconductor startups – SiFive.
Share this post via: