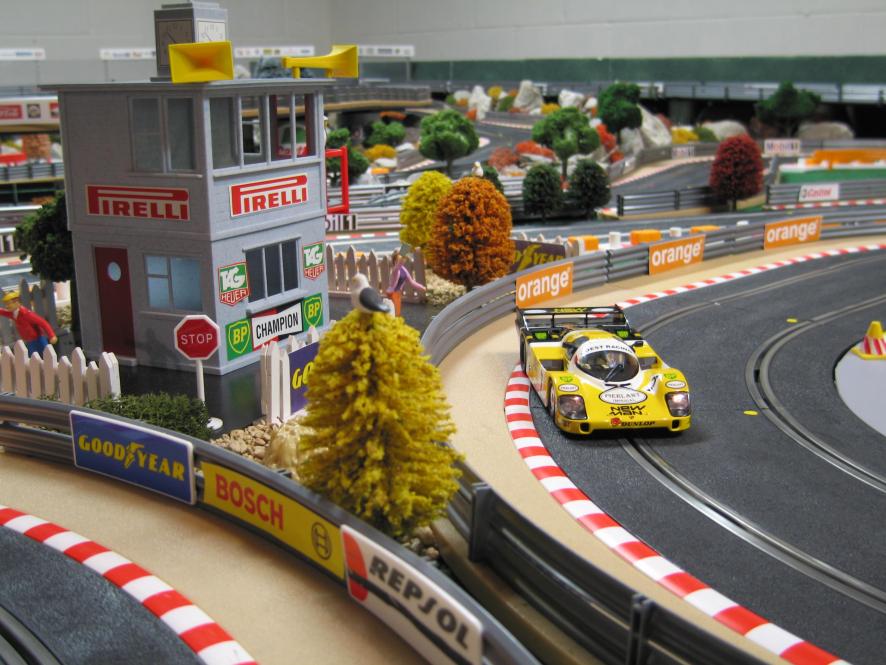 As I have mentioned before, Cliosoft is the biggest little company in EDA with the most talked about products on SemiWiki. At DAC, ClioSoft will introduce integrated SOS design management (DM) solutions providing revision control, design management and multi-site team collaboration for Aglient Technologies' Advanced Design System (ADS) Software and Mentor Graphics' Pyxis flow. SOS is now seamlessly integrated into all major analog, RF and custom IC design flows:
Agilent ADS
Cadence Virtuoso®
Mentor Pyxis
Synopsys Laker™
Synopsys Custom Designer
In booth #2125 ClioSoft is replacing its popular poker game with slot car racing. As much as I like playing poker, slot car racing brings me back to my childhood so I'm looking forward to it. Maybe next year I can get them to install a massive HO scale train set? My brothers and I spent hours and hours playing with model trains.
Here is what customers are saying about Cliosoft products on SemiWiki:
[LIST=1]
Supporting the Customer Is Everyone's Job
Cliosoft CEO on Design Collaboration Challenges!
Agilent ADS Integrated with ClioSoft
Share this post via: