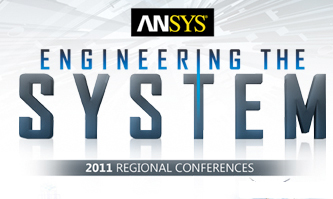 Next Tuesday, August 23rd, is the ANSYS Regional Conference for Silicon Valley. It takes place at the Techmart Network Meeting Center. Apache has three presentations during the day:
9.25-9.45 Andrew Yang Introducing Apache Design Solutions
11.00-11.30 Methodology for delivering power-efficient designs from concept to silicon
1.30-2.00 Utilizing chip macro modeling for chip-package-system simulation.
The conference is free. A detailed agenda for the whole day is here.
Register here.
Details on ANSYS regional conferences for other regions are here.
Share this post via: