The coolest and most expensive car at DAC this year had to be the McLaren P1, priced at $1,150,00 and powered by a 903 hp gas/electric hybrid. Electronics are used in autos to provide safety features, infotainment, motor control and performance.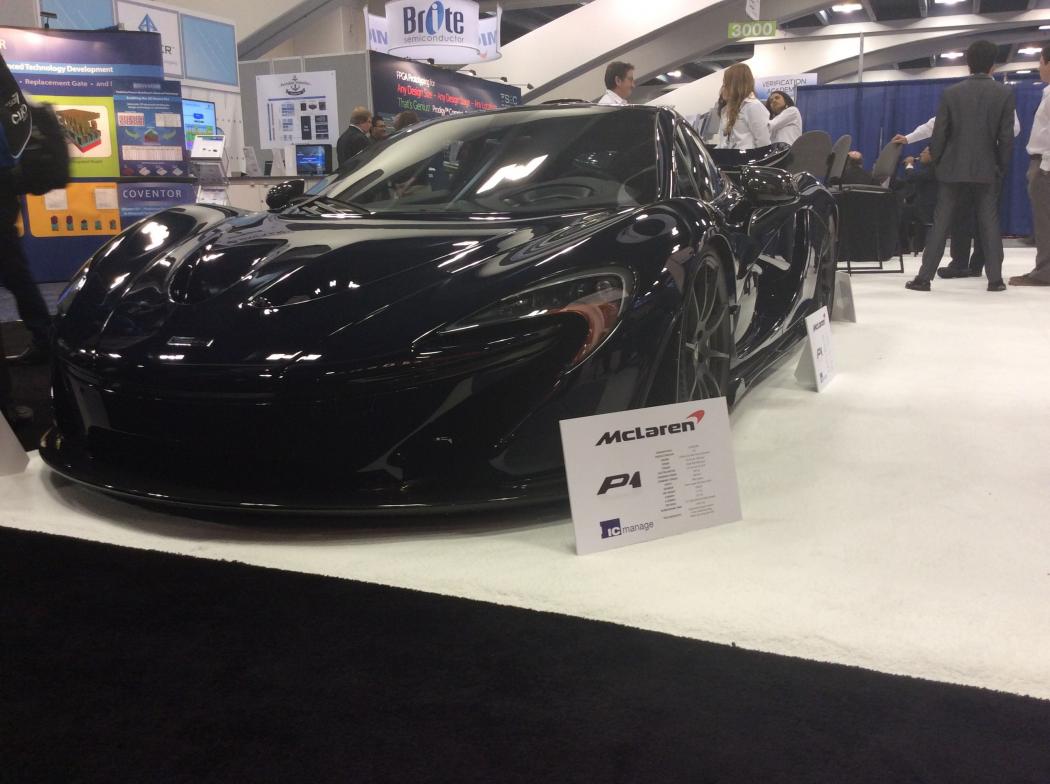 Also at DAC this year there was an Automotive Village with more cars and experts from both EDA and IP vendors on hand to explain how up to 25% of a new car's cost comes from electronic systems.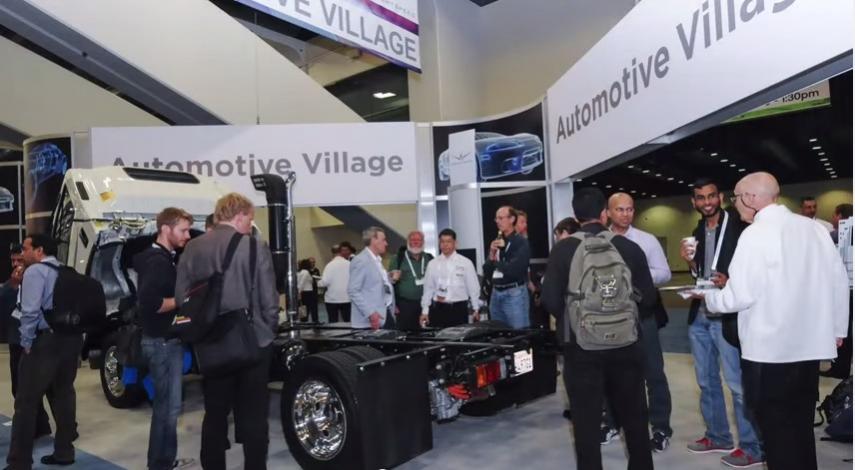 Related – Noise-Coupled analysis for Automotive ICs at DAC
Ravi Ravikumar from ANSYS organized an automotive track with three invited speakers from Infineon, Freescale and Tesla.

Ajay Kashyap from Infineon presented on: Achieving Power and Reliability Sign-off for Automotive Semiconductor Designs. Consider that driving in a car we use an anti-lock brake system (ABS) to help us stop safely, an airbag system in case of a collision, electrically powered steering (EPS) or even Advanced Driver Assistance Systems (ADAS) like parallel parking. Ensuring high quality typically means that engineers have to look at reliability metrics like power and timing while effected by dynamic voltage drops within an IC.
Engineers at Infineon have used a design methodology to check and fix dynamic voltage drop issues by analyzing VDD and VSS levels that affect data integrity, and the effects on switching and non-switching signals.
Related – Will your next SoC fail because of power noise integrity in IP blocks?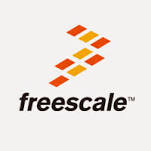 The speaker from Freescale was Jehoda Refaeli and his talk was on: Thermal Integrity and Thermal-aware EM Reliability Check for 3D Stacked Dies in Automative Application. Freescale has been designing automotive ICs like multi-core MCUs to control systems like the powertrain, safety, motor and battery control. Stacking a memory chip on top of an SoC in 3D fashion can benefit power consumption and communication speeds, but engineering needs to verify that thermal issues are under control and don't cause reliability issues.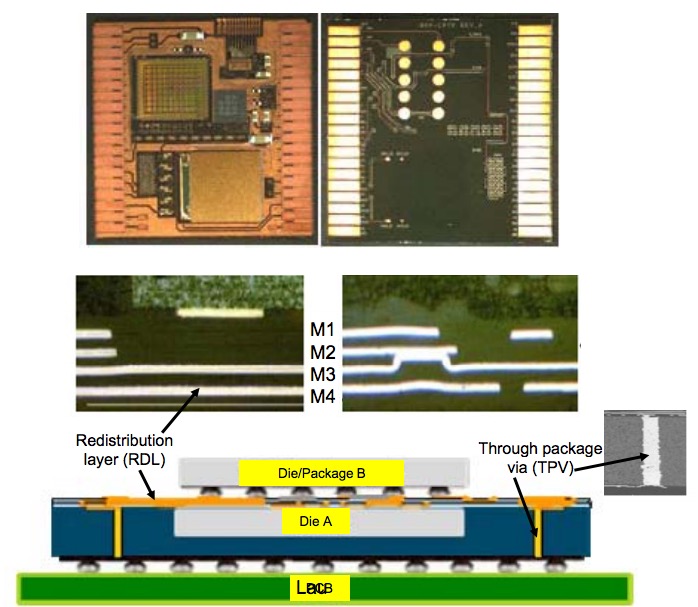 Freescale engineers use a design flow that includes a Chip Thermal Model (CTM) for each die in a 3D stack. They use a concurrent simulation for power thermal convergence to analyze and avoid thermal run-away. EM reliability is impacted by the temperature, so a thermal analysis is performed to understand self-heating effects.
The CTM has a thermal profile and adding wire temperatures allows for a thermally-aware EM reliability check. Finite Element Model (FEM) analysis is used to calculate a wire's temperature rise and 3D decay. Engineers now can understand both thermal and EM reliability for a 3D stacked die.
Related –A Key Partner in the Semiconductor Ecosystem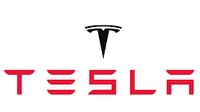 The most famous Electric Vehicle (EV) company for luxury cars has got to be Tesla, and Dr. Jenna Pollock Sr. talked about: High-Frequency, High-Power Magnetic Design with Maxwell 3D – from Geometry Creation to Component Optimization. Keeping the weight low for an EV is a big design goal, because it limits the driving capacity per charge. Component weight was minimized by using the ANSYS Maxwell tool on high-frequency magnetic cores.
Tesla engineers created a scripting library with fully parametric models, and then ran optimization routines to get the best size, weight and performance from their magnetic cores.
Summary
Automotive is a big market for electronic systems design, and I'm glad to see that the DAC organizers have been able to grow this new area and that users of ANSYS are having success at making our automobiles safer, more reliable and use alternatives like electric and hybrid vehicles.
Related – ANSYS Event to Highlight Cutting Edge Technology Development
Share this post via: