On Wednesday this week Ansys/Ansoft/Apache are presenting a new webinar Chip Aware System Design. It is presented by Dr Steven Gary Pytel Jr of the Ansoft part of Ansys, and Matt Elmore of the Apache subsidiary. The topics that will be covered include:
Power Delivery Network (PDN) design requirements
ABCD Matrix theory
SYZ Matrix theory
Chip-level Extraction
Effect of Chip inclusion on time and frequency domain system simulations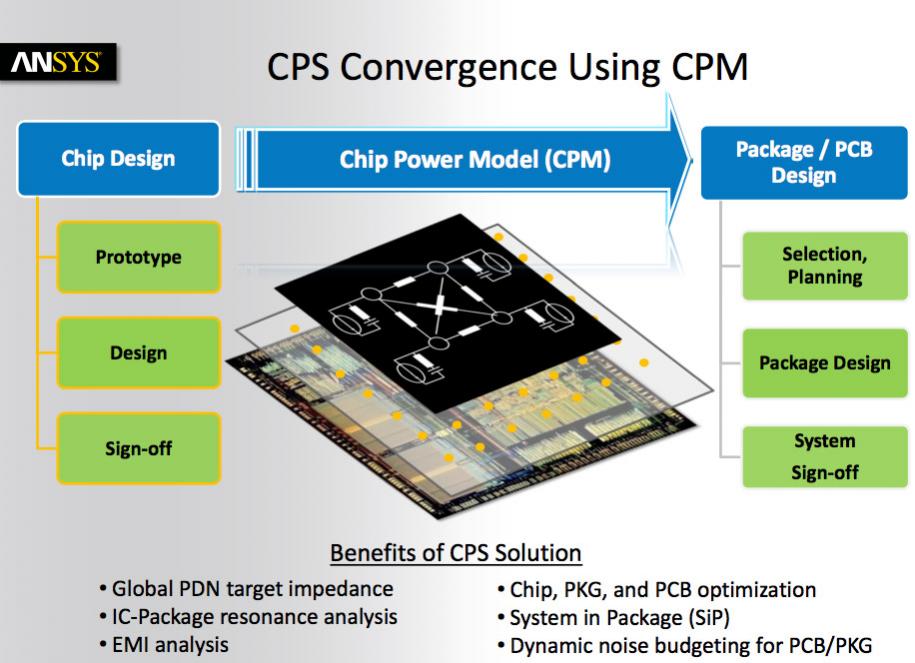 The webinar is in two parts, the first part fairly theoretical and mathematical (as you can see from the above list), that gives the foundation for analysis, especially frequency domain analysis. The second part takes that theory and uses it for practical analysis of power delivery networks.
The goal is that by the end of the webinar, attendees will be able to:
gave a basic understanding of impedance, transmission and scattering parameters
perform basic analyses on return and insertion loss
understand the impact of chip parasitics in both time and frequency domains
create and analyze "what if" test cases for real chip, package and PCB designs

The webinar is at 11am Pacific Time on Wednesday, 1pm on the east coast and corresponding times elsewhere. Pre-registration is here.

Share this post via: