**This blog was written a year ago. Several people emailed me last week saying Mentor is trying for Magma again so I thought I would run it again to see what we can find out!D.A.N. 11/21/2011
"I believe that within five years only two EDA companies will survive," said Magma Design Automation Rajeev Madhavan (Silicom Ventures LLC international summit June 2008) "We will therefore be one of these two big companies, or we will have been bought by one of them," he added."



Clearly Magma will not be one of the two or even three big EDA companies in the next two and a half years so who will acquire them? My blog has been hit with quite a few "Mentor acquire Magma" and "Cadence Acquire Magma" search terms lately thus the blog. I have also seen some "Apache IPO" and "Apache being acquired" searches, fodder for future blogs for sure. One prediction Rajeev did make during that 2008 interview has definitely come true:
Madhavan concluded, "In a few years, hardware groups will be much smaller than software groups. We'll see software becoming easier to work with and more involved in the hardware side. Software and chip design from the hardware side will be one unit and not separate ones."


This fits with the EDA360 vision which Magma has yet to respond to or take action on, which is a mistake. The integration of software and semiconductor design is already taking place inside Mentor, Synopsys, and Cadence so Magma is the only EDA company that is not preparing for this. Instead, Magma is still trying to beat the three big dogs to the $4B bowl of food we call EDA.
In a more recent interview (Notes From Magma Design's 2010 Shareholder Meeting) Rajeev stated that "Cadence is weakest in [its] technology" and doesn't offer the "best of anything [in its market]." This of course is not true. With 88%+ market share, Cadence owns the AMS market (Virtuoso Dynasty) which is key to mobile electronics (smartphones / tablets), the current driver of the semiconductor market. The acquisition discussions between Cadence and Magma must not be going well?!?!?!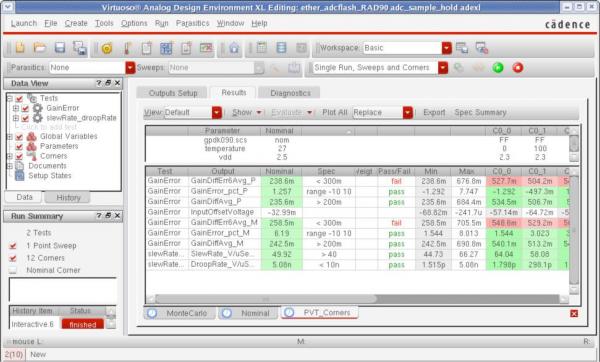 When asked about Synopsys, Rajeev gave a soft answer which could be a fallout from the legal challenges with Synopsys a while back. Synopsys is "strongest in terms of numbers" and its balance sheet, and Magma "must continue to differentiate" its own products to compete with Synopsys' products. In addition to the legal history, I do not see a product fit between Synopsys and Magma so no acquisition possibilities here.
No comment from Rajeev on Mentor which could support the rumors of acquisition discussions. The company cultures are the farthest thing from a match you will ever see but the product match is good. Mentor acquiring Magma would be comparable to the Synopsys acquisition of Avant!, all product and no executives.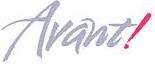 Speaking of Avant!, Gerry Hsu is my new neighbor and of course controversy follows him to Danville: Plan For Large Home Creates Concerns with Danville's Design Review Board and Residents. Lets hope the FBI doesn't raid us again.
Upon acquiring Magma, Mentor would get a competitive Digital, AMS, and Fast SPICE product. Mentor would also get rid of the Magma DRC product (Quartz) that frequently undercuts the Mentor Calibre dynasty. Mentor had a great quarter, you can see the transcripthere. Infamous corporate raider Carl Ichan now owns 15% of Mentor and Carl knows how to do acquisitions. It would be good for Mentor and great for EDA, lets hope it happens.

Share this post via: