Webinar: Simplifying POS Testing Complexity with Automation and Robotics
October 24 @ 9:00 AM

-

10:00 AM

October 24, 2023 | 9:00 AM PDT
Long lines and delays through the checkout are not only barriers to convenient shopping, but the financial impact on retailers is massive with $37.7 billion of sales lost each year. As a result, ensuring reliability and performance of your POS systems is critical for operations. However, testing POS systems and physical peripheral devices has been traditionally manual.
How else are you going to test locked-down PIN pads and POS terminals when no software installation is possible? Throw in complex backend systems, which are the beating heart of any business, and the prospect performing hundreds, if not, thousands of test scenarios with accuracy and reliability seems impossible.
In this webinar, our experts will:
Discuss how to overcome limitations of manual testing and the pitfalls of inefficient automation tools.
Address key concerns when testing POS
Provide valuable insights to why AI-powered automation and robotics is the key for organizations to overcome testing challenges to ensure every release is delivered on-time and error-free.
Presenters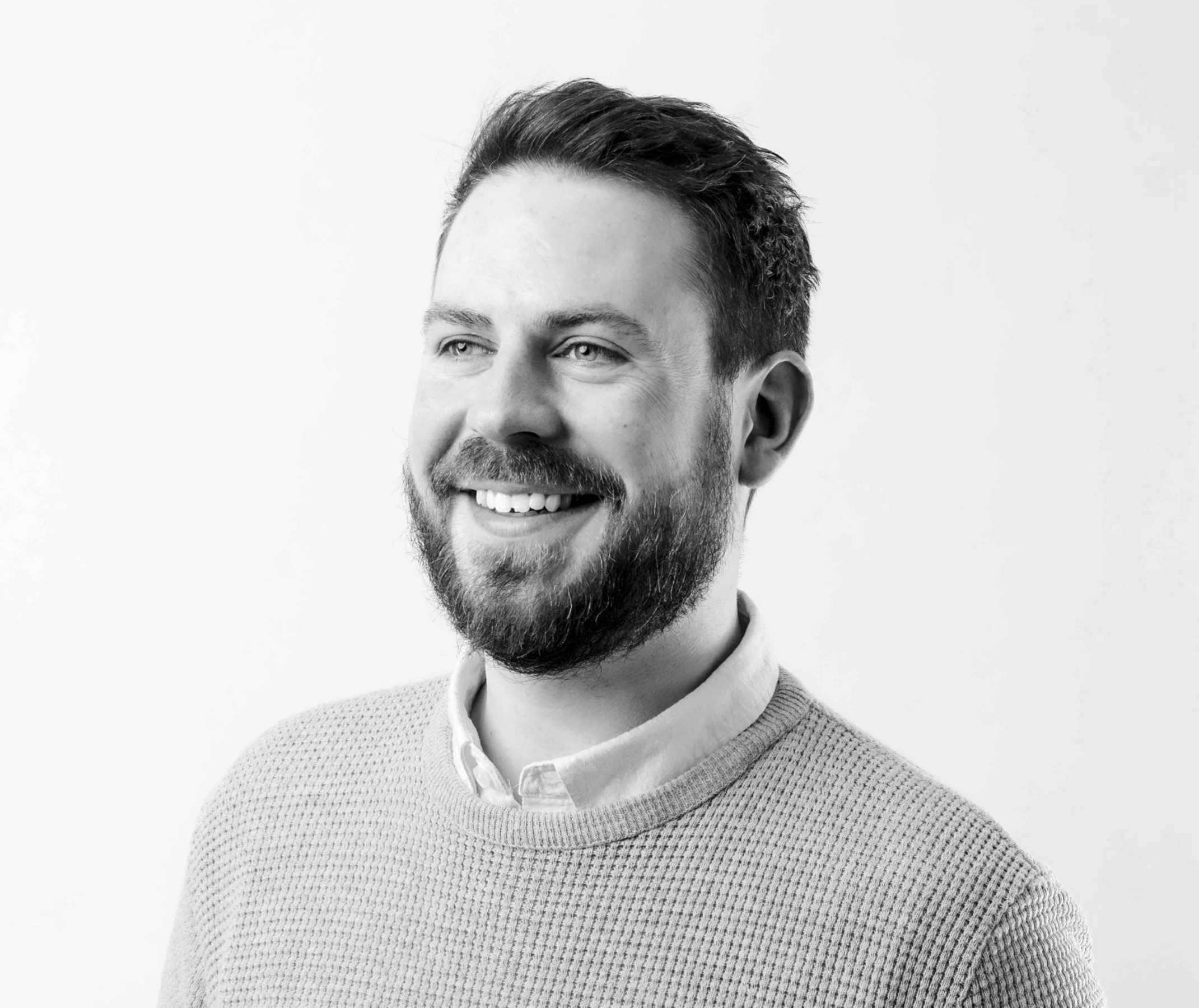 Mike Wager
Product Marketing Manager at Keysight Technologies
Mike Wager is a Product Marketing Manager at Keysight. Over the last decade, he has brought product ideas and services to life for digital retail technologies, SaaS applications, and software development. In his current role, Mike communicates the unique benefits of AI-driven test automation for retail applications, in-store systems, and eCommerce experiences.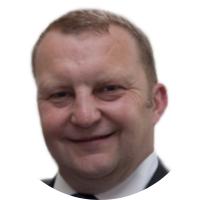 Paul Kaye
CEO at IntelliQA
Paul is a Chartered Engineer, a Chartered IT Professional, a Member of the Institute of Directors, a Fellow of the Institution of Engineering and Technology, and a Fellow of the Royal Society of Arts, Science and Manufacture.
IntelliQA is an award-winning consultancy that helps leading retailers, Point of Sale providers and acquirers transform their IT delivery by using advanced test automation, robotics and payment specific components to eliminate test bottlenecks.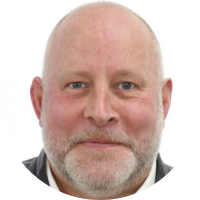 Toby Marsden
Global Alliances Leader at Keysight Technologies
Toby has over 25 years of experience understanding client needs, proposing solutions, and helping customers achieve their goals through successful implementations. He has worked across sales, marketing, and professional services roles for multinational software companies and start-ups.
Over Toby's career, the way people develop software and release applications has changed considerably. The pace of change has been phenomenal, creating the need to help organizations adopt new ways of working and leverage technology without compromising end-user experiences and business value.
For the last 15 years, Toby has helped numerous organizations across various industries manage complex software delivery challenges by adopting automated delivery practices across the application lifecycle.
Share this post via: