SESUG 2023 Conference

What is SESUG?
The SouthEast SAS® Users Group (SESUG) is a Regional Users Group (RUG) for users of SAS Software. SESUG's mission is to serve and support users of SAS software in the southeastern United States through ongoing education, professional development opportunities, and facilitating communication with SAS. These goals are most directly supported by SESUG's annual multi-day conference.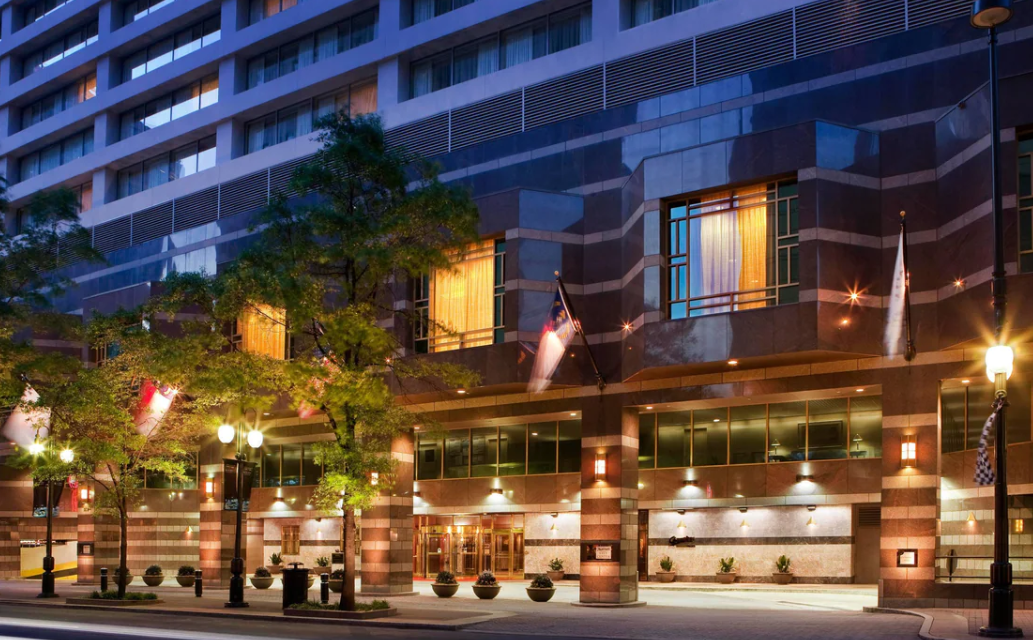 We are so excited to have our in person conference in Charlotte, North Carolina in October of 2023!
SESUG registration for the 2023 Conference is now open!

Share this post via: