SemIsrael Expo 2023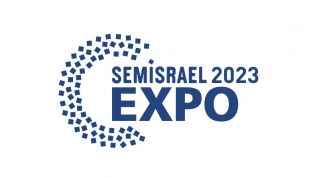 What SemIsrael Expo 2023 Is All About
Connecting the Dots: Empowering the Semiconductor Community
SemIsrael Expo 2023 is the premier professional semiconductor event in Israel. The event brings together hundreds of Israeli semiconductor professionals from all fields and aspects of the semiconductor industry.
The Expo will host some 750 semiconductor professionals from all the Israeli semiconductor community; local fabless & startups, local R&D offices of multinationals and IDMs, foundries, design houses, labs and universities.​  
SemIsrael Expo 2023 is the annual gathering of the whole Israeli semiconductor community. The event will be hosted at Avenue Convention and Events Center on October 24, 2023.
This is Israel's most important conference; every year we welcome hundreds of semiconductor specialists from Israel's highly skilled semiconductor community. This will be your opportunity to meet experts from local and international companies, labs, research facilities, universities, and innovative startups.
SemIsrael Expo events are produced by SemIsrael – The Israeli Semiconductor Portal.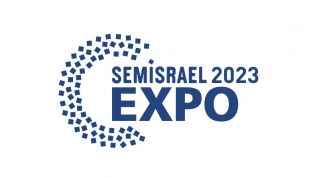 Agenda
SemIsrael Expo 2023 is packed with professional content; great keynote speakers, and 4 professional tracks:
IP & Cores

Front-end Design & Verification

Physical Design

Post Silicon
Share this post via: