Ansys 2023 R1: Ansys Lumerical What's New
February 7 @ 10:00 AM

-

11:00 AM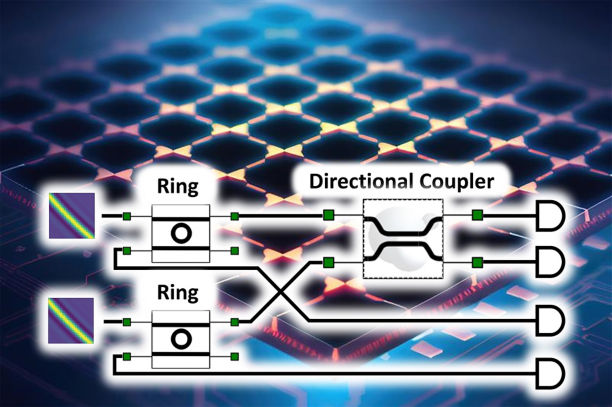 Join us to hear about new capabilities and features in our 2023 R1 release of Ansys Lumerical. We introduce specific accuracy, performance, and usability improvements across our products, as we continue to push the innovation envelope. Buckle up for the fastest simulations of your life.
TIME:
FEBRUARY 7TH, 2023
1 PM EST / 6 PM GMT / 11:30 PM IST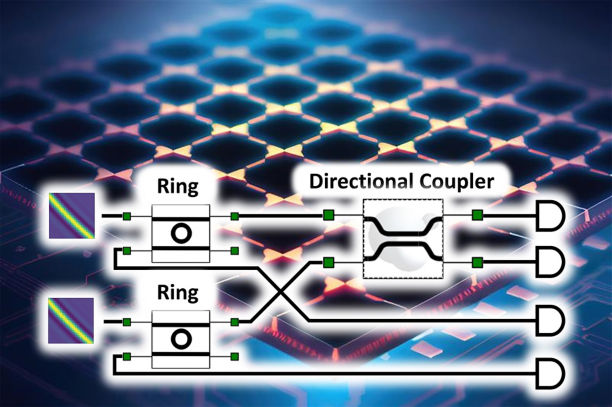 About this Webinar
The 2023 R1 release of Ansys Lumerical introduces a series of powerful new capabilities to extend usability, accuracy, performance, and functionality across its family of products.
Ansys Lumerical is speeding up again, this time by a factor of 5X for electro-optical co-simulation of photonic circuits and across the board by the new Ansys Gateway powered by AWS. Our new Ansys Optics Launcher gives immediate access to our optics portfolio of examples and trials. Your favorite FDTD has a new modernized CAD, and our powerful RCWA has a new GUI to speed up further and improve your design experience.
We'll also demonstrate our qINTERCONNECT solver for photonic quantum circuit modeling, new self-consistent charge and quantum well simulation capabilities, and powerful new layout-driven workflows for the component design of integrated photonics. Several improvements for integrated flows with Zemax and Speos further streamline the modeling of nanoscale to macroscale optics for augmented reality, metalens design, and imaging systems will also be presented.
What You Will Learn
See the modernized CAD view in FDTD
Learn and use Ansys Lumerical RCWA with more ease using its new GUI
Access all optics examples from the new Ansys Optics Launcher
Experience the power of the cloud via the new Ansys Gateway powered by AWS
Accurately simulate your macroscopic optics design as coupled to its nanoscale building blocks via new streamlined workflows between Ansys Lumerical, Zemax, and Speos
Predict the behavior of active devices via the new self-consistent Ansys Lumerical MQW and Lumerical CHARGE simulations
Verify PIC designs via layout-driven workflows in KLayout using the new streamlined layout import feature for component-level design
Speed up your electro-optical co-simulation of photonic circuits by 5X
Discover the new INTERCONNECT solver for modeling quantum behavior in photonic integrated circuits
Who Should Attend
Photonic and optical engineers and scientists will attend to learn about the latest simulation capabilities and how best to leverage the tools in their design process
Speakers
Federico Duque Gomez, Ahsan Alam
Share this post via: