2023 Signal & Power Integrity (SIPI) SIG
February 1 @ 6:30 PM

-

9:00 PM
What is SIPI SIG?

This event provides the opportunity for networking and proactive discussion with SIPI engineers to increase awareness of signal and power integrity issues within a forum for engaging dialog and education. Synopsys SIPI SIG is for Synopsys customers, and partners to update the audience about their offerings as well as for Synopsys to educate the audience about its SIPI offerings spanning EDA tools (PrimeSim circuit simulation and 3DIC Compiler), SIPI professional services, VIP and interface IP.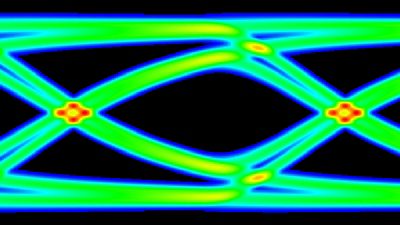 Why Attend?

Rapid advances in communication systems is driving data rates higher. High-performance systems with interconnects between package, substrate, PCB and backplane including multi-die systems require checking for signal and power rail quality or else risk failure. Faster data rates and more complex protocols are exacerbating SIPI compliance requirements, necessitating the need for smart design and compliance automation tools along with resource saving compliance verification services. Synopsys offers comprehensive SIPI analysis solutions and services that complement industry leading interface IP products. ​
Join us at this special interest group to see product demonstrations, hear from our technology experts and learn about real use cases from our customers and partners.​
Share this post via: