Altair Technology Conference Korea 2023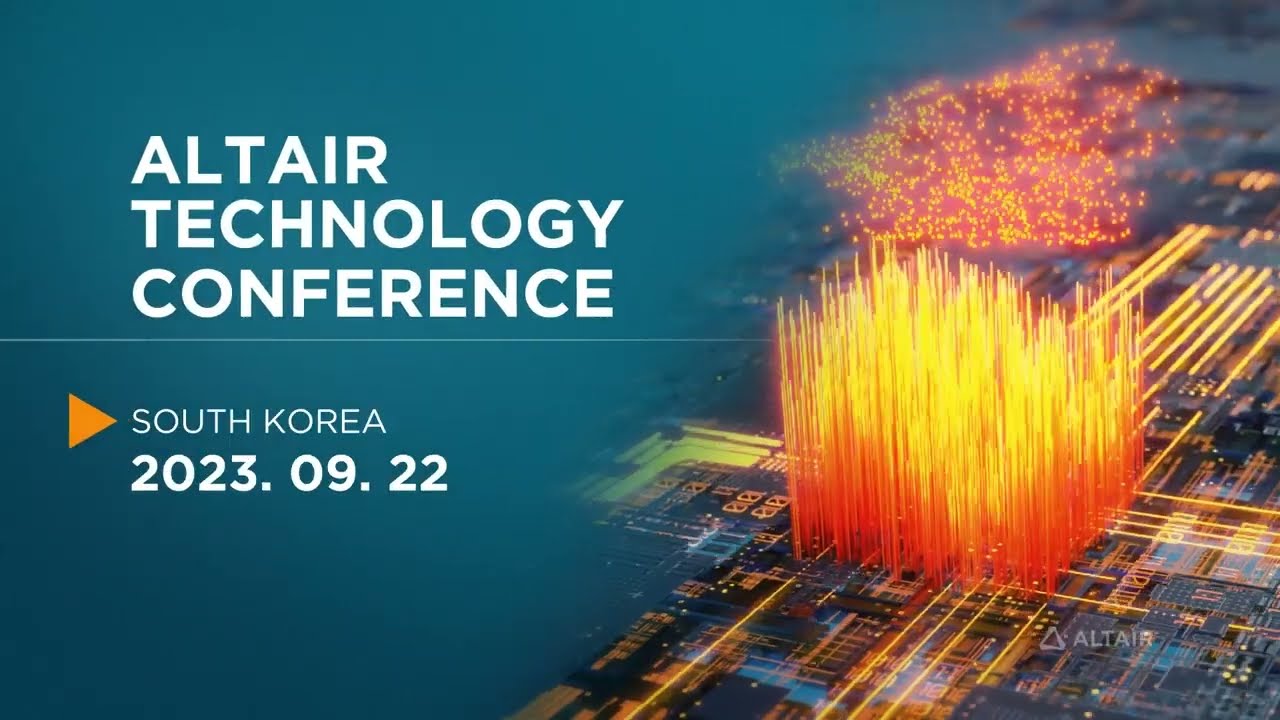 Accelerating Digital Transformation, ATC Korea 2023
Changing Tomorrow, Together
We invite you to ATC Korea 2023!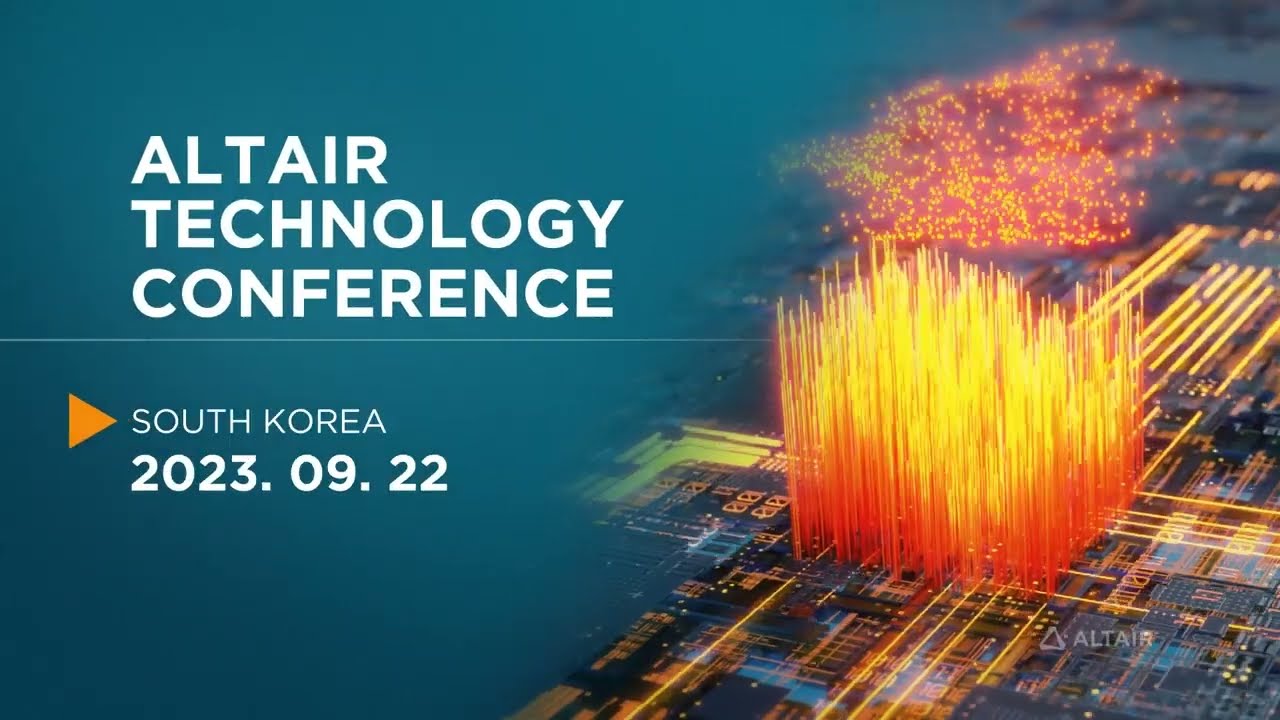 The largest conference in Korea, Altair Technology Conference (ATC), which celebrates its 21st this year, is back.
Now, you can meet Future.Industry at the global Flagship event, and each country's event will use the name Altair Technology Conference (ATC) that has been used so far.  
ATC is the largest IT future knowledge sharing venue in Korea that explores the convergence of simulation, data analysis/AI, and HPC technologies. 
Come and share insights with experts to accelerate your digital transformation and implement your data analytics and AI strategies!
Conrad Seoul Hotel
Friday, September 22 at 10:00 a.m.
Conrad Seoul Hotel 3F
10, Gukjegeumyung-ro, Yeongdeungpo-gu, Seoul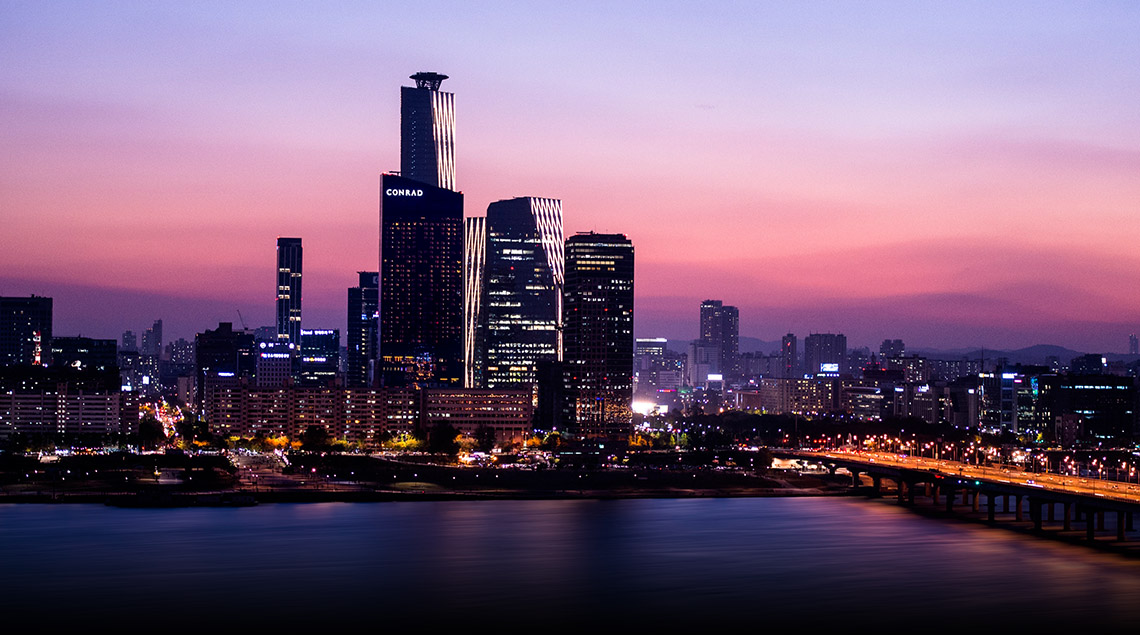 *ATC Korea 2023 will be followed by a keynote session in the Grand Ballroom on the 3rd floor, followed by detailed track presentations on the 6th floor.
Meet future technology trends by field!
At ATC Korea 2023, future innovation trends for accelerating digital transformation will be presented by track. Explore the technologies that are creating a smarter, more connected, and more sustainable world with industry-leading experts and practitioners.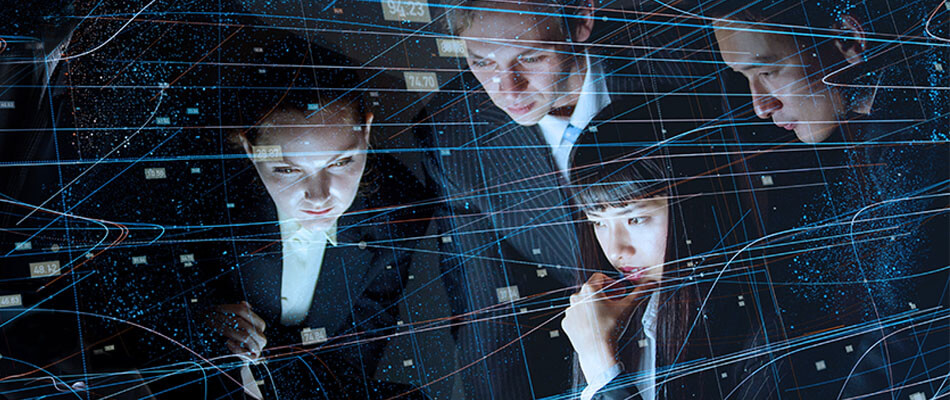 Share this post via: