Solido Design Automation is rapidly making a name for itself in EDA. Amit Gupta is founder and CEO of Solido Design Automation, based in Saskatoon, Canada. You should also know that Solido is one of the founding members of SemiWiki.com. In the last six years we have published 44 Solido related blogs that have racked up more than 200,000 page views. I recently had the opportunity to have a New Year's chat with Amit for a Solido update. Below is a throwback graphic I used in one of my early Solido blogs and it is still one of my favorites because it is so true.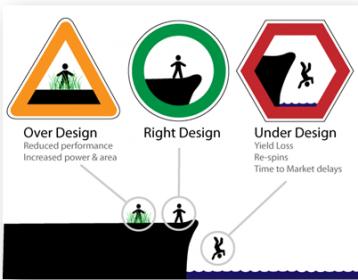 Tell us about Solido Design Automation
I founded Solido in 2005. We focus on providing variation-aware design software for custom IC designers. Our flagship product, Variation Designer, was launched in 2007 with version 4 available today. Product development and customer applications are both based in Saskatoon, Canada, and we have sales offices around the world.
We currently have a team of about 60 people working to create, provide, maintain, and support products for custom IC designers. We have over 35 major customers working in memory design, standard cell library design, and analog/RF design. Solido's software helps them meet industry and market demands by building designs with better power, better performance, better area, and better yield.
We have 15 patents protecting our core machine learning technologies, enabling designers to get the most accurate results in the fastest time.
What makes Solido unique?
There are a few aspects that make Solido really unique:
First, we invest heavily in machine learning technologies to provide disruptive solutions to our customers in terms of speed, accuracy, capacity, and verifiability.
Second, we invest heavily in user experience design experts to provide an unmatched product-user interface that is easy to use and deploy quickly across an organization.
Third, we invest heavily in our customer applications team to ensure our world-wide user base of over 2000 people have great support and get the full benefits of Solido software.
The combination of these investments has given us the world leading position in variation-aware design software.
Why should designers be concerned with design variation?
There are some big semiconductor trends happening right now. We're seeing growth in many semiconductor segments: mobile, 5G networking, automotive, IoT and industrial IoT, and cloud computing.
This growth is driving chip complexity. There's a need to move to advanced nodes, including advanced FinFET designs at 16-, 14-, 10-, and 7nm; FDSOI designs at 22- and 12nm; and low-power variant designs at both advanced and mature nodes at 28nm, 40nm, and 65nm.
To meet specifications and to stay competitive in designing the best-performing quality chip with low power, high performance, low area, and high yield, designers need to be able to do extensive SPICE simulations to account for all the potential design variation. Using brute-force PVT and Monte Carlo requires too much time and resources for full design coverage. Solido Variation Designer enables customers to get full design coverage in orders-of-magnitude fewer simulations than brute force.
What does Variation Designer allow the designer to do?
Solido Variation Designer uses machine learning algorithms that enable designers to reduce the number of simulations from 10 to one million times fewer simulations, while still achieving the accuracy of brute-force PVT and Monte Carlo analysis. As a result, our customers achieve full design coverage without having to compromise on accuracy, allowing them to get high performance, low area, low power, high yielding ICs and to stay competitive within these rapidly advancing semiconductor trends.
We've hit an inflection point between design challenges and a need for variation-aware design tools. With our machine learning technologies, we're able to meet those challenges. In addition, our user interface allows customers to pick it up and implement it in their organizations quickly and efficiently.
2016 was a big year for Solido. What were some of the highlights?
2016 was a great year. We are now among the largest private electronic design automation (EDA) companies, achieving 50% revenue growth, again; which we've accomplished each year for the last 5 years. We were also recognized in Deloitte's Technology Fast 50[SUP]TM[/SUP] program, for being among the fastest growing technology companies.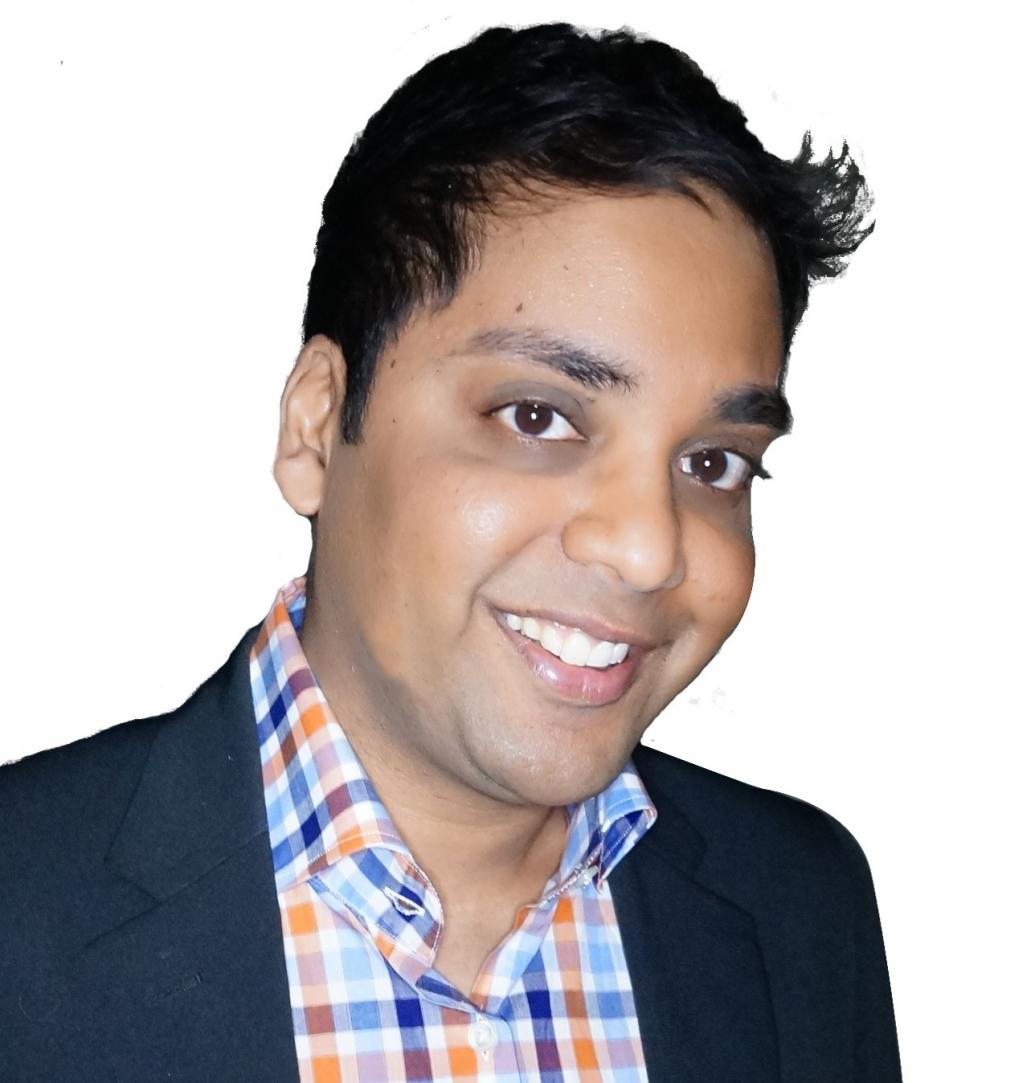 We've also been hiring very aggressively. Last year we increased our team from 30 to 50 people. This year, we will be more than doubling our team, to over 100 people. We're actively hiring software developers and customer applications people to support our growing customer base and continue to build the world's best product.
We're really looking forward to 2017. Our software is being used by more designers and more companies, and we'll be launching some exciting new products in 2017.
About Solido Design Automation
Solido Design Automation Inc. is a leading provider of variation-aware design software for high yield and performance IP and systems-on-a-chip (SOCs). Solido plays an essential role in de-risking the variation impacts associated with the move to advanced and low-power processes, providing design teams improved power, performance, area and yield for memory, standard cell, analog/RF, and custom digital design. Solido's efficient software solutions address the exponentially increasing analysis required without compromising time-to-market. The privately held company is venture capital funded and has offices in the USA, Canada, Asia and Europe. For further information, visit www.solidodesign.comor call 306-382-4100.
Also Read:
CEO Interview: David Dutton of Silvaco
CEO Interview: Toshio Nakama of S2C
CTO Interview: Mohamed Kassem of efabless
Share this post via: