The opening day at DAC was Monday and I had an appointment with Simon Rance (Cliosoft) and Stephen Slater, Product Manager of Keysight EDA in their suite.  Back in February Daniel Nenni wrote about Keysight EDA acquiring Cliosoft, adding design data and IP management to their software offerings. I really wanted to hear how that acquisition was going at DAC.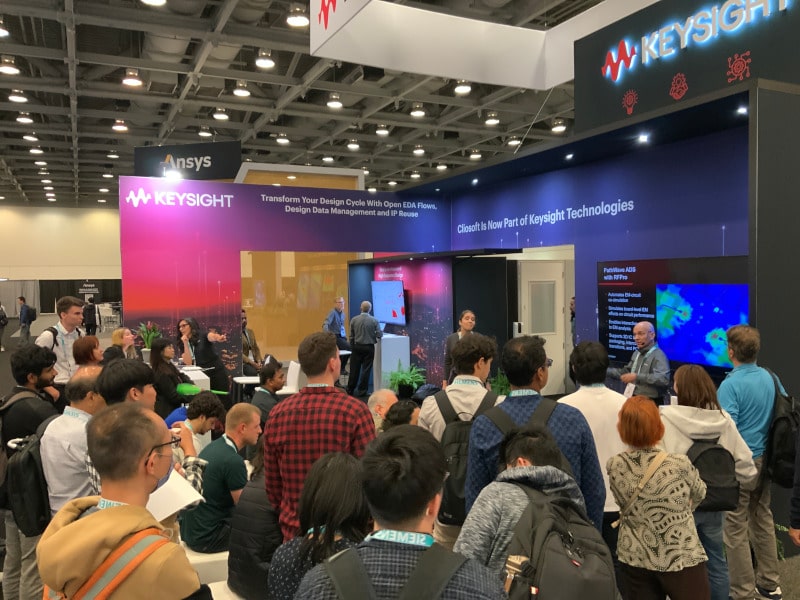 Simon said that the Cliosoft product names would be changing from SOS to Keysight Design Data Management, and from HUB to Keysight IP Management. The Cliosoft president, Srinath Anantharaman was also at DAC, and he's now the General Manager of the Design Data and IP Management group. The expanded scope for the Cliosoft products is now from specification to signoff, including simulation, test and manufacturing, really a full Keysight flow.  Simon was adamant interoperability with partner EDA flows is a critical element of the Design Data and IP Management solutions, and will continue to be in the future.
The other big trend for Keysight EDA is the use of HPC and cloud computing to speed up simulations in parallel, reducing run times from 24 hours down to 1-2 hours, boosting productivity, allowing more time for exploration and design trade-offs. Engineers use Keysight Design Cloud for speeding up both circuit simulations and EM simulation. These parallel simulations can be executed through an on-premise cluster or a private, public or a hybrid cloud. So lots of choices to get faster simulation results.
Yes, the Design Data and IP management tools will continue to be supported alongside of other EDA vendor environments: Cadence, Siemens, Synopsys, Ansys, Altium, Zuken, MathWorks, Silvaco, Empyrean.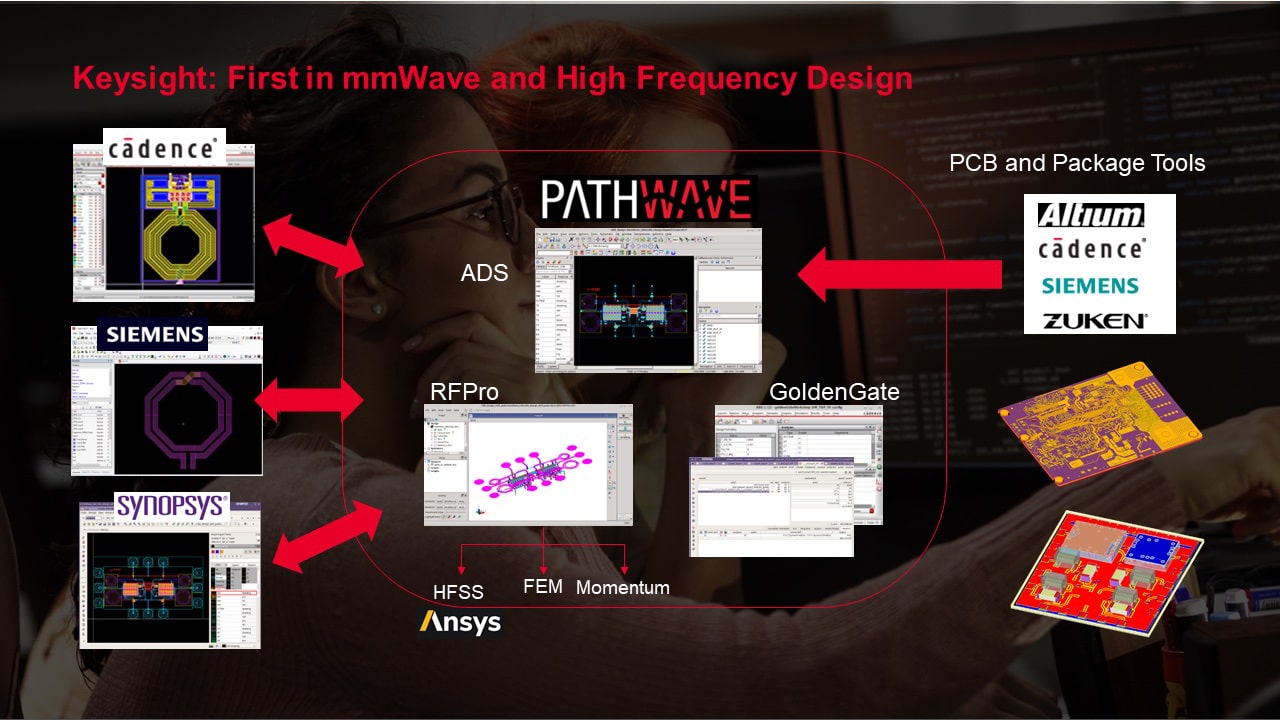 Also announced at DAC this year was a Python API framework so that EDA tools can have inter-tool workflows for IC/Package/Board designs that have RF, uWave and high-speed digital requirements. With the new Python workflow, engineers can create custom workflows to automate sequential tasks, move data more easily between tools, turn data into an executable model, and even bring Test & Measurement into the design process.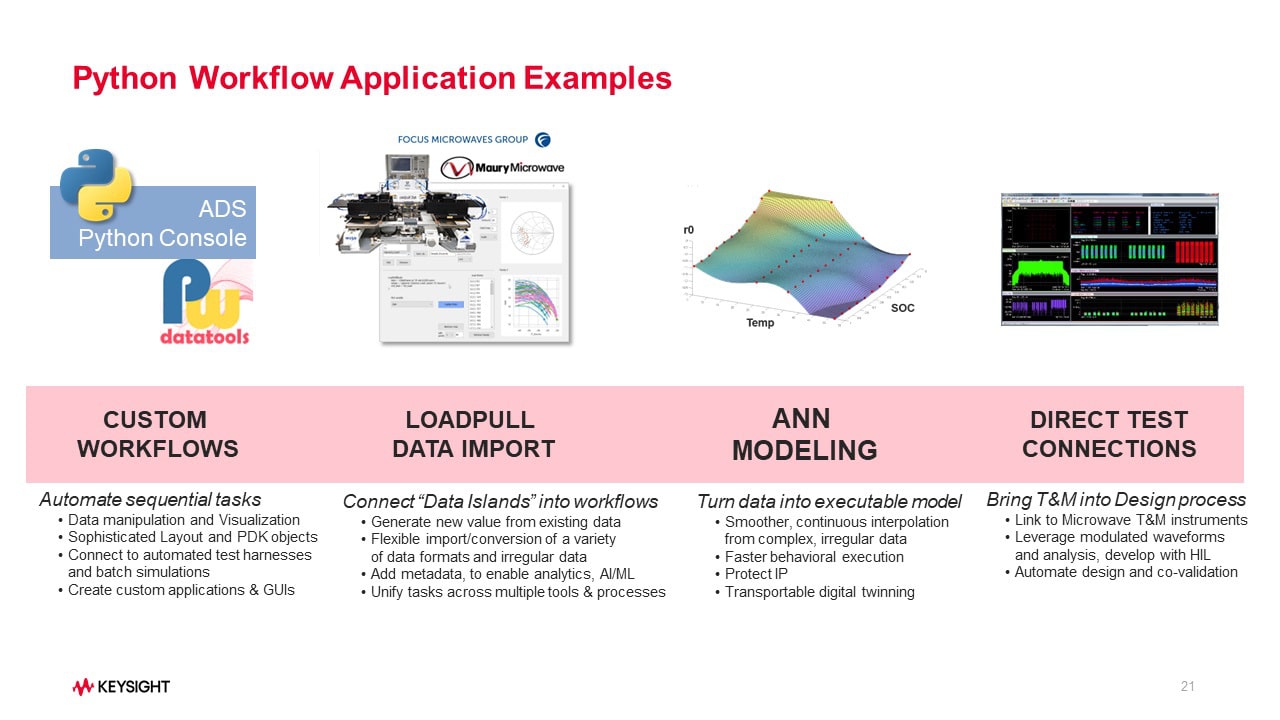 The Cliosoft tools are all integrated into the PathWave Design 2024 software suite, and that was completed in record time since the acquisition.
Summary
All of the Cliosoft people that I saw at DAC were quite happy with being part of Keysight EDA, and the booth traffic was high. There was a good buzz in the booth, and the suites were filled with customer meetings, so the future looks promising. Learn more about their EDA tools, Data and IP Management, and the Design Cloud online.
Related Blogs
Share this post via: