Keysight EDA Software: 40 Years of Design Success
START YOUR NEXT DESIGN WITH KEYSIGHT EDA SOFTWARE
Our next-generation, integrated tools and workflows address engineering complexity and risk through intelligent automation. PathWave Design solutions raise your productivity and accelerate time-to-market to deliver success wherever your high frequency signals go.
PathWave Design Software, formerly known as Keyight EEsof EDA, is a world-class engineering organization with deep roots in the EDA, semiconductor, and test industries. Our software experts conduct advanced R&D to architect high-performance design and simulation solutions that meet the most demanding needs of engineers developing silicon, boards, and systems. Our silicon-to-system solutions are used by customers in wireless & wired communications and aerospace & defense markets in a wide variety of RF and microwave and high speed digital applications.
ENABLING INNOVATION PAST, PRESENT, AND FUTURE
Keysight's EDA industry heritage goes back more than 40 years. Our history of technical innovation, customer support, training, and industry leadership is unmatched in the markets we serve. We infuse our powerful, accurate, and easy-to-use design and validation solutions with not only advanced simulation techniques, but also critical measurement science know-how from over 80 years of test industry experience. No other EDA company offers these proven, end-to-end design-test capabilities under one roof. When it comes to complex, high frequency design projects, you can count on PathWave Design Software to enable your first pass success today and in the years ahead.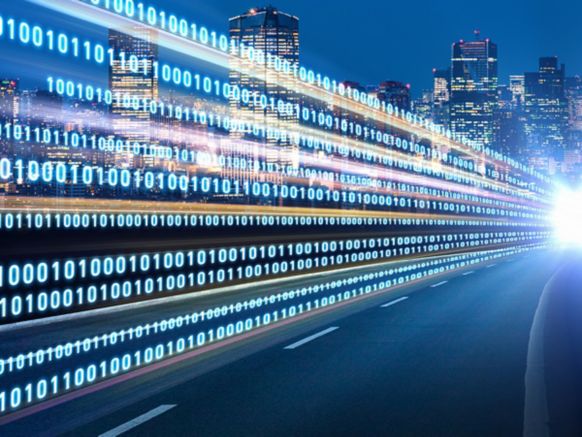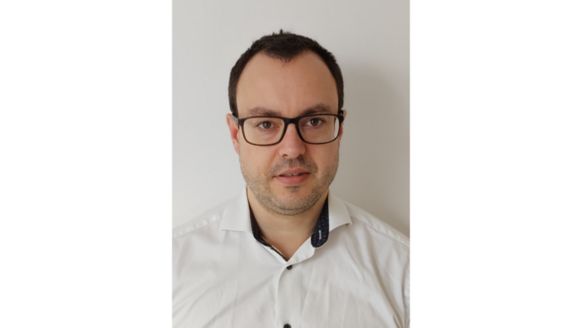 MEET KEYSIGHT'S MASTER SOFTWARE ARCHITECT
Keysight's EDA business runs on talented people like Tom De Muer, PathWave Software Solutions (PSS) Master Architect. To learn more about his software architecture vision, we spoke with Tom via Microsoft Teams from his home office near Ghent, Belgium.
IT STARTS WITH GREAT PEOPLE
Our people, professional expertise, and teamwork are what makes Keysight's EDA software stand apart. We are proud to have a strong team across every aspect of the business serving our customers at the center of all we do.
– Niels Faché, Vice President & General Manager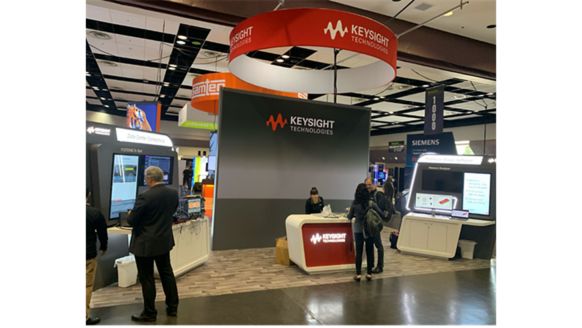 NEWS RELEASES AND SUCCESS STORIES
Stay up to date with the latest news and customer proof points from PathWave Design Software. Read our press releases and customer case studies.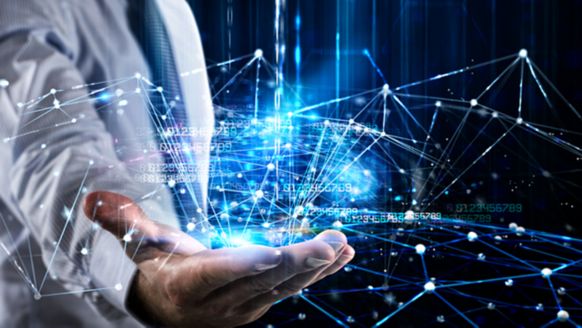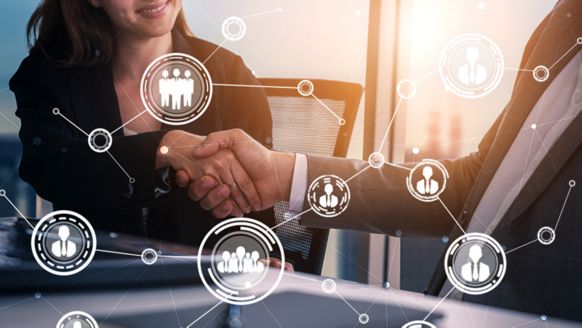 Keysight is actively working with technology and industry partners to build more complete solutions for customers in electronics, aerospace and defense, commercial communications industries, just to name a few.
FEATURED RESOURCES
eBooks2022.02.02

Four Considerations for High-speed Digital Design Success

eBooks2022.02.02

Four Secrets to Mastering Millimeter-Wave Communications Circuit Design

White Papers2021.03.09

Using Simulation to Overcome three mmWave Design Challenges

White Papers2020.01.26

Designing for DDR4 and Beyond

White Papers2020.01.06

Three Steps to Overcome Signal Integrity Challenges

White Papers2019.11.07

High-Speed Digital Design Success

eBooks2019.09.08

PathWave EM Simulation

White Papers2019.08.21

4 Assets of System Simulation for Advanced Phased-Array Development

White Papers2018.06.10

Improve and Accelerate Product Development Processes

White Papers2018.06.05

Simulation for 5G NR System Design and Verification
LEARN MORE ABOUT KEYSIGHT EDA SOFTWARE
Share this post via: