ST Microelectronics announced yesterday that it would have a conference call on December 10th to announce its strategy going forward. ST has been struggling the last couple of years, with revenues down year to year. From 2010-2012 (the last an estimate of course) it did $10.3B, $9.6B and $8.4B so it has shrunk nearly 20% in 3 years. Last quarter alone it lost $500M. In September they announced planned production stoppages at their Crolles fab (just outside Grenoble) and their Catenia fab (in Sicily).
ST has two big problems. The first is that its stronghold market is Europe and Europe has been an especially weak market for the last few years. There is not a lot that ST can do about that. They are not entirely European, with an international business, but they are perceived as the European semiconductor champion.
The second problem that they have is ST-Ericsson. This was a combination of Ericsson Mobile Platforms, Ericsson's unsuccessful attempt to build a cellular IP licensing company, with ST's own wireless business and Philips/NXP's wireless business (some of which was the old VLSI Technology wireless business that I used to work with, absorbed into Philips Semiconductors when they bought VLSI). There has been a huge investment in this business since it was created a few years ago but it continues to be a big drain on profitability for the parent company.

As the CEO Bozotti said recently, announcing Q3 results:"Our Wireless segment delivered strong progress during the third quarter; however, the segment's operating loss and negative cash flows still remain significant."
Tied up with the European aspect is that ST (and presumably ST-Ericsson) had major customers in Nokia and Sony-Ericsson. To put it mildly, Nokia has not been doing well lately. And Ericsson bailed out of Sony-Ericsson and now it is pure Sony, so no inside track there.
The other problem with the wireless business in general is that the merchant part of the market is not that attractive. Apple designs their own baseband chips and gets the wireless interface chips from Qualcomm. Samsung largely designs their own chips too. The remaining part of the market, smartphones from second tier suppliers and non smart phones (so-called feature phones) is not generating a lot of profit and so is likely to be hard to make good margins. It is a commodity business. Texas Instruments recently announced layoffs in their equivalent part of the business and they are refocusing their OMAP strategy on other embedded markets such as automotive, industrial and medical.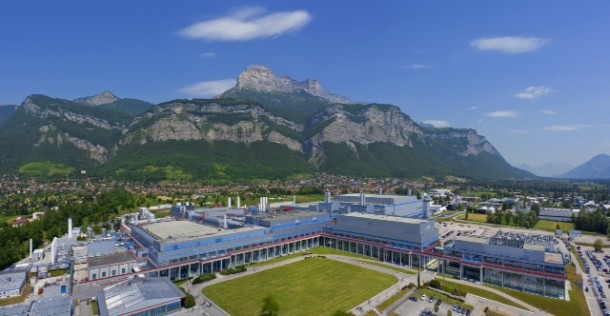 The received wisdom seems to be that ST is going to put ST-Ericsson up for sale, although who would buy it is an interesting question. Simply changing the owner doesn't change the fact that it is in a low-margin market with intense competition and a flawed lead customer. Maybe they bite the bullet and just shut it down. At least that would soon stop it hemorrhaging money and probably the markets would give ST instant credit for doing so. As the CFO of VLSI put it to me when I was running Compass and trying to find a buyer for the business: "Wall Street will give me credit just for shutting you guys down. If we get some money too that is icing on the cake."
Share this post via: