On September 26 there were media reports that the U.S. Commerce Department has added China's largest chipmaker, Semiconductor Manufacturing International Corporation (SMIC) , to its entity list, after it determined there an "unacceptable risk" that equipment SMIC received could be used for military purposes
U.S. firms would now need a license to export certain products to China's largest chipmaker because of an "unacceptable risk" that the goods could be used for military purposes.
So far the SMIC news is unsubstantiated, but news of pending restrictions on September 5 was a catalyst for SMIC's stock dropping 25% on the news.
SMIC reiterates that it manufactures semiconductors and provides services solely for civilian and commercial end-users and end-uses. The Company has no relationship with the Chinese military and does not manufacture for any military end-users or end-uses.
The largest customer of SMIC is Huawei (18.7% of sales), followed by Qualcomm  (8.6%), Broadcom (7.5%), ON Semi (3.5%), Cobo (2%), and Cypress (1.2%).
The three major equipment suppliers that SMIC purchases are ASML, Lam Research, and KLA, which are estimated to account for 11%, 6.6%, and 3.5% of SMIC Capex, respectively.
Most important, SMIC dominates the 12-inch capacity of IC companies in China with 45% of capacity in 2019, as shown in Chart 1. A loss of SMIC will make a huge dent on sales of semi cap equipment.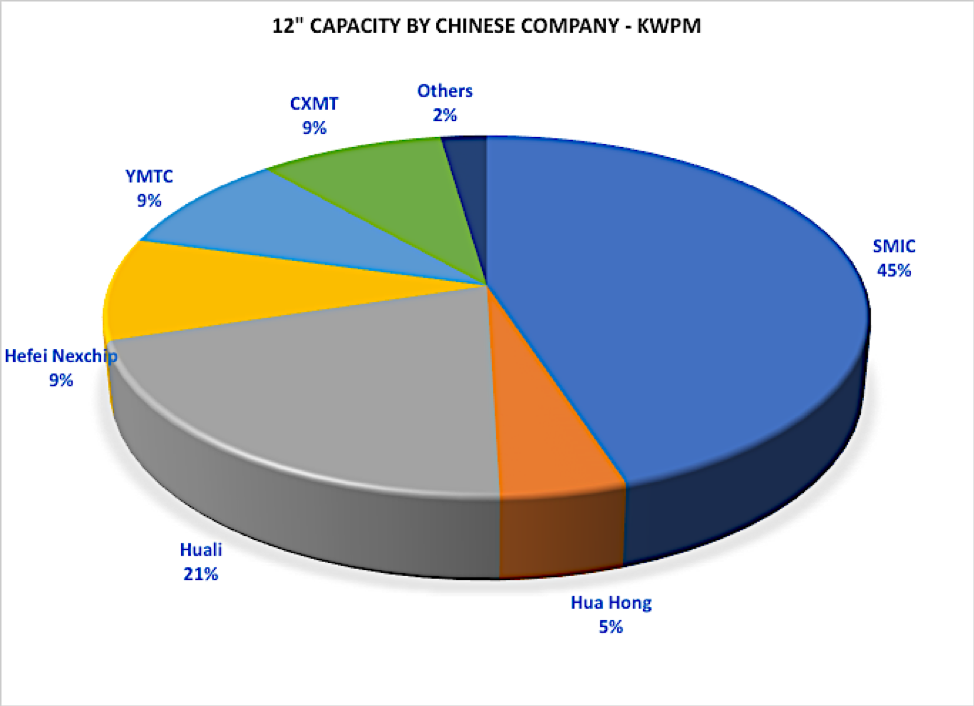 Table 1 shows that SMIC had planned on increasing its capex spend 258.3% in 2020.

SMIC has a 12-inch fab in Shanghai, and semiconductor imports into Shanghai province totaled $2,450 million in 2020. In addition to SMIC, Shanghai province is also home to 300mm Huali and Hua Hong Grace, so not all equipment was imported by SMIC. But referring back to Chart 1, SMIC has a 45% share of capacity compared to 21% for Huali and 5% for Hua Hong. In addition, SMIC's capex spend represented 81% of the total of $8.3 billion in 2020. So for all intents and purposes, most of the equipment imports in Table 2 went to SMIC.

So, SMIC and Shanghai peers have been on a buying spree in anticipation of U.S. Government embargo of equipment into the country. Table 3 shows the SN1 plant capacity, that will reach 70,000 wspm when fully furnished.

Most important, SMIC has a dominant posture in advanced nodes. As I said in my above-mentioned article, SMIC held revenues of $12 million in 14nm chips in Q1 2020. While it represented just 1.3% of revenues, it was expected to grow.
Also, SMIC has been able to move beyond 14nm without the quantum step to move directly to 7nm. SMIC's N+1 process has entered the stage of customer introduction and product certification. Compared with the 14nm performance, the N+1 process has a 20% improvement in power consumption, a 57% reduction in power consumption, a 63% reduction in logic area, and a 55% reduction in SoC area, which is close to TSMC's 7nm process.
Thus, the remaining capex spend in 2020 and the forecasted $3,200 million in 2021 would have been earmarked on advanced nodes, and not for capacity expansion for mature nodes.
Share this post via: