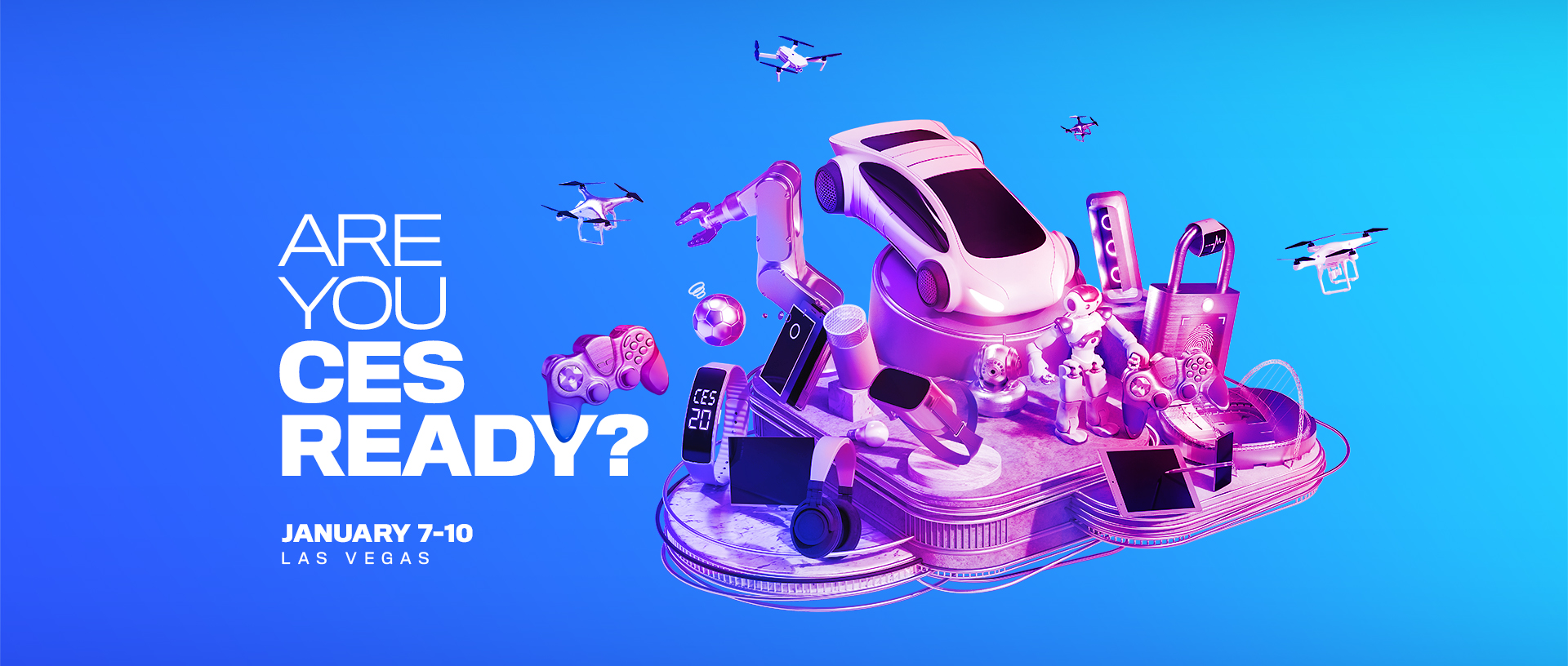 Semiconductors continue to surge and lead technology sectors all over the world. TSMC has always been my economic bellwether and 2019 was another great year as the TSM share price almost doubled. But it looks like the best is yet to come with TSMC significantly increasing CAPEX to cover 7nm and 5nm demand.
TSMC CEO C.C. Wei increased 2019 CAPEX from $10.5B in 2018 to more than $14B in 2019 with a big Q4 spend. Remember, TSMC builds capacity based on customer orders and not a dart board forecasting. With TSMC winning both the 7nm and 5nm popular vote, 2020 should be another blockbuster CAPEX year to backfill demand.
There are two VERY disruptive semiconductor trends to watch in the next year or three and that is the large systems companies taking control of their silicon (including Google, Facebook, Amazon, Microsoft, etc…) and China also taking control of their silicon.
Apple started it and now all systems companies in competitive markets will follow. It will be interesting to see who the big players are at CES 2020 next week and more importantly how many of them are making their own chips. My bet would be the majority of them including the automakers. It's not really a fair bet since SemiWiki.com is the leading semiconductor design enablement portal with more than 3.25 million unique views and we get to see who reads what, when, and where they are from.
Why are systems companies dominating semiconductor design? Because they can use prototyping and emulation to get a jump on verification and software development and really tune the silicon to the system. Systems companies are also VERY competitive and can write some VERY big checks and they will not miss tape-outs or product ship dates. This is so un-fabless-like it isn't even funny. It really is a new semiconductor world order.
Speaking of a new world order, China is also disrupting the semiconductor industry with billions of dollars invested in the "Made in China 2025" semiconductor supply chain initiative.
Think about it, China consumes more than 50% of semiconductor production worldwide and they only produce about 20% of said chips. My guess is 2020 and 2021 will see unprecedented China chip manufacturing growth due to increased memory (DRAM and NAND) manufacturing capacity coming online. Add in the political turmoil motivator and memory hogging mobile, 5G and AI, the Made in China 2025 initiative will get a major boost, my opinion.
I will be in China again this month and am excited to see what's new. You can Google around all you want but there is nothing like being there.
2019 was also a big year for SemiWiki.com. We unleashed SemiWiki 2.0 in June with many new cloud-based features and more to come. Traffic and member registration is again growing double digits and we are already working on SemiWiki 3.0.
I would truly like to thank all of our bloggers, partners, readers, and registered members for your continued support. SemiWiki has been an exciting 10 year adventure and I'm looking forward to working with you all in the coming years. After spending my entire 35+ year career in semiconductors I can say that without a doubt the best is yet to come, absolutely!
Share this post via: