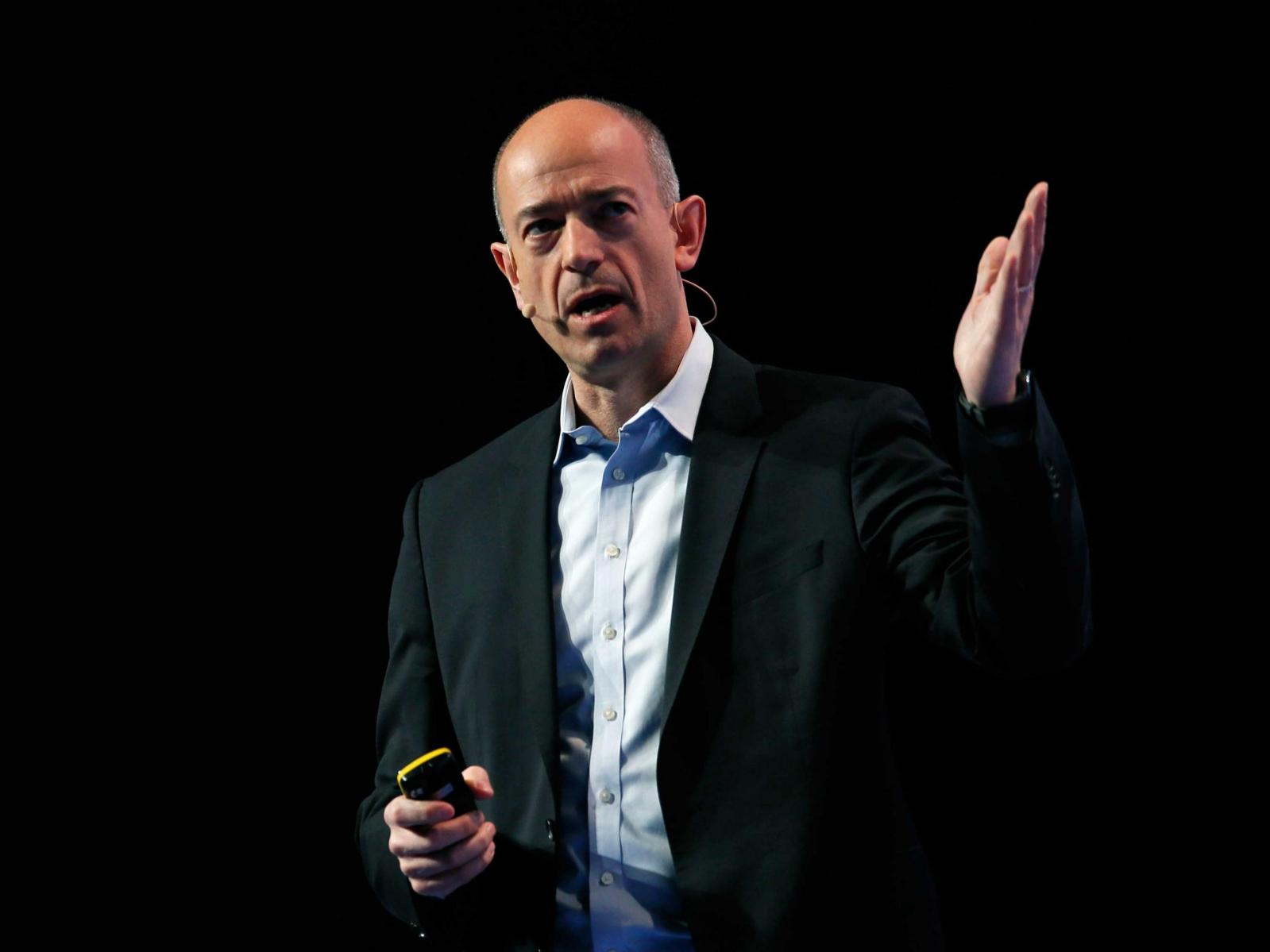 ARM TechCon is one of the most influential conferences in the semiconductor ecosystem without a doubt. This year ARM TechCon has moved from the Santa Clara Convention Center to the much larger convention center in San Jose. Last year the conference seemed to be busting at the seams so this move makes complete sense. A little less convenient but hopefully more room for people and exhibitors to network with, absolutely.
The highlight of this year's conference is me signing Prototypical books in the S2C booth #933. After spending that last three years researching the emulation and FPGA prototyping market I would be happy to share with you what I have learned and where I see the industry going from here. The books usually go fast so try and stop by on Wednesday or early Thursday.
Not that you would need further justification to attend ARM TechCon, but if you do here are the top points from the conference justification toolkit:
Comprehensive Education
For three days, you'll choose from 60+ hours and seven tracks of embedded systems learning tailored for developers, engineers and executives.
Hands-On Training
It's one thing to study from afar, but quite another to put your hands to work. Take advantage of practical training opportunities over two full event days.
Exclusive Networking
With more than 4,000 attendees and 100 suppliers, the potential for finding solutions to your challenges and making lasting relationships is huge.
Valuable Resources
You'll get exclusive access to speaker presentation decks, excellent tools for your post-conference presentation.
Industry Expertise
Arm TechCon is developed entirely by engineers for engineers thanks to the Technical Program Committee, an elite group of practicing engineers.
You can see the full agenda here with keynotes and such. I will definitely be at the opening keynotes. Simon Segars' keynote on the Fifth Wave of Computing is a must see and I want to see SoftBank's COO's keynote on Collaborating to Deliver a Trillion Device World.
Other than that I will be walking the floor and signing books at booth #933 (S2C Inc.) with my good friend Steve Walters. Steve is also an Emulation and FPGA Prototyping professional. He spent 10 years at Quickturn before it was acquired by Cadence. Steve and I worked together at Virage Logic so between us we know it all. Stop on by and give us a chat.
One of the hot topics again this year is hardware security and if that is your interest here is a great place to start:

Tortuga Logic to Demo Latest Hardware Security Solutions at ARM TechCon 2018 Tortuga Logic, a cybersecurity company that identifies vulnerabilities in chip-design, invites press attendees to visit ARM TechCon 2018, booth #1032, for a software demo on Oct. 17-18.
Tortuga Logic is solving the problem of rampant chip security flaws, such as Meltdown and Spectre, with its cutting-edge system-level security solutions.
Who: Tortuga Logic is a cybersecurity company located in San Jose, Calif. Jonathan Valamehr (COO), Andrew Dauman (VP of Engineering) and Juan Chapa (VP of Sales) will be at booth #1032 to showcase solutions that identify hardware security vulnerabilities in chip designs.
Why: Tortuga Logic will demonstrate the capabilities of their flagship product Unison, a software platform that analyzes the security of a chip design alongside the normal process of ensuring the chip is functionally correct. The company will also announce the recent addition of Juan Chapa, the company's newly-appointed VP of Sales.
When: Wednesday (10/17), 11:30 a.m. – 6:30 p.m. Thursday (10/18), 11:30 a.m. – 6:00 pm.
About Tortuga Logic:
Tortuga Logic is a hardware security company offering a suite of security verification platforms to reduce the effort spent identifying security vulnerabilities in modern semiconductor designs. Founded by experts in hardware security, Tortuga Logic's patented technology augments the industry standard verification tools to enable a secure development lifecycle (SDL) for modern semiconductor designs. For more information, please visit http://www.tortugalogic.com/
Share this post via: