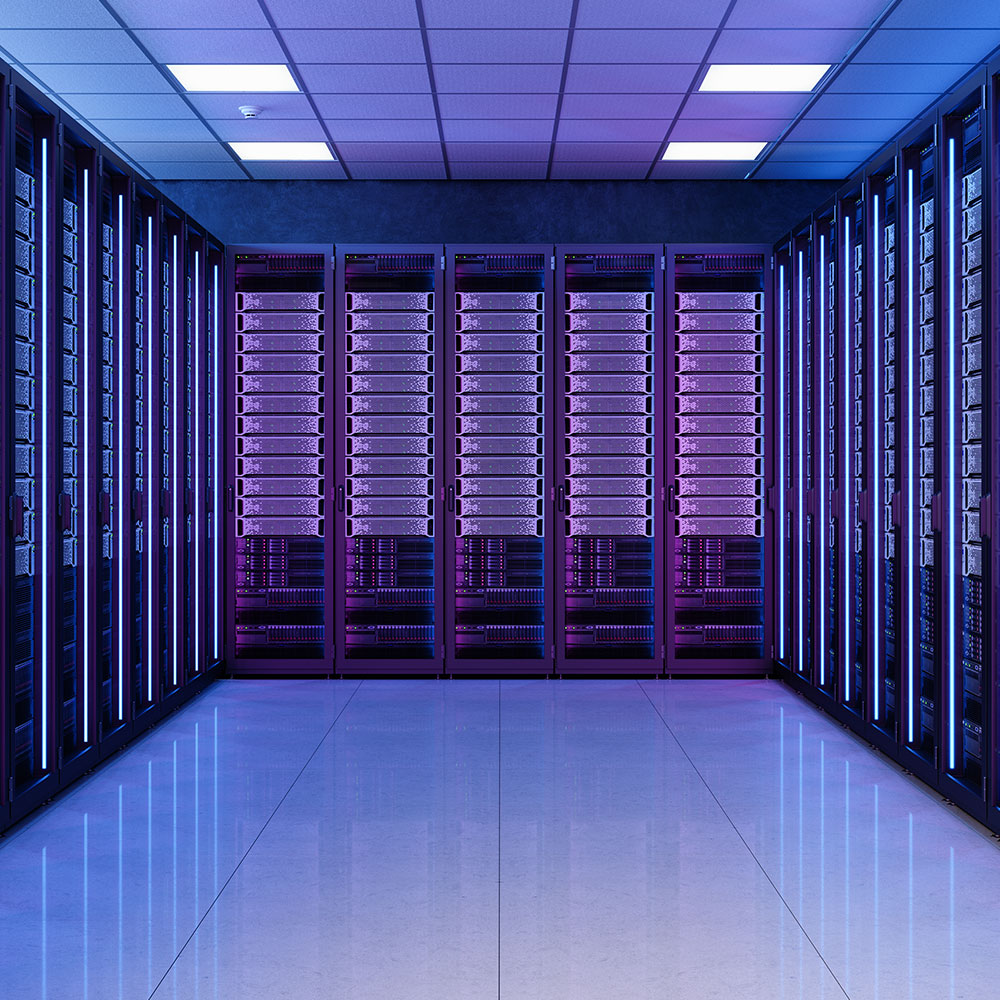 The semiconductor ecosystem has been full of interesting twists of late and Alphawave has been a company to watch since the very beginning. Alphawave came out of stealth mode in early 2019 as the world's first IP company focused on multi-standard connectivity (SerDes) IP solutions. The importance of SerDes had been understated prior to Alphawave (my opinion) but clearly that is no longer the case. The recent twist is the company's name change which most of us saw coming after the OpenFive acquisition:
"Announced a new brand, Alphawave Semi, which reflects our ambition to build the leading vertically integrated semiconductor company focused on connectivity solutions. Our new identity preserves the Alphawave brand that our customers have come to depend upon and trust. With Alphawave Semi we expand our capabilities to service our customers – with a portfolio of connectivity IP, custom silicon, and connectivity products."
This name change is important but let's start from the beginning. Alphawave's founders had previously worked together for many years across several different companies:
Tony Pialis co-founded Alphawave in 2017 and has since served as its President and Chief Executive Officer. Prior to Alphawave, Tony cofounded Snowbush Microelectronics which is currently part of Rambus and V Semiconductor which is part of Intel.
Jonathan Rogers co-founded Alphawave in 2017 and has since served as its Senior Vice President of Engineering. He was Director of Design Engineering at V Semiconductor and Gennum. He was also the Director of IP Development and IC Designer at Snowbush Microelectronics Inc.
Raj Mahadevan co-founded Alphawave in 2017 and has since served as its Senior Vice President of Operations and Chief Operating Officer. Prior to Alphawave he co-founded V Semiconductor Inc. where he was a Director and also Snowbush Microelectronics Inc.
Alphawave came to SemiWiki at the end of 2020 when I did the CEO interview with Tony. I immediately knew that this company would be one to watch and it has not disappointed. Since then we have published 12 articles and two podcasts garnering more than 200k views and listens which is a big number.
After listing on the London Stock Exchange AlphaWave acquired OpenFive, the ASIC division of SiFive, which I wrote about here: Alphawave IP and the Evolution of the ASIC Business.
"With OpenFive, Alphawave now competes in the multibillion dollar ASIC business with the likes of Marvel, who acquired the ASIC business from GF and eSilicon, and Broadcom who has the Avago/LSI Logic ASIC business.
You will also see Alphawave come out with standard products (my opinion) like Marvel and Broadcom putting them in the chip big leagues. Thanks to OpenFive, Alphawave expects to hit $500M in 2024 and I expect them to hit $1B not long after that. Yes, this acquisition is that good and I am sure there are more acquisitions to follow."
With the name change from Alphawave IP to Alphwave Semi the march to IC products (custom silicon) will begin, absolutely.
John Lofton Holt, Executive Chairman of Alphawave:
"Today we announced a new brand for our company, Alphawave Semi, which reflects our ambition since IPO – to build the leading vertically-integrated semiconductor company focused on connectivity solutions. We are committed to generating shareholder value and we are confident that all of our stakeholders will be rewarded as we successfully execute our long-term strategy and continue to deliver for our customers."
Tony Pialis, President and Chief Executive Officer of Alphawave:
"We are building a leading connectivity business on the foundations of our high-performance IP. Our focus is on executing our vision with an expanded connectivity portfolio addressing more of our customers' connectivity needs. With a team of almost 700 employees, we are excited about the opportunities ahead and the long-term potential of the business."
About Alphawave Semi
Alphawave Semi is a global leader in high-speed connectivity for the world's technology infrastructure. Faced with the exponential growth of data, Alphawave Semi's technology services a critical need: enabling data to travel faster, more reliably and with higher performance at lower power. We are a vertically integrated semiconductor company, and our IP, custom silicon, and connectivity products are deployed by global tier-one customers in data centers, compute, networking, AI, 5G, autonomous vehicles, and storage. Founded in 2017 by an expert technical team with a proven track record in licensing semiconductor IP, our mission is to accelerate the critical data infrastructure at the heart of our digital world. To find out more about Alphawave Semi, visit: awavesemi.com
Also Read:
High-End Interconnect IP Forecast 2022 to 2026
Integration Methodology of High-End SerDes IP into FPGAs
Die-to-Die IP enabling the path to the future of Chiplets Ecosystem
Share this post via: