Leader in Connecting the Digital World
Alphawave is a team of technology industry veterans and engineers with a nearly 20 year history of building successful Silicon/IP teams. Founded in 2017, Alphawave has already seen strong success and impact in delivering proven Silicon in leading 7nm processes. Profitable since day one, Alphawave is investing heavily in our existing and future products. This has already resulted in Alphawave building one of the most technologically exciting and fastest growing businesses in the history of semiconductors.
OUR ADVANTAGES
Connect the
next generation
of devices
Our unique, DSP based, multi-standard connectivity Silicon IP solutions leverage years of experience and R&D to build the most power efficient, high performance solution available on the market to enable devices of the future.
Proven

For nearly 20 years, our team has delivered industry leading IPs globally. With our third generation architecture that is now being deployed in production in 7nm technology, we provide industry-leading connectivity solutions for all the world's devices.

Global Footprint

Headquartered in Canada, and with a global footprint including China, Europe, Korea, and the United Kingdom, our technology can be deployed and supported in any geography and end-market.

Simplicity

Our IPs are delivered in an easy to integrate package with comprehensive documentation and software to keep your team agile and moving fast.

Support

Our team provides world class engineering support – Seamless end-to-end SoC integration all the way from Silicon design to high volume production.
OUR TEAM
Led by Industry Veterans
The Alphawave founding team has worked together for nearly 20 years and has a long heritage of building dynamic and innovative Silicon IP businesses that leverage the most advanced technologies. Our diverse global team consists of over 50 people speaking over 20 languages and hailing from 14 nations and six continents. We are proud of our commitment to ethnic, national, and gender diversity.
Tony Pialis
President & Chief
Executive Officer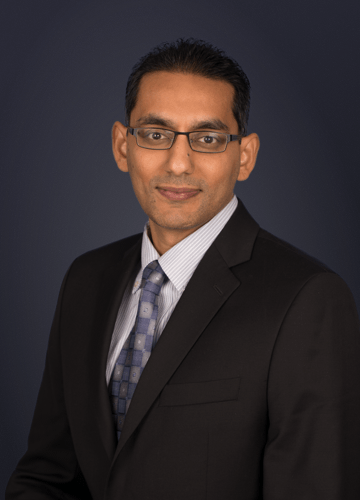 Raj Mahadevan
Chief Operating Officer
Jonathan Rogers
Vice President, Engineering
Share this post via: