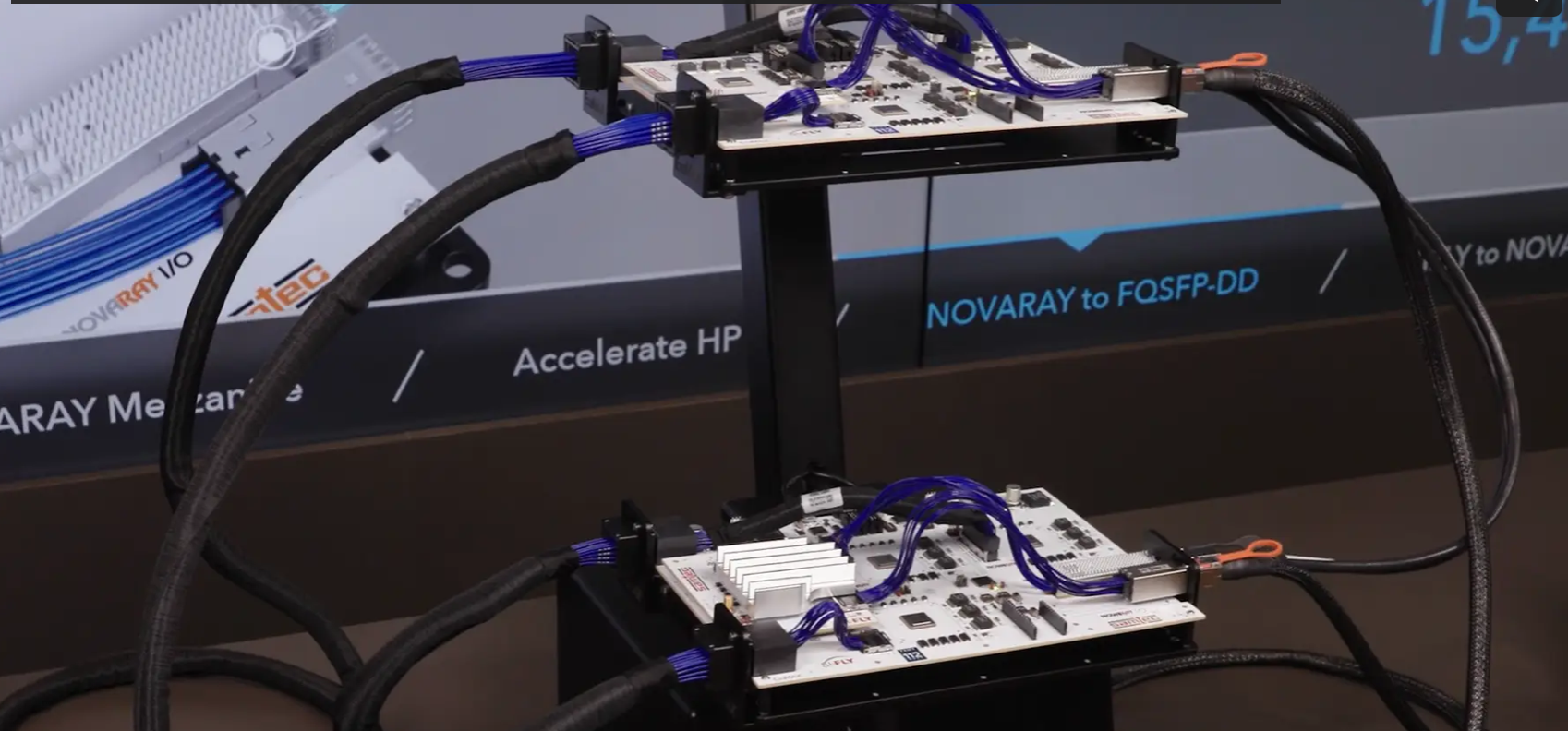 Are 112G PAM4 channels in one of your current or future designs? If you're focusing on advanced products, the answer is likely YES. Design of these channels is quite challenging. Silicon design, SerDes, PCB traces, and interconnect all need to be balanced to achieve success. As they say, getting there is half the fun. An upcoming webinar tackles these challenges head-on, with no less than six real-world case studies to show how it's done. The speakers are world-class, as are their companies. This is where you find the tricks of the trade that save you time, and perhaps save your project. The webinar is in early June, so there's plenty of time to register. Read on if you want to learn more about 112 Gbps PAM4 implementation with real-world case studies.
The presenters, and their companies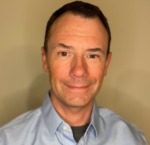 Clint Walker, VP of marketing at Alphawave IP. Clint has over 24 years of semiconductor experience. Before moving to Alphawave IP, Clint was a principal engineer and senior director at Intel where he worked for 22 years focused on high-speed I/O systems and circuit architecture. Clint has participated and contributed to JEDEC DDR, PCI-SIG, and IEEE 802.3 standards development and is the former chair of USB3.0 Electrical Work Group.
Alphawave IP is a global leader in high-speed connectivity for the world's technology infrastructure. Its IP solutions meet the needs of global tier-one customers in data centers, compute, networking, AI, 5G, autonomous vehicles, and storage. Its mission is to focus on the hardest-to-solve connectivity challenges.  You can learn more about Alphawave IP on SemiWiki here.
Matthew Burns, technical marketing manager at Samtec. Matt develops go-to-market strategies for Samtec's Silicon to Silicon solutions. Over the course of 20+ years, he has been a leader in design, technical sales and marketing in the telecommunications, medical and electronic components industries. He holds a B.S. in Electrical Engineering from Penn State University.
Founded in 1976, Samtec is a privately held, global manufacturer of a broad line of electronic interconnect solutions, including High-Speed Board-to-Board, High-Speed Cables, Mid-Board and Panel Optics, Precision RF, Flexible Stacking, and Micro/Rugged components and cables. Samtec Technology Centers are dedicated to developing and advancing solutions to optimize both the performance and cost of a system from the bare die to an interface 100 meters away. You can learn more about Samtec on SemiWiki here.
What you'll see
The six real-world test cases include Samtec's 112 Gbps PAM4 connector systems. They include board-to-board connector sets, as well as two Samtec Flyover® cable systems. One is a mid-board to cable backplane configuration, and the other is mid-board to front panel. These cable systems are emulating real-world data center system architectures.
Each board also has four Alphawave AlphaCORE Multi-Standard SerDes. For each connector set, the Alphawave SerDes is transmitting 112 Gbps PAM4 PRBS data, and Samtec is receiving and analyzing the signal performance on the other board.
The six connector systems are on two boards. The two boards are communicating bidirectionally at 112 Gbps PAM4. All of the cable assemblies use Samtec Eye Speed® ultra-low skew twinax. The tight coupling between signal conductors in this co-extruded cable, made by Samtec, improves signal integrity performance, bandwidth, and reach.
These configurations are using cutting-edge, 112 Gbps PAM4 data. The results presented in the webinar are spectacular. If high-performance channels are in your future, you really need to see this. Precision, high-performance SerDes, advanced channel design and aggressive signal integrity methods all play a role here.
To learn more
The results presented in this webinar will wow you. These are real, live physical systems, not simulations. The implementations presented will give you courage to embark on your next close-to-impossible design project. Those are the best kind.
The webinar will be broadcast on Thursday, June 2, 2022, from 11:00 AM – 12:00 PM EDT. You can view the replay here. Now you know how to become an expert on 112 Gbps PAM4 implementation with real-world case studies.
Share this post via: