RISC-V Summit China 2023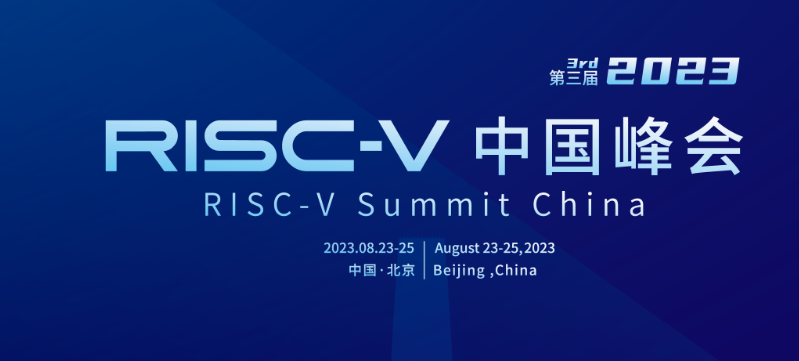 RISC-V Summit China is a major international event to share technical and business innovation around RISC-V. The global event brings together the community for a multi-track conference, tutorials, exhibitions and more. In partnership with RISC-V International, Beijing Institute of Open Source Chip (BOSC) will be the host of RISC-V Summit China. It is expected that there will be more than 3,000 attendees in-person and 100k viewers online.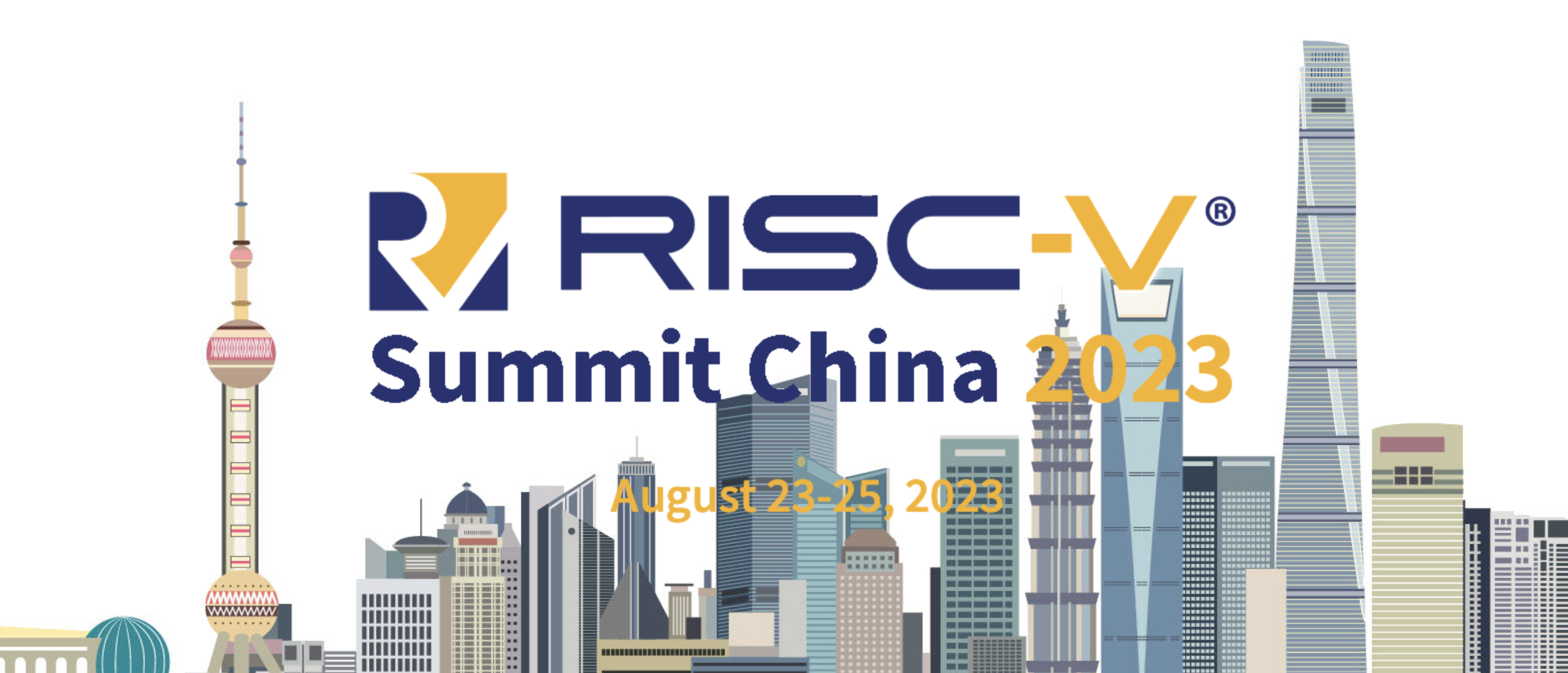 The call for speakers for RISC-V Summit China 2023 is open through July 5, and speakers will be notified before July 20. To submit your speaking proposal for the RISC-V Summit China and learn more about the formats and types of sessions, submission guidelines and deadlines, please visit: https://riscv-summit-china.com/submit-my-talk.html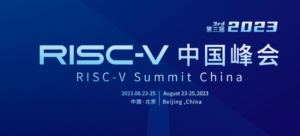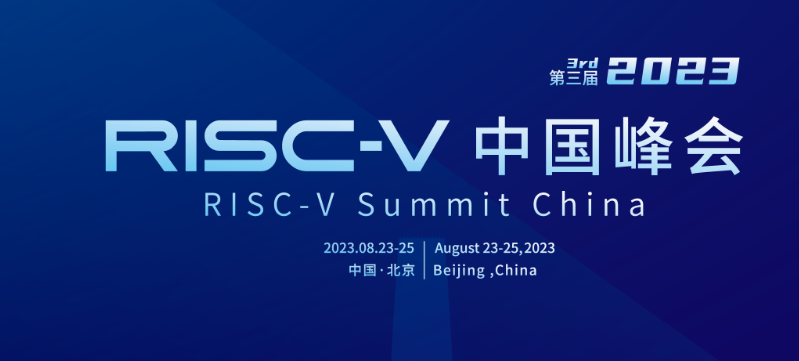 About RISC-V International
RISC-V (pronounced "risk-five") is a free and open ISA enabling a new era of processor innovation through open standard collaboration. Founded in 2015, the RISC-V International comprises more than 530 members building the first open, collaborative community of software and hardware innovators powering a new era of processor innovation. RISC-V ISA delivers a new level of free, extensible software and hardware freedom on architecture, paving the way for the next 50 years of computing design and innovation.
RISC-V World, a non-profit organization controlled by its members, directs the future development and drives the adoption of the RISC-V ISA. Members of the RISC-V World have access to and participate in the development of the RISC-V ISA specifications and related HW / SW ecosystem.
Share this post via: