CadenceTECHTALK: Electrothermal co-simulation: Improve Hot Signoff Accuracy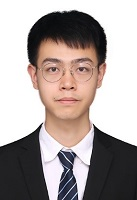 Conference Date: June 02, 2022
Meeting time: 14:00 – 15:00 (Beijing time)
Traditional thermal simulation software often focuses on the heating of the device itself, and is not very friendly to the processing of circuit Joule heat. However, for some scenarios with high power consumption and high current, the influence of circuit Joule heat is often difficult to ignore. Cadence ® Celsius™ Thermal Solver is an industry-leading complete electro-thermal co-simulation technology that combines FEA and CFD methods. It can accurately solve the thermal conduction problems inside the package and PCB, and can effectively reflect the influence of the surrounding environment, which can help designers quickly Identify thermal risks and optimize thermal design.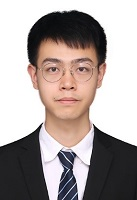 Lead Application Engineer
Responsible for the technical support of Cadence Celsius Thermal Solver, providing customers in consumer electronics, communication electronics, power electronics, autonomous driving and other fields with full-scale thermal solutions from chip level to package/PCB to system level. Three years of industry experience in thermal design.
Share this post via: