APEC (Applied Power Electronics Conference) 2023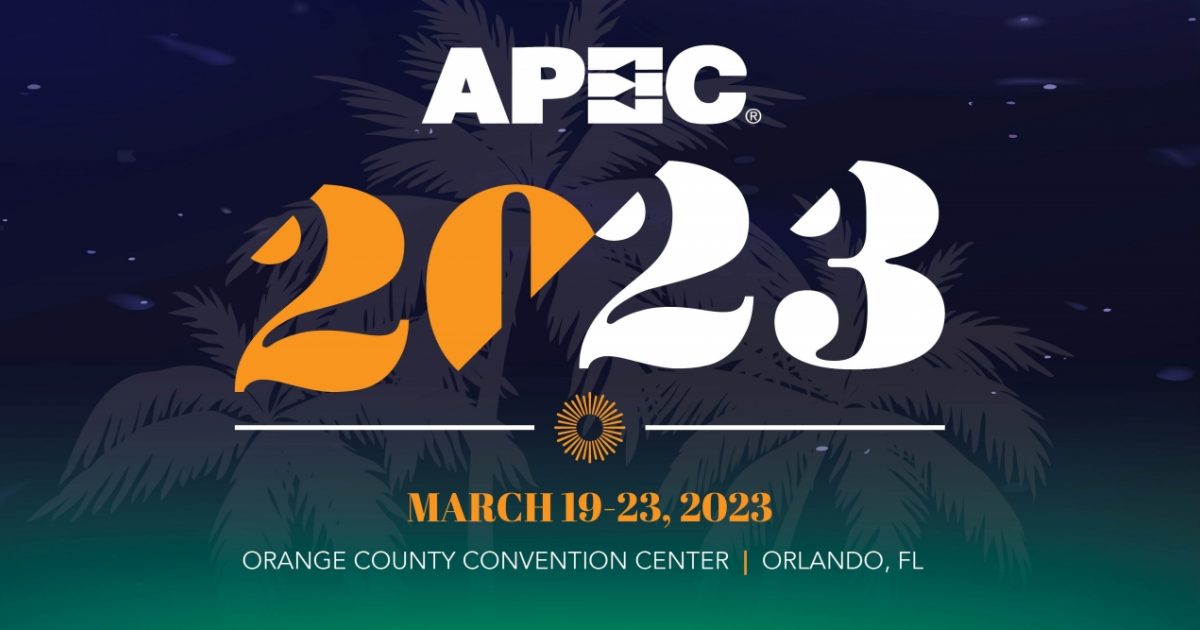 Join Us in Orlando!
We hope you will join us in Orlando, March 19-23, 2023 at the Orange County Convention Center!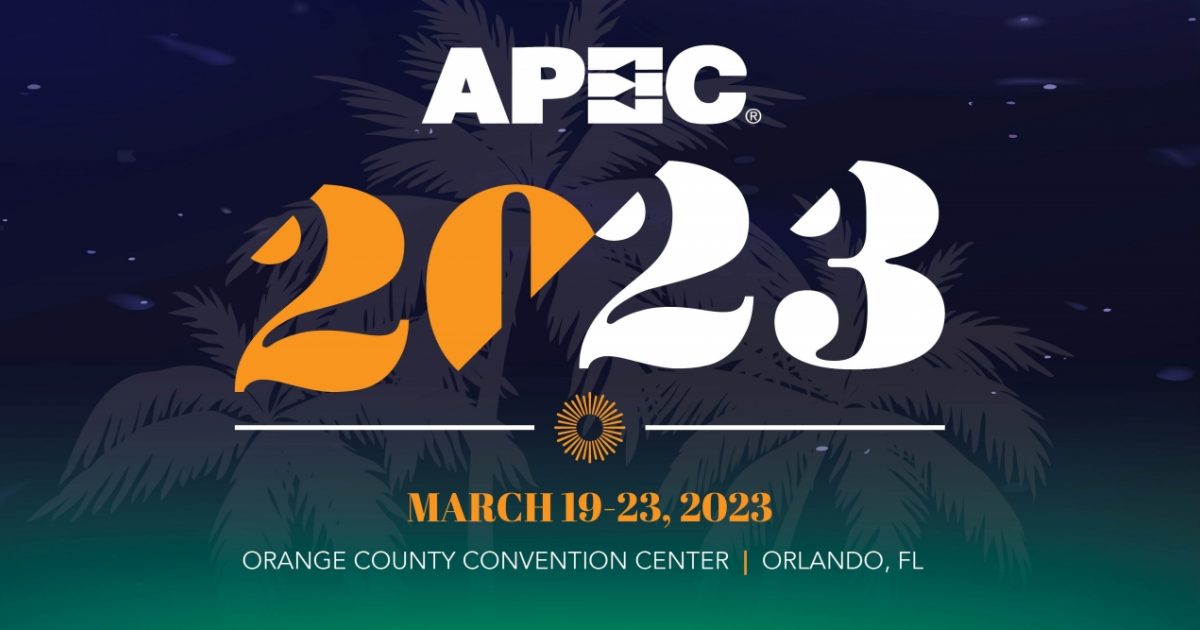 The Applied Power Electronics Conference (APEC) focuses on the practical and applied aspects of the power electronics business. This is not just a designer's conference; APEC has something of interest for anyone involved in power electronics:
Equipment OEMs that use power supplies and dc-dc converters in their equipment
Designers of power supplies, dc-dc converters, motor drives, uninterruptable power supplies, inverters and any other power electronic circuits, equipment and systems
Manufacturers and suppliers of components and assemblies used in power electronics
Manufacturing, quality and test engineers involved with power electronics equipment
Marketing, sales and anyone involved in the business of power electronics
Compliance engineers testing and qualifying power electronics equipment or equipment that uses power electronics
Are you a member of the press or a financial analyst covering the power electronics industry? APEC offers complimentary full registration.
In-depth discussion of important and complex power electronics topics are perfect for working professional in power electronics or related fields. Seminars are 3.5-hours in length (including breaks), range in the scope of topic, and can vary from introductory to advanced in technical level.
APEC Plenary Sessions are a long-standing tradition of addressing issues of immediate and long-term interest to the practicing power electronic engineer. Presentations typically feature invited distinguished professionals.
The technical program includes peer-reviewed papers that cover all areas of technical interest for the practicing power electronics professional. The rigorous review process highlights the most innovative technical solutions, and provides the highest quality possible.
Industry Sessions present information on current topics in power electronics from industry sources. In addition to the practicing power electronics professional, these sessions are of interest to system engineers/architects and business-oriented people such as purchasing agents, regulatory agencies, along with other people who support the power electronics industry.
Exhibitor Seminars highlight new products or initiatives that companies in the power electronics industry are developing, along with opportunities for attendees to interact with other companies in the industry.
RAP Sessions allow for exciting dialogue amongst attendees and presenters. Admission to all Rap Sessions is free with an Exhibits Only Registration.
The APEC Conference hosts a three-day exposition featuring hundreds of companies serving the power electronics industry in a variety of capacities. Top manufacturers and service providers are on hand to help you explore the latest in technology and solutions.
Every year, APEC hosts an evening reception that allows attendees to network and relax in an inviting location and celebrate the year's accomplishments. The reception is included in Full Conference and Technical Session registration, or with an additional fee for all other conference registrants.
APEC welcomes the spouses and guests of APEC registrants to participate in conference activities as well as a variety of daytime and evening social activities. Additionally, a spouse and guest breakfast is provided one day of the conference.
Share this post via: