Ansys Week 2021 R1
March 1, 2021

-

March 5, 2021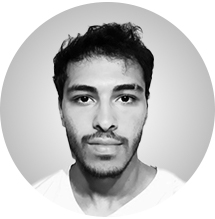 Join the webinars with our experts and get to know all the updates for Ansys 2021 R1, the version that brings more agility to workflows and greater reliability to products.
The novelties in Ansys 2021 R1 help engineering teams of all sizes to save time in development, improving decision making early in the project and avoiding errors that can cause delays and extra costs.
The series of webinars will take place from March 1st to 5th, starting at 11am in Brazil and 2pm in Portugal.
WHAT CAN YOU EXPECT FROM WEBINARS?
During the 5-day broadcast, we'll talk about how to make the most of the new cutting-edge features of the major Ansys tools. You will discover ways to significantly increase your productivity and gain speed to deliver high quality products to the market.
SCHEDULE
Monday, March 1
See how the new version of Ansys Mechanical allows users to reach new frontiers with improvements in complex, highly nonlinear and massively large models.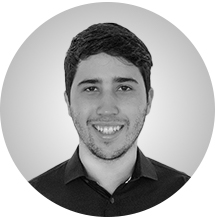 Presented by:
Rafael Doherty
Technical Team – CAE Applications – ESSS
---
FLUID DYNAMICS ANALYSIS
Tuesday, March 2
Learn about some of the major improvements in Ansys CFD, including preprocessing and user experience updates for new modeling features, as well as discovering innovative features that will increase productivity and reduce time to obtain accurate results.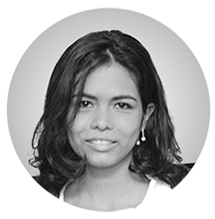 Presented by:
Bianca Teixeira
CAE Applications Specialist – ESSS
---
3D DESIGN
Wednesday, March 3
Discover new multiphysical features, innovations in user experience and other new features in instant physics to improve engineering productivity and enhance collaborative work.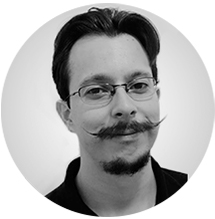 Presented by:
Luiz Gustavo Franco Amaral
Ansys Discovery Product Manager – ESSS
---
HIGH FREQUENCY ELECTROMAGNETISM (HF)
Thursday, March 4th
Discover the revolutionary new "Mesh Fusion" technology and learn how Ansys HFSS is able to cover the capacity, complexity and density of details in fully coupled 3D "Full Wave" electromagnetic simulations.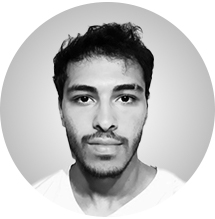 Presented by:
Lucas Lazare
CAE Applications Specialist – ESSS
---
LOW FREQUENCY ELECTROMAGNETISM (LF)
Friday, March 5
Learn about new features for designing electric motors, power electronics and simulation, including powerful functions to solve large and complex projects faster than ever.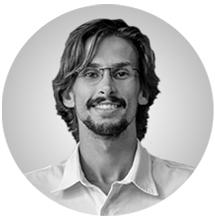 Presented by:
Renan Schwinden
CAE Applications Specialist – ESSS
Share this post via: