Altair Data Science Day
November 2 @ 9:00 AM

-

12:00 PM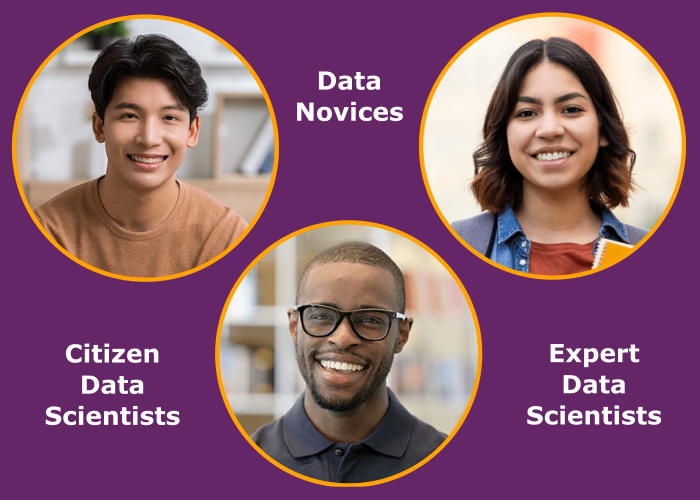 Exploring code-free and code-friendly learning & teaching
The current and projected shortage of data scientists is well known: In an Altair industry survey, 75% of respondents say they already struggle to find enough data science talent, while the number of data scientist roles is projected to grow 35% from 2022 to 2032 – much faster than the average for all occupations. Universities, students, and companies are all seeking ways to address this issue.
Join our event to understand how others in the Altair RapidMiner community have leveraged this tool's broad applicability to make more informed, data-driven decisions – by including data science and analytics in numerous university and open online courses pertaining to a wide range of domains such as business, finance, science, healthcare, and engineering.
Follow presentations and discussions on how the low-code approach of Altair RapidMiner facilitates the education of novices in data science with a low barrier to entry. Hear from Altair leaders regarding the present and future focus on using the RapidMiner platform for Engineering Data Science.
For your convenience, the event will take place in two time zones. All presentations will be in English.
About the Event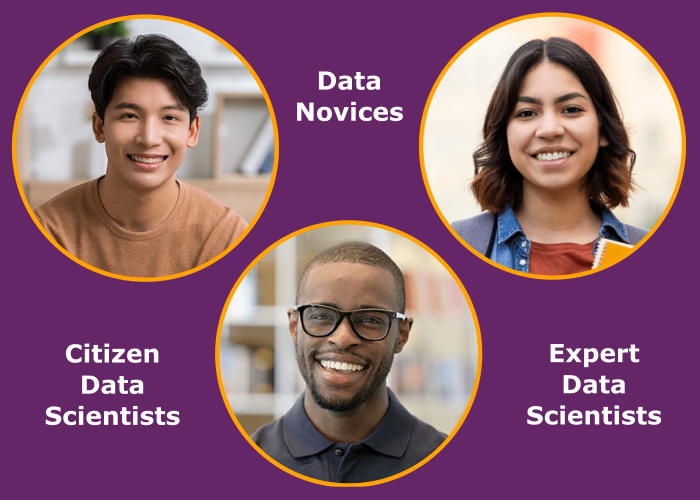 Who should attend?
This event is for anyone wanting to complement their learning and/or teaching of data science by using Altair RapidMiner. No matter if you are a new or existing professor already teaching with RapidMiner, a university student wanting to learn data science to be better prepared for a future job, or if you are working in industry and seeking ideas for what is possible with RapidMiner in your domain.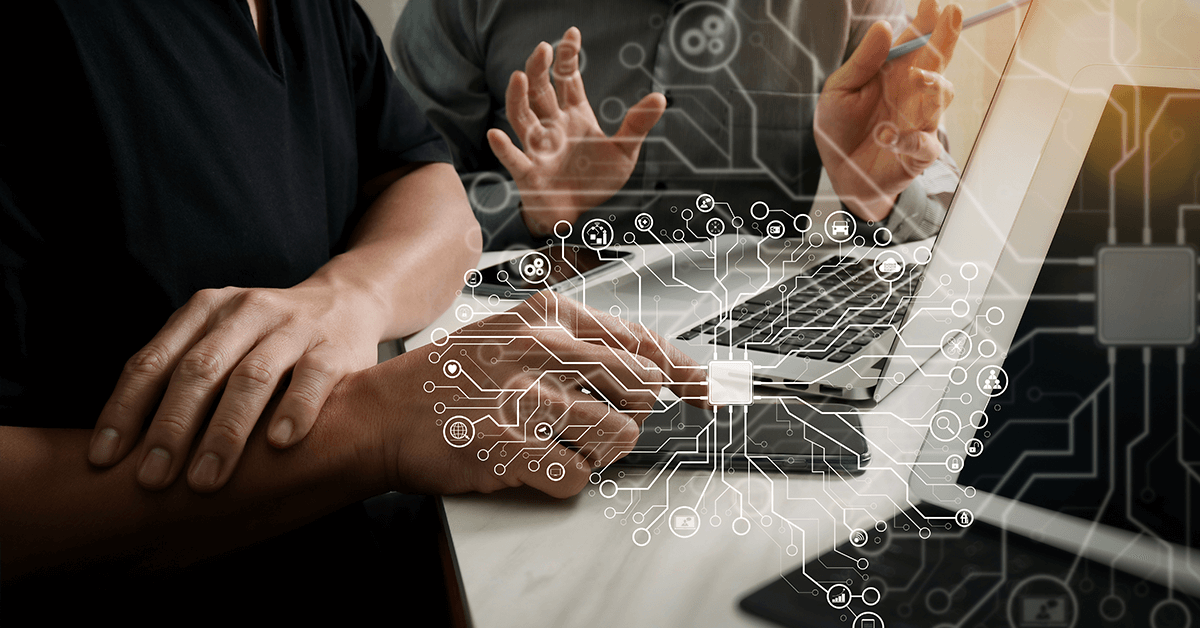 Why should I attend?
Connect with and become part of the global Altair RapidMiner community with 1M+ users and growing
Explore ways to develop your own skills with RapidMiner to become a more proficient citizen data scientist
Know how to access and make good use of academic resources available, especially for course instruction to help your students and learners effectively gather insight from data and use it to positively shape the future
Interact with data science course instructors and Altair experts worldwide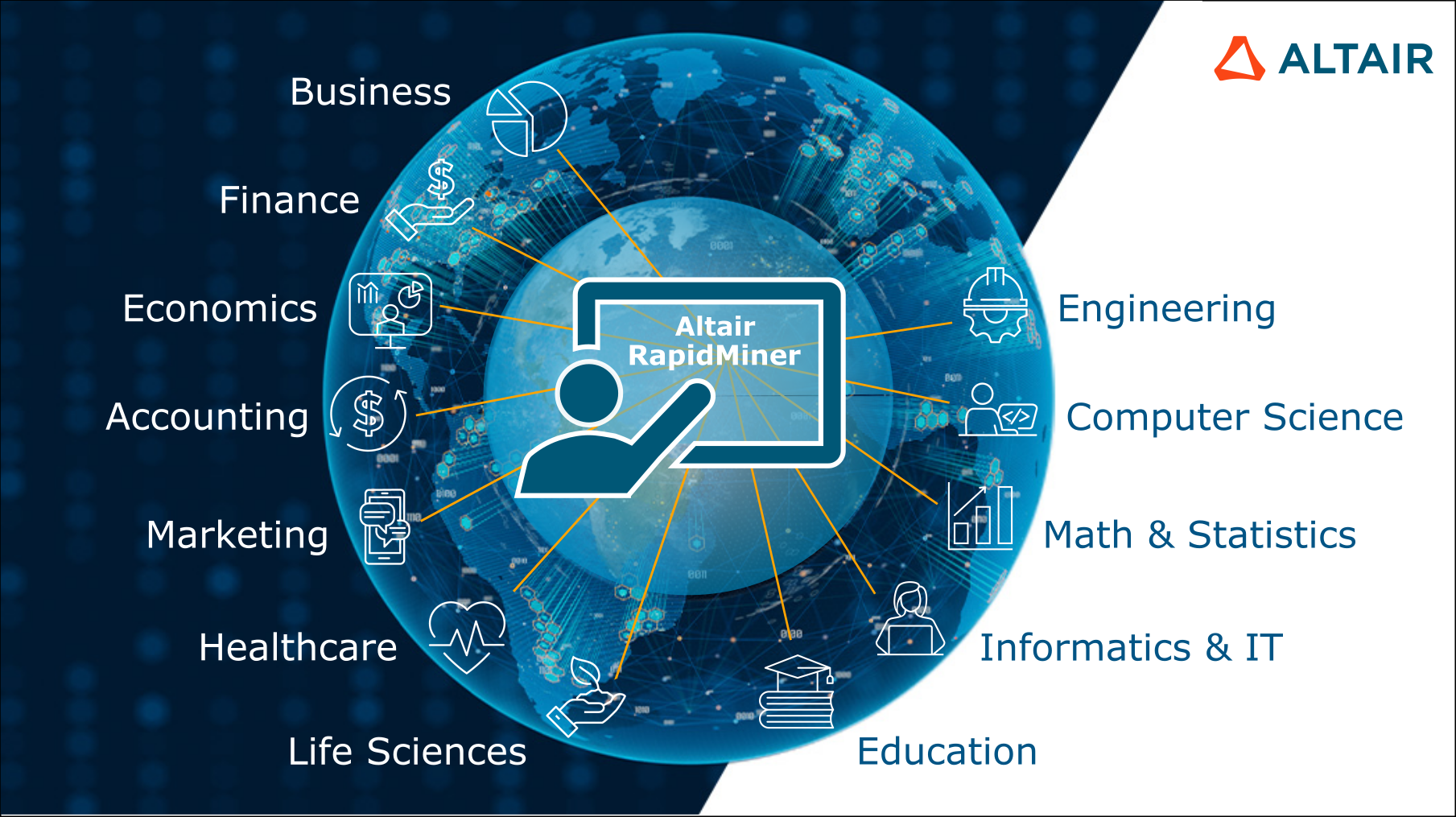 What is RapidMiner?
Altair RapidMiner is a code-free and code-friendly platform for Data Science, Artificial Intelligence (AI), and Machine Learning (ML). To explore what can be done with it and to use it for free on any non-commercial task or application, download the free Personal Edition.
The Altair RapidMiner Learning Hub will get you started in no time.

Share this post via: