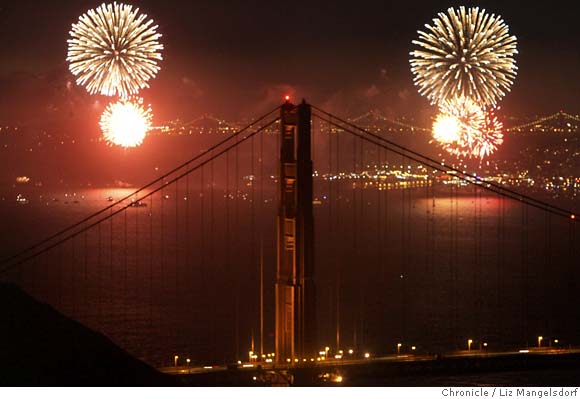 There has been a lot of talk about the fluid role of IP in semiconductor design. With the Synopsys acquisition of Virage Logic the playing field has tilted substantially in favor of Synopsys… or maybe not!
At first glance this acquisition appears to be a huge threat to EDA and IP companies allowing Synopsys to "throw in" IP as a value added product/service. But this may be hasty thinking. There are many several reasons to use external IP but at the end of the day it is always an economic decision and that economic decision is made after looking at two sides of a single coin. In absolute terms, is it less expensive to buy rather than build? And which option represents the least amount of risk?
In many cases the risk side of the coin is more important than cost. It might very well be, that a design team or a design manager comes to the conclusion that they "could" build an element in their design for less money than it would cost to acquire it. They might even conclude they could build a better (faster, smaller) device than the one being purchased. But, if purchasing IP allows them to conserve resources by allocating engineering resources to the secret sauce portions of their design it means they will get a lot more bang for their buck. It also turns the IP company into a financing mechanism, by pushing payment for that portion of the design down the road, in some cases pushing it out until actual production begins.
In the short run, it might appear that getting your tools and IP from a single vendor reduces cost and risk. This might even be true looking at a single project, but over time and multiple projects the risk factor becomes huge. Going soup to nuts with a single vendor gives control of your whole design to an outside vendor who does not have the same goals you have. Their goal incentive is not to make your chips better or even to make your company more profitable, but rather to keep you as captive as possible. They have very little incentive to innovate and once you are deeply in their web, there is very little incentive to fix problems rapidly; after all where else can you go?
The solution then becomes multiple IP vendors. It is a healthy long term strategy for both the individual companies and the industry as a whole. It ensures that IP will keep up with technology advancements and negotiation of financial terms on IP will happen on a more or less level playing field. As Eric Esteve and some subsequent posters pointed out in the Semiwiki.com forum discussion The IP Paradox the biggest challenge design managers face is sleuthing out the best IP and the most reliable partner.
For these reasons I believe that you will see the role of IP to become more significant and why simiwiki will be an important part of that equation.
Share this post via: