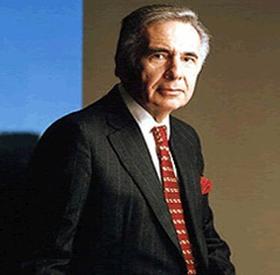 The big EDA news last week of course was the CNBC interview (HERE) with infamous corporate raider Carl Icahn. Carl is not happy with Mentor Executives, nor is Mentor investor Donald Drapkin who said, and I quote, "It's just a sleepy company run like a country club". Carl and Donald's combined MENT investment is 20%+ so expect fireworks at the Mentor Graphics shareholder meeting on May 6[SUP]th[/SUP].
Mentor Sleepy Company Country Club data points to ponder:
[LIST=1]
G&A is about the same as CDNS's, apples to apples. Synopsys is more of a pear than an apple.
Revenues AND market shares are increasing in a consolidating market.
From LinkedIn:

Mentor Graphics

has

35 new job opportunities

!

Costs ARE being cut WITHOUT layoffs and other disruptive measures. Wally even flies economy. Seriously, he told me this over drinks. Mentor's move to the former Avant! building last year both CUT costs and increased space. They even got rid of the creepy bedroom suite with a jacuzzi behind the CEO's (Gerry Hsu's) office.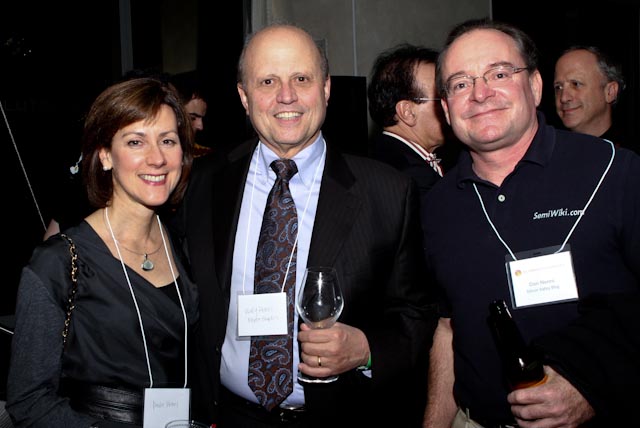 Here is my message to Carl and his corporate raiding friends:
What in the hell are you thinking? Do you actually know what EDA is? Our market is shrinking, not growing. Since the beginning of time, inorganic growth (acquisitions) is the only way EDA thrives and even that is now threatened by the overly competitive nature of Synopsys, the lack of investment by the venture capital community, and now FPGA companies are buying EDA start-ups for premium revenue multiples (Xilinx recently bought AutoESL @ 50x revenue?)
Listen Carl, the semiconductor design and manufacturing ecosystem is just that, an ecosystem. Disrupting Mentor in this fashion could upset the balance of nature and it could all come crashing down. Even if you are successful in the boardroom coup, who is going to buy Mentor Graphics? Even if you carve it up like a turkey.
There are no competitors strong enough to buy Mentor's most profitable turkey parts. Synopsys is the only EDA company with a bankroll large enough. Fortunately, Synopsys holds either the #1 or #2 market position in every semiconductor design segment so what is their motivation to buy a Mentor drumstick or wing? Synopsys also has an ego larger than EDA itself and has been competing head-to-head with Mentor since birth. Buying the Calibre franchise would be admitting DRC defeat and that is just not part of the Synopsys ultra competitive culture.

What about Cadence? There is even worse history there. Remember when Cadence tried to buy Mentor and Mentor returned the favor by trying to buy Cadence? That was Cadence CEO Mike Fister's Waterloo. Even if Cadence billionaire CEO Lip-Bu Tan could raise the money for Mentor turkey parts, the company integration would be a nightmare. Wrapping the Cadence culture around Mentor would not work.
One corporate raidering possibility is a foundry buying Mentor parts. TSMC and GlobalFoundries have the money and competitive spirit to do so, but the top fabless semiconductor companies might not care for that at all. Bringing semiconductor design full circle with tools coming directly from the semiconductor manufacturers? Is that really what we want to do here? It is much more likely that GlobalFoundries buys the physical IP division of ARM for $1B+. Now that's what I call collaboration!
As a result of all this drama, Mentor has retained Goldman Sachs "to explore the company strategic options". Hopefully this is just a play to silence Carl and friends, I really do not want Mentor dissected.
Here is my message toMentor:
Take over Cadence or Magma already! My Mentor/Cadence/Magma merger BLOG last year was THE most viewed blog of 2010 for a reason, people want it to happen. Synopsys is an EDA/IP MONOPOLY and something must be done! If any of you folks out there do not agree, look up the word delusional.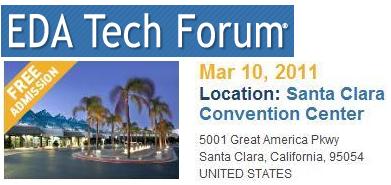 REGISTER 4 EDA TECH FORUM HERE!
Share this post via: