The credit here goes to Atrenta for surveying their customer base in an effort to open up new communication channels for in-demand content using Web 2.0 technologies. The results are not surprising to me but they may be to other semiconductor ecosystem executives who do not get Social Media at all!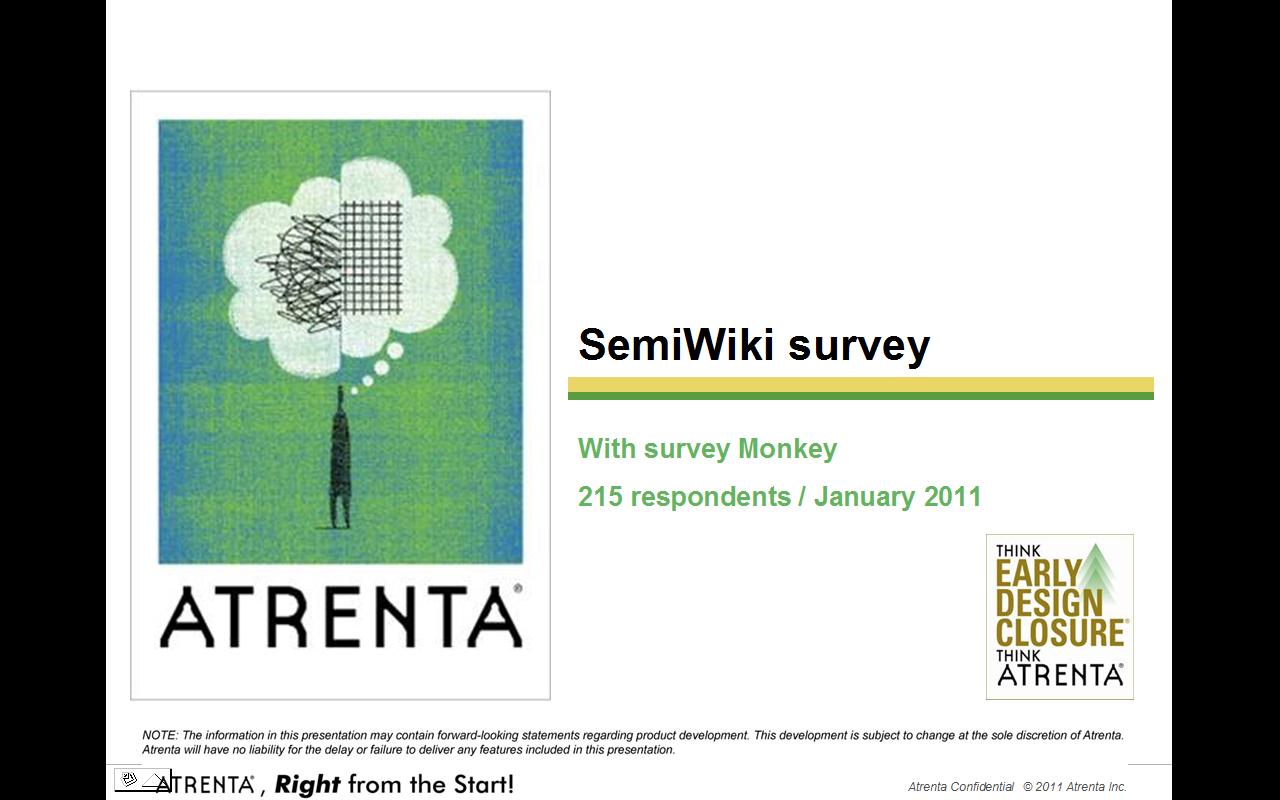 I have been using LinkedIn for five+ years and consider it one of the most productive tools for the semiconductor industry on a whole. No matter what your job is, if you are not USING LinkedIn for peer-to-peer communications you are not realizing your full professional potential.
Blogs are in fact the most effective form of communication for semiconductor professionals today. The analytics behind blogs also provide important trending data to better understand the markets you serve and the people you work with. Blogging is also the most cost effective branding tool available today: company branding, product branding, and people branding. When I started blogging two years ago I was pretty much invisible. Now I'm branded as an "internationally recognized industry blogger". Go figure.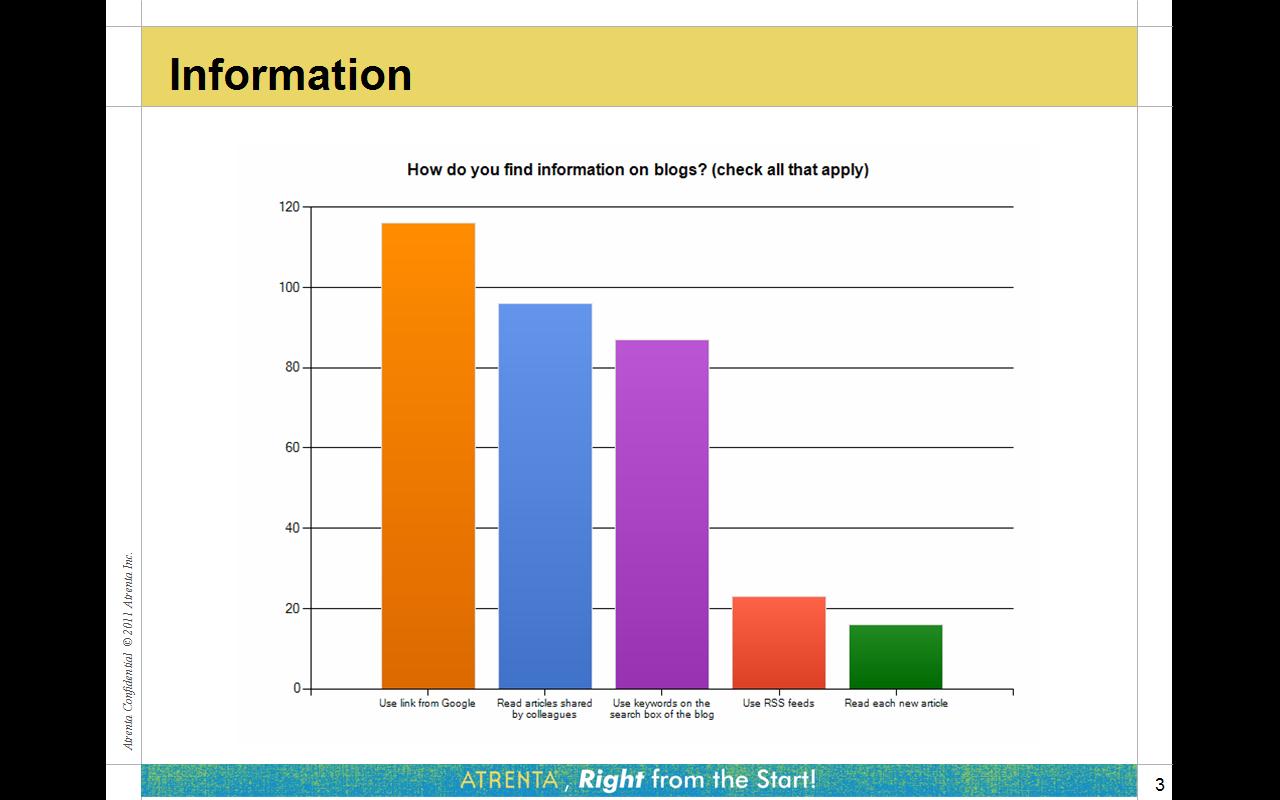 I credit Atrenta for promoting blogging in our industry back in July 2009 with a Blogfest at the 46[SUP]th[/SUP] DAC. Here is my blog on it: Blogging From SFO: Beware of Bloggers!A bit dated but still an interesting read. I had just started blogging a couple of months prior. Thank you Mike Gianfagna, Atrenta vice president of marketing, he clearly gets social media. Back when I started, bloggers were not treated as press, and editors did not like us at all. Now bloggers are called NEW MEDIA and treated as well as, if not better than the traditional press. In fact, most of the experienced editors in our industry are now bloggers. Go figure.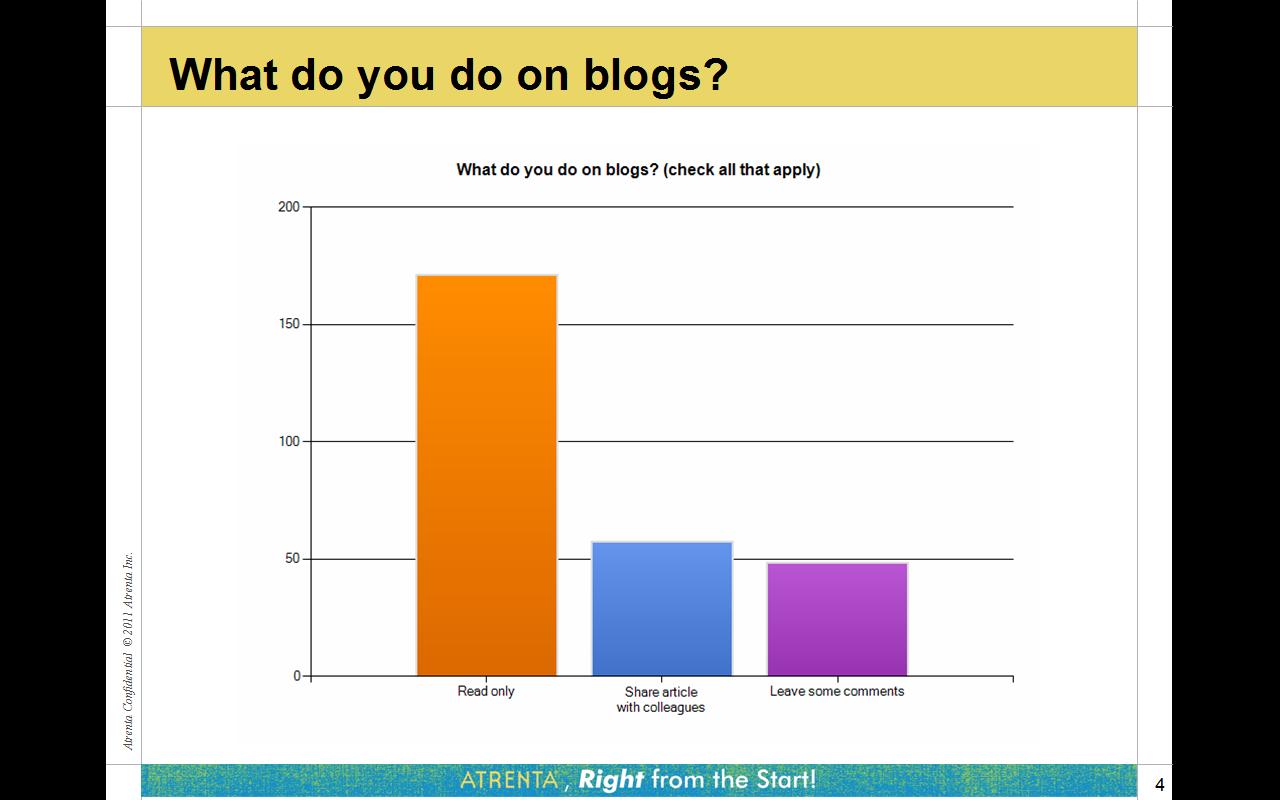 Today everything and everyone is connected and crowdsourced. In fact, all social media, from blogs, to forums and wikis have a profound impact on how people communicate, search for information, and make decisions. Research clearly shows that people who share knowledge and personal experience via blogs, forums, and wikis can influence 40-60% of all visitors to a specific course of action. More and more, people will get product information and direction from independent top influencers rather than getting it from vendor sites, advertisements, or other biased sources.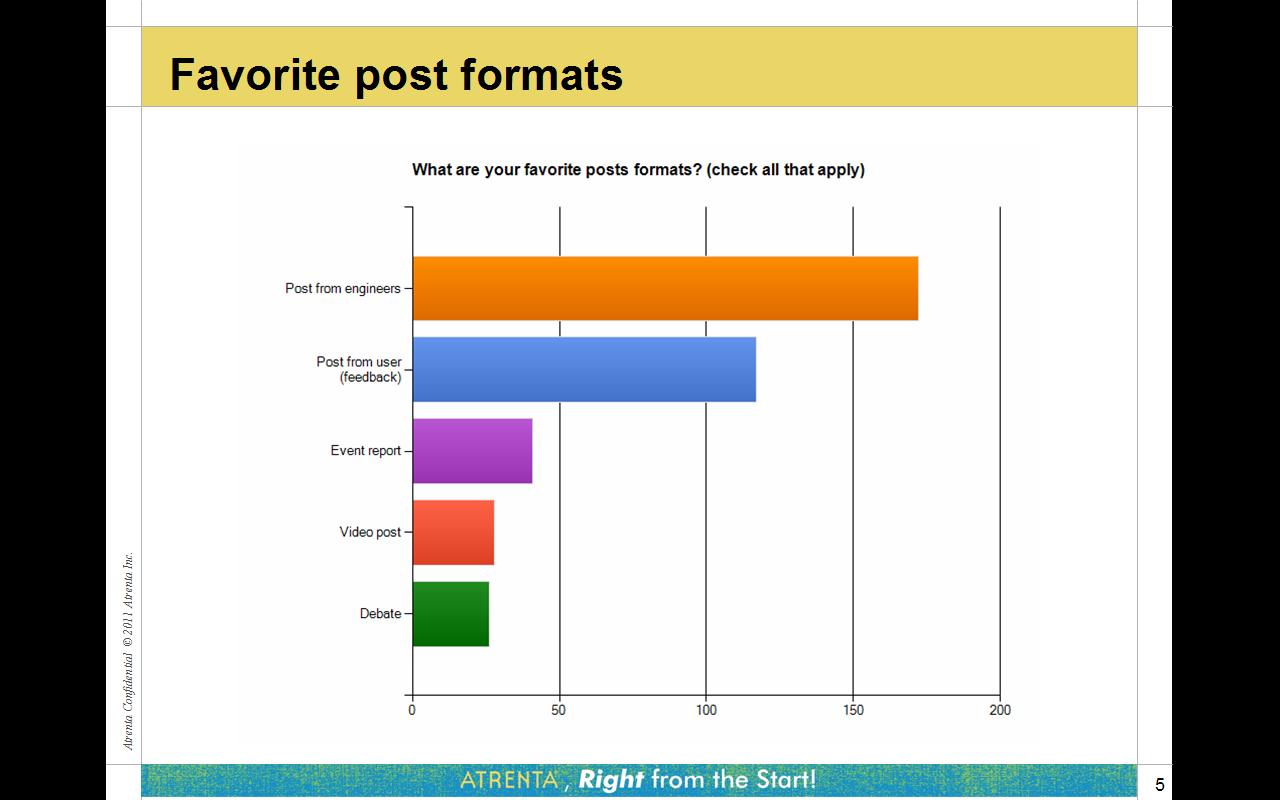 For vendors, social media is no longer an experiment or a moonlighting function. Social media is now an integral part of corporate communications. Unfortunately, vendor direct blogging, tweeting, and forums are all sunshine and no rain which limits the credibility. Vendor direct social media is also all talk and no listen (not crowdsourcing). Social media is all about crowdsourcing and that is just not possible on a vendor specific site.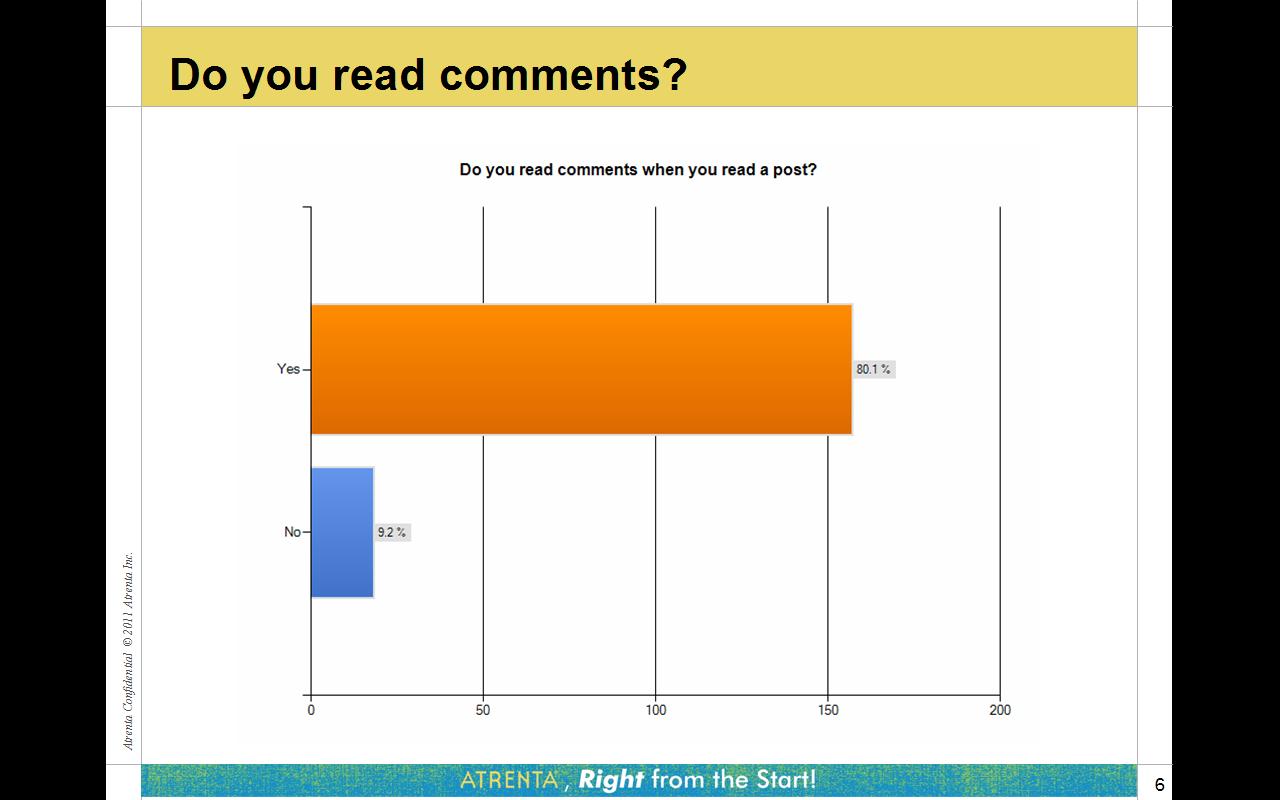 While Google, Yahoo, Bing, and other search engines will continue to play an important role in social media, peer-to-peer communication sites like the SemiWiki project are the new search. The role of user generated "in-demand" content has changed the way information is exchanged. In contrast to the SALES experience offered by EDA/IP portals, vendor websites, and webinars, SemiWiki brings technology and technologists closer together than ever before, closing the gap between pre-sales expectations and post-sales experience.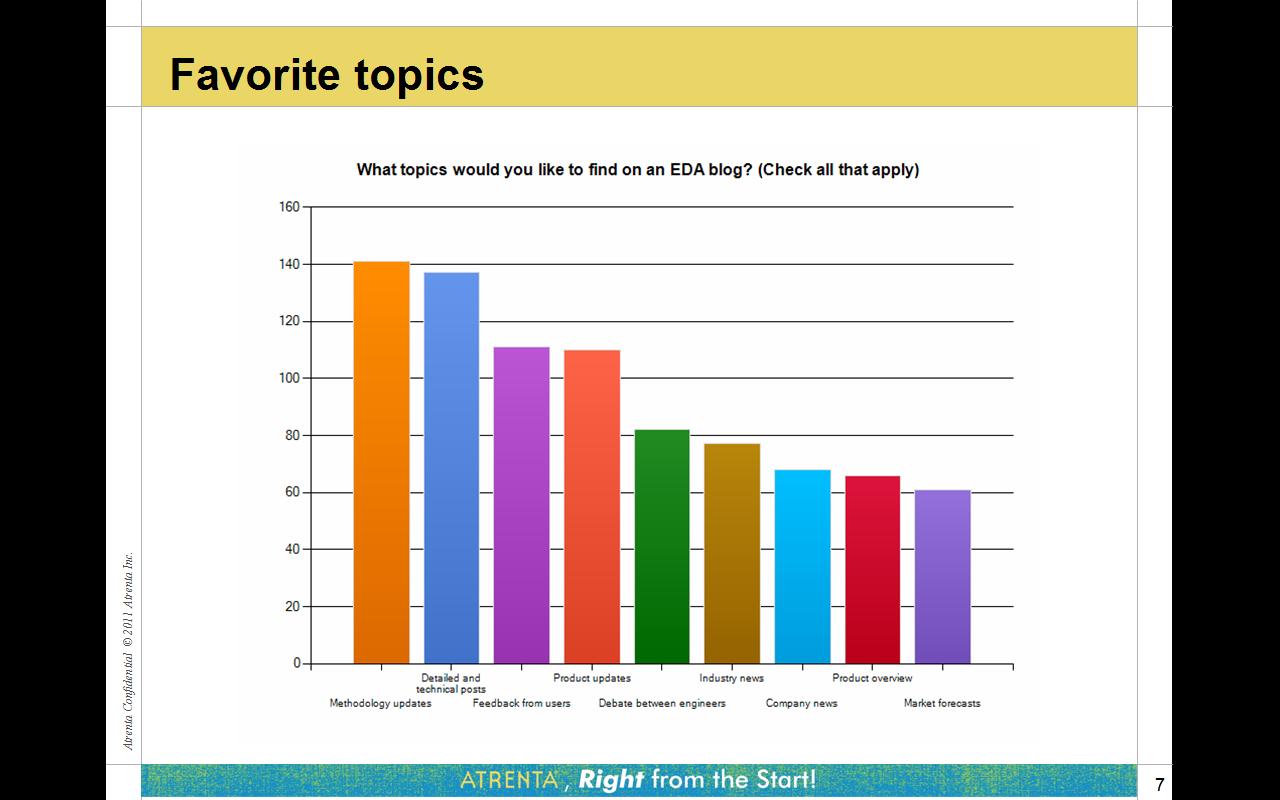 5 things you should know about SemiWiki.com:
[LIST=1]
SemiWiki is global

. Your experience here will be from around the world with an incredible amount of information at your fingertips. Make sure you connect and interact, make sure you engage at all levels.
Build relationships and network

. You can truly connect here with people who you have not met. Make friends and create a support system for your professional life.
Take the good and the bad.

Distinguish between fact and opinion, objective and subjective. People will either like or dislike your posts and there is something to be learned from both.
Don't be evil.

Top influencers will have one thing in common, they use their influence for the greater good.
Be yourself.

Impersonating others online is a crime so just be yourself. Share your knowledge, share your profession, share your passion, brand yourself. You don't have to be an expert or industry icon to be a top influencer on SemiWiki.
The goal of SemiWiki is to bring members of the semiconductor ecosystem together and to foster better collaboration in meeting the challenges of advanced semiconductor design and manufacturing. Members of the EDA, IP and foundry ecosystem will contribute meaningful content including wikis, blogs and discussion forums.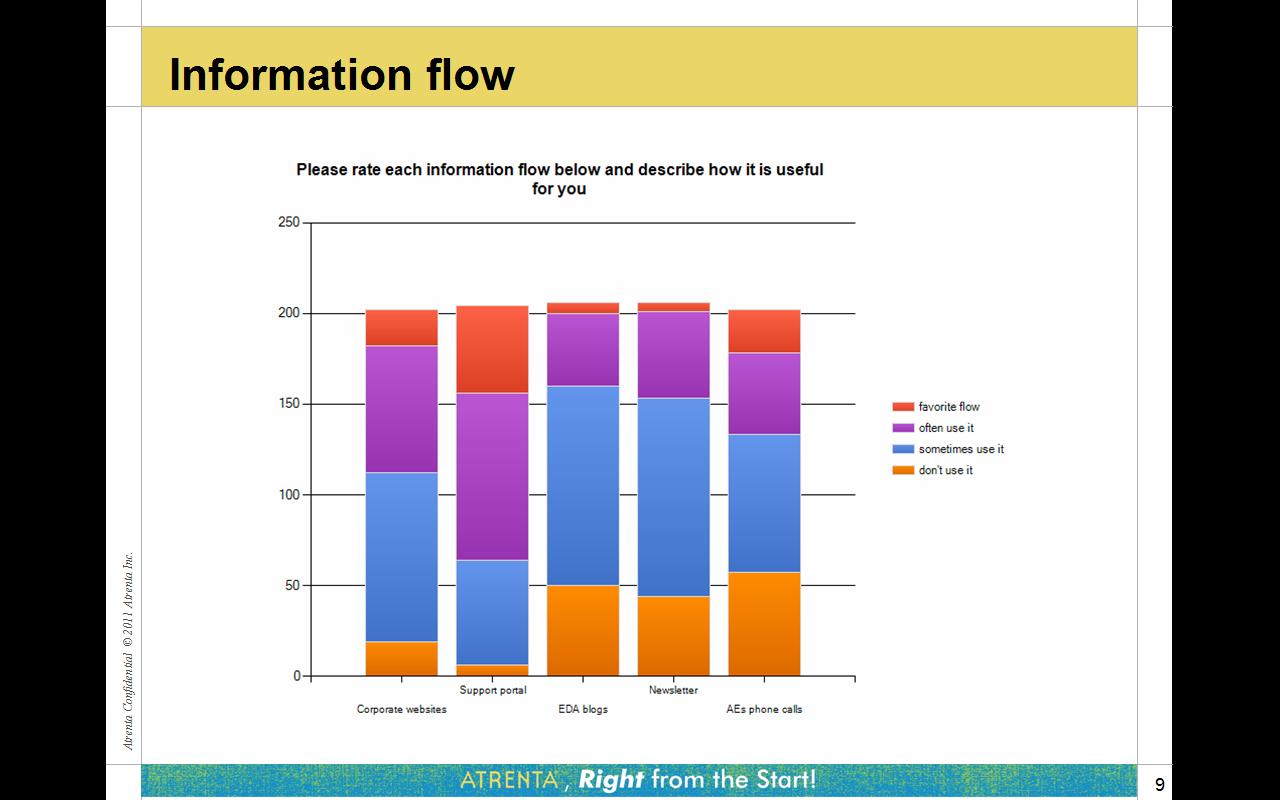 "Our industry needs a site that facilitates real time, vendor neutral discussion among real users," said Daniel Nenni, internationally recognized industry blogger and founder of the SemiWiki Project. "SemiWiki.com will provide our members with a connected community that promotes the open exchange of ideas, experiences and feedback."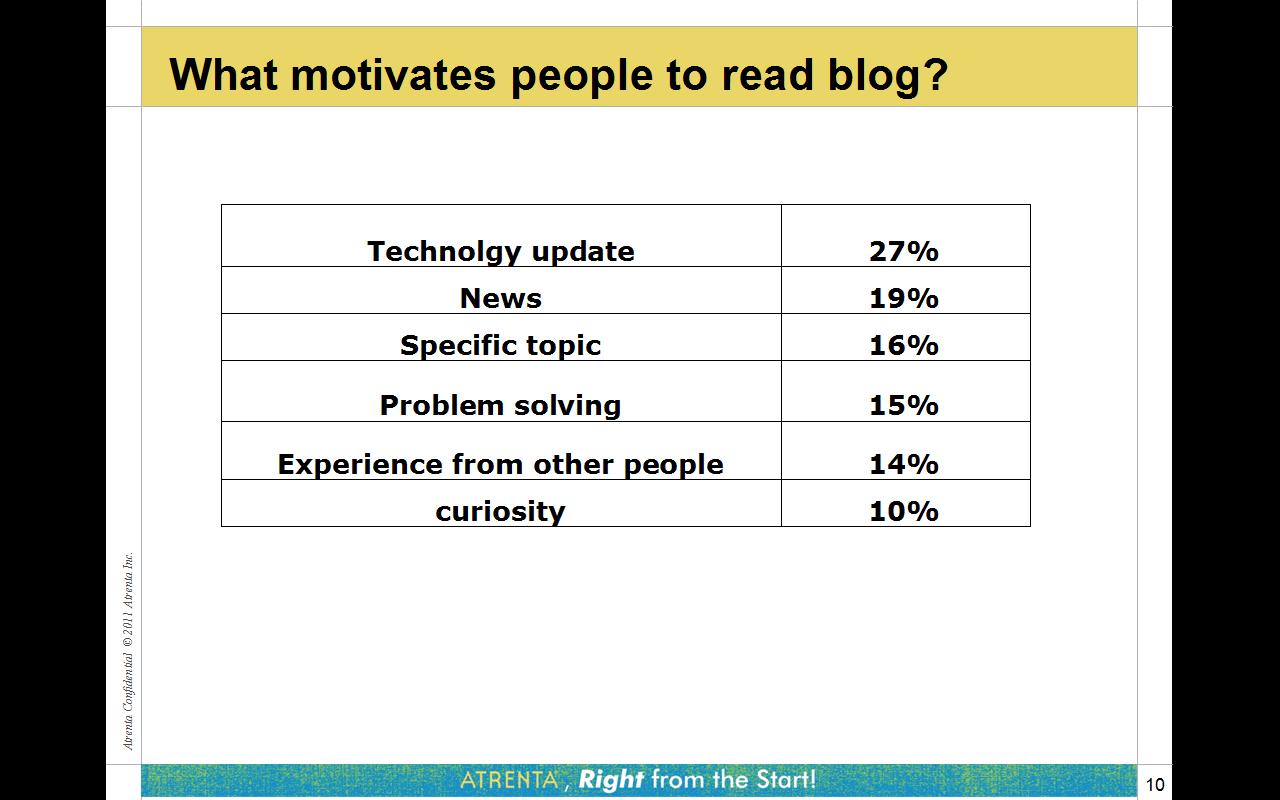 About the SemiWiki Project
The SemiWiki Project provides in-demand content for semiconductor design and manufacturing, facilitating peer-to-peer communications using Web 2.0 technologies. Daniel Nenni will be joined by industry bloggers Paul McLellan, Daniel Payne, Steve Moran, and Eric Esteve at SemiWiki.com.
Share this post via: