Ansys and Microsoft  collaborated extensively over the past year to optimize and test Ansys' signoff multiphysics simulation tools on the Azure cloud. Microsoft has invited Ansys to present the joint results in Azure's DAC booth theater in San Francisco this year.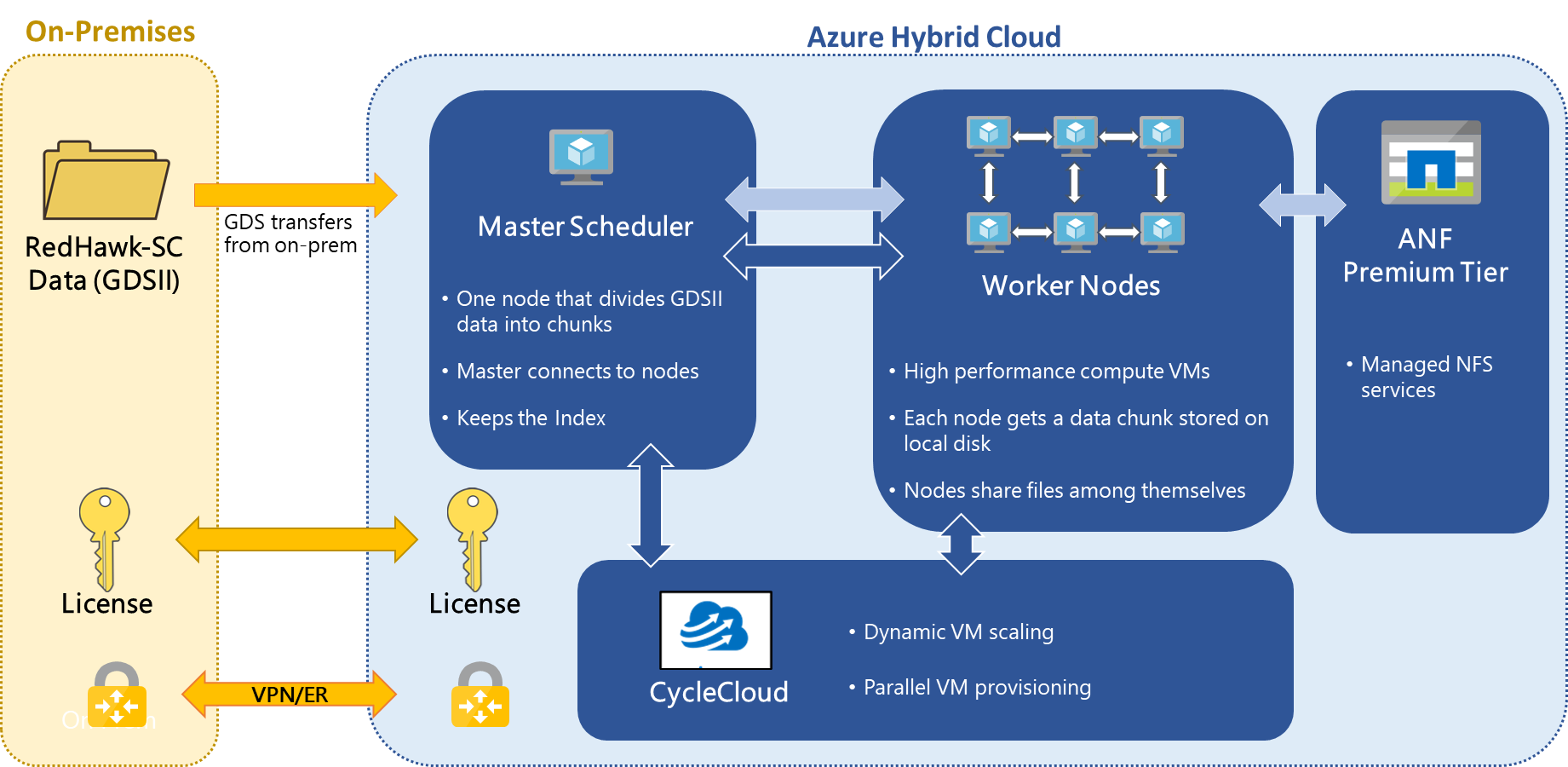 Two presentations are planned: covering the enablement of Ansys RedHawk-SC™ for power integrity signoff, and discussing electromagnetic simulation of large electronic systems with Ansys HFSS™.  Today's advanced node designs and compact 3D-IC systems can require large amounts of compute resources to verify, which makes them ideal candidates for distributed processing in the cloud.
Microsoft Azure and Ansys have set up and tested both tools on Azure to determine the optimal hardware and system configurations for maximum speed, usability, licensing, and resource efficiency. These performance results will be revealed using real customer examples by examining the impacts of memory size and instance counts on throughput.
The Ansys-Azure collaboration results will be presented live at the Microsoft Azure DAC booth #1253 on:
Monday 6th at 3:15PM – Ansys HFSS on Azure
Tuesday 7th at 12:15PM – Ansys RedHawk-SC on Azure
These are key data points for any electronic designers moving to the cloud or interested in hearing about the state-of-the-art in cloud computing. If you can't make it to DAC this year, see these blogs for more information: "Ansys RedHawk-SC on Azure: Hold on to Your Socks" and "How Azure FX VM Makes Ansys RedHawk-SC™ Run Faster the Less You Spend".
About Ansys
If you've ever seen a rocket launch, flown on an airplane, driven a car, used a computer, touched a mobile device, crossed a bridge or put on wearable technology, chances are you've used a product where Ansys software played a critical role in its creation. Ansys is the global leader in engineering simulation. Through our strategy of Pervasive Engineering Simulation, we help the world's most innovative companies deliver radically better products to their customers. By offering the best and broadest portfolio of engineering simulation software, we help them solve the most complex design challenges and create products limited only by imagination. Founded in 1970, Ansys is headquartered south of Pittsburgh, Pennsylvania, U.S.A. Visit www.ansys.com for more information.
Also Read
Big Data Helps Boost PDN Sign Off Coverage
Bonds, Wire-bonds: No Time to Mesh Mesh It All with Phi Plus
Optical I/O Solutions for Next-Generation Computing Systems
Share this post via: