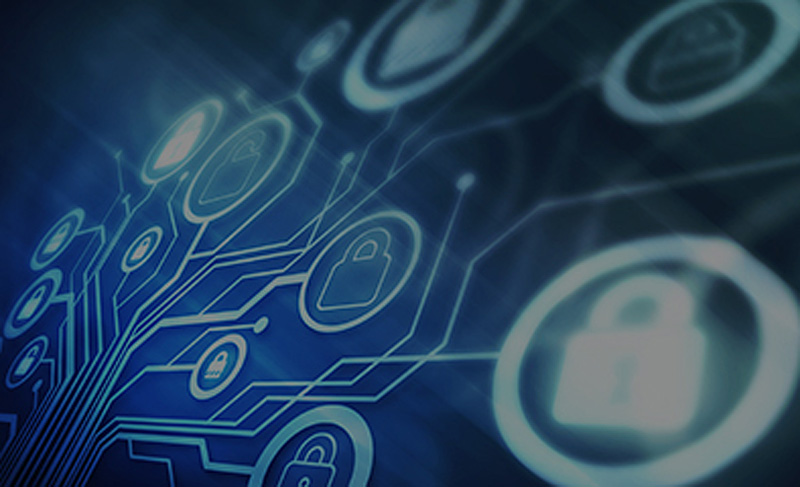 Altair PBS Professional™ is the trusted leader in high-performance computing workload management. It efficiently schedules HPC workloads across all forms of computing infrastructure, and it scales easily to support systems of any size — from clusters to the largest supercomputers.
Scheduling for high-throughput workloads just got easier. With the release of Altair® PBS Professional® 2020 we've expanded our industry-leading HPC workload manager with brand new capabilities, including hierarchical scheduling that can handle the biggest volumes of small, high-throughput jobs.
PBS Professional 2020
The new hierarchical scheduler built into PBS Professional offloads the base scheduler to enable greater throughput and better license and resource utilization. Batches of short jobs are presented as one longer job while maintaining full visibility into each individual job.
In addition to delivering a single scheduler for all types of workloads, PBS Professional has more new features including:
Cloud bursting and dynamic extension with a built-in GUI
Forecasting and simulation
Allocation and budget management
Security, performance, and administrative and usability updates
And PBS Pro users still get all the tools they already rely on for workload orchestration and optimization.
Altair HPC Virtual Summit
Learn about solutions for high-throughput scheduling and more at the Altair HPC Virtual Summit September 9 and 10. We've packed two half-days with topics in two tracks including semiconductor design acceleration and HPC and IT optimization, kicking off with PBS Professional User Group sessions in two time zones.
Virtually network with Altair experts, partners, customers, and industry peers to learn about the leading-edge computing solutions that keep innovation moving forward with cost savings and enhanced efficiency. Featured sessions include:
Keynote speaker Michael Heroux of the Exascale Computing Project
Cloud roundtable: "Is Cloud Officially Inevitable?" featuring participants from Google Cloud, Microsoft Azure, and Oracle
Live Q&A with the Altair development team and technical experts
Our track for semiconductor IT pros and engineering experts includes sessions on how to drive efficiency at every step of the design process. Take chip design to the cloud with Rapid Scaling solutions that bring cloud costs closer than ever to real demand, save serious money with license-first scheduling tools, and meet the design flow mapping tools VLSI engineers at leading semiconductor organizations user to get new technology to market first.
Register today to save your spot
About Altair (Nasdaq: ALTR)
Altair is a global technology company that provides software and cloud solutions in the areas of product development, high performance computing (HPC) and data analytics. Altair enables organizations across broad industry segments to compete more effectively in a connected world while creating a more sustainable future. To learn more, please visit www.altair.com.
Also Read
Interview with Altair CTO Sam Mahalingam
Six Essential Steps For Optimizing EDA Productivity
Latest Updates to Altair Accelerator, the Industry's Fastest Enterprise Job Scheduler
Share this post via: