History of Altair
Altair Engineering Inc. is an American multinational information technology company headquartered in Troy, Michigan. They provide product design and engineering solutions, enterprise services, data analytics, IoT and cloud computing. Altair was founded by James R Scapa, George Christ, and Mark Kistner in 1985. Altair Engineering is the creator of the HyperWorks suite of CAE software products.
Altair was established in 1985. In 1990, HyperMesh was released. In 1994, Altair receives IndustryWeek's "Technology of the Year" award for OptiStruct.
During the 2008 economy crisis, Altair started a program to offer free training on its product for unemployed persons in Michigan.
In September 2010, Altair purchased a 136,000-square-foot (12,600 m2) Annex Facility in Troy, to initially house Altair's subsidiary ilumisys, Inc.
In September 2011, Altair ProductDesign unveiled BUSolution, a hybrid hydraulic bus.
About Altair
Only Forward.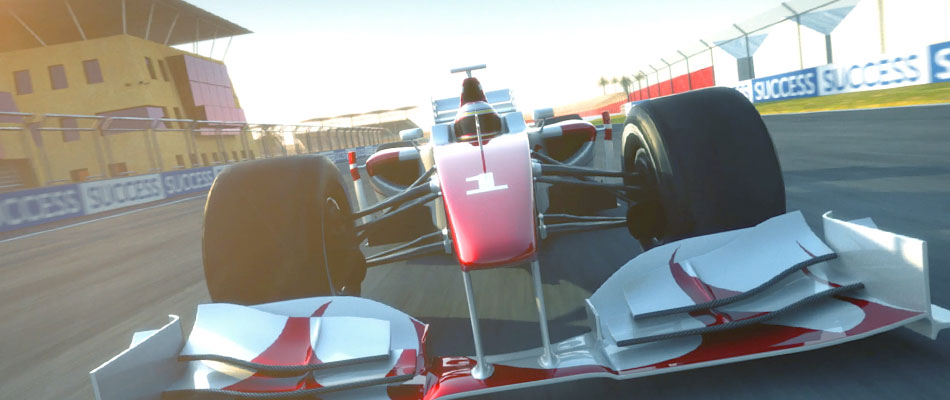 Business is complex. But in complexity, there is opportunity for innovative solutions. Our comprehensive, open-architecture solutions for computer-aided engineering, high-performance computing (HPC), and data analytics, enable design and optimization for high performance, innovative, and sustainable products and processes in an increasingly connected world.
Setting the Bar. Again and Again.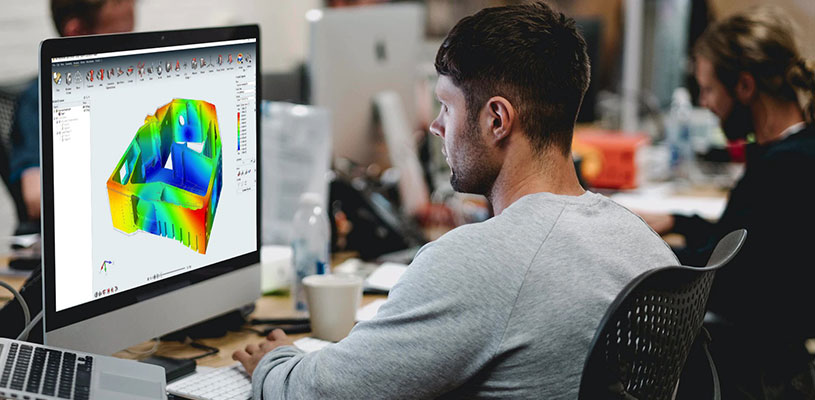 We strive for the intuitive and the smart, because those are the ideas that propel everyone forward. They set the bar. But we never stay there. We keep moving on. And on. We are a global technology company that provides software and cloud solutions in the areas of product development, HPC, and data analytics.
The Creator of Simulation-driven Design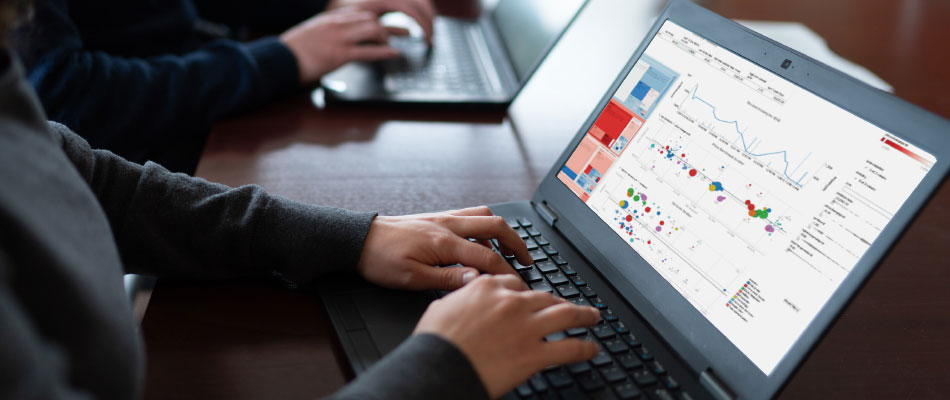 Our simulation-driven approach to innovation is powered by our integrated suite of software which optimizes design performance across multiple disciplines encompassing structures, motion, fluids, thermal management, electromagnetics, system modeling and embedded systems, while also providing data analytics and true-to-life visualization and rendering. As a leading provider of enterprise-class engineering software enabling innovation, we deliver reduced development times and lower costs throughout the entire product lifecycle from concept design to in-service operation.
Data Analytics: Connect the Dots and Find Your Path Forward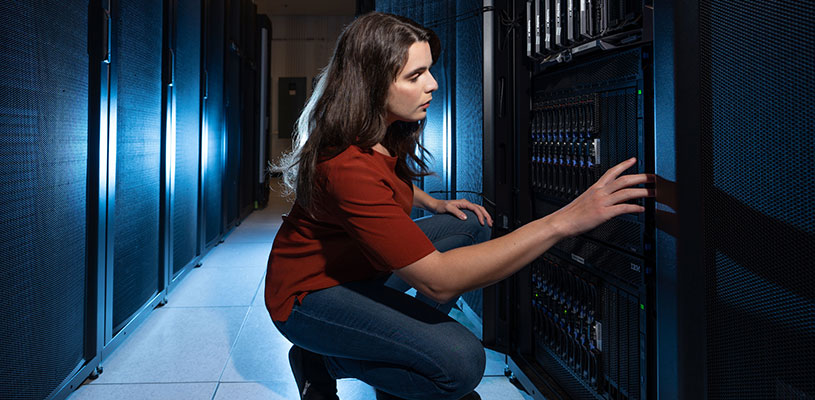 Everything has a number. A consumer. A product. An action. All quantifiable. But what do you do with it all? What are you looking for? And what do you want to achieve? Altair data analytics is about bringing transformation, insights, and confidence to you and your team. It starts with revolutionizing how insight is generated, eliminating wasted time on repeated tasks or creating code. It's about turning complex data into smart data and making insights actionable. And it's about instilling confidence so you can make smarter decisions from accurate data you can trust. When you work with us, big data can unlock big opportunities. It's a big pool. Let us know when you're ready to jump in.
HPC and Cloud: Limitless Potential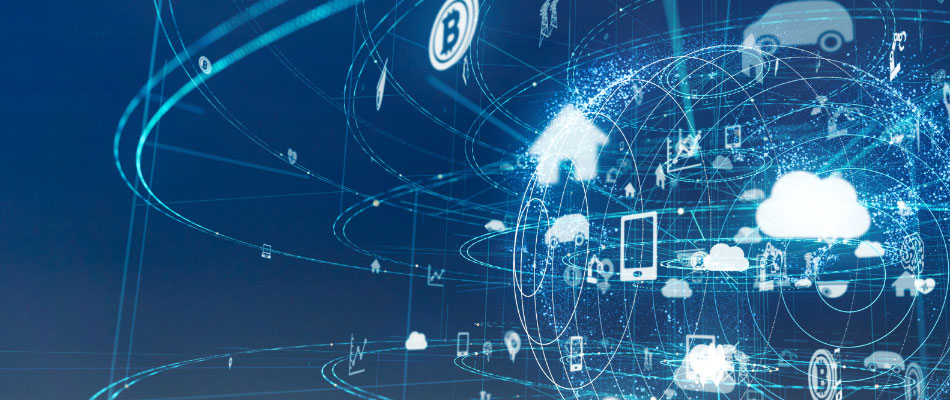 Nobody likes moving. But moving to the cloud can mean reducing the cost of managing and maintaining your IT systems. It also makes computing scalable and more powerful because the cloud can be accessed from anywhere, anytime, hassle-free, when you work with Altair. We provide all the power you need in the cloud, and even if you need more, we have our elite partners. Through bursting and resource management, you can easily and securely burst to different cloud platforms with Oracle, Google, Microsoft, and Amazon. Our partners are your partners. Whether your engineers want to actively explore and access simulation and data analytics combined with HPC and cloud on the Altair One™ platform, or enjoy turnkey solution with HPC in the cloud, we can ready your company for new HPC heights.
IoT: From Connected to Curated and Cultivated
Altair has a powerful collection of web services, edge intelligence, and analytics tools for companies who want to quickly develop scalable IoT based solutions and improve those intelligently throughout their lifetime. In tandem with engineering simulation and data analytics, it empowers you to create applications like digital twins – digital replicas of objects, processes, and more, helping you gain operational insights, reduce cost of product design as well as operation, and plan predictive maintenance to improve the remaining useful life (RUL) of your product. This can further be leveraged to help create solutions spanning smart products, smart buildings, smart health, smart energy and so much more…for a smarter world.
Our Core Values
Our people, affectionately referred to as Altairians, with their individual passions, talents and experience, collectively fuel the development of Altair technologies and our unwavering commitment to support our clients in making the great even greater and innovating to succeed tomorrow.
Altair prides itself on its business culture that enables open, creative thinking, deeply valuing our employees and their individual contributions towards our clients' success, as well as our own each and every day.
References: 
https://www.altair.com/company/
https://en.wikipedia.org/wiki/Altair_Engineering
Share this post via: