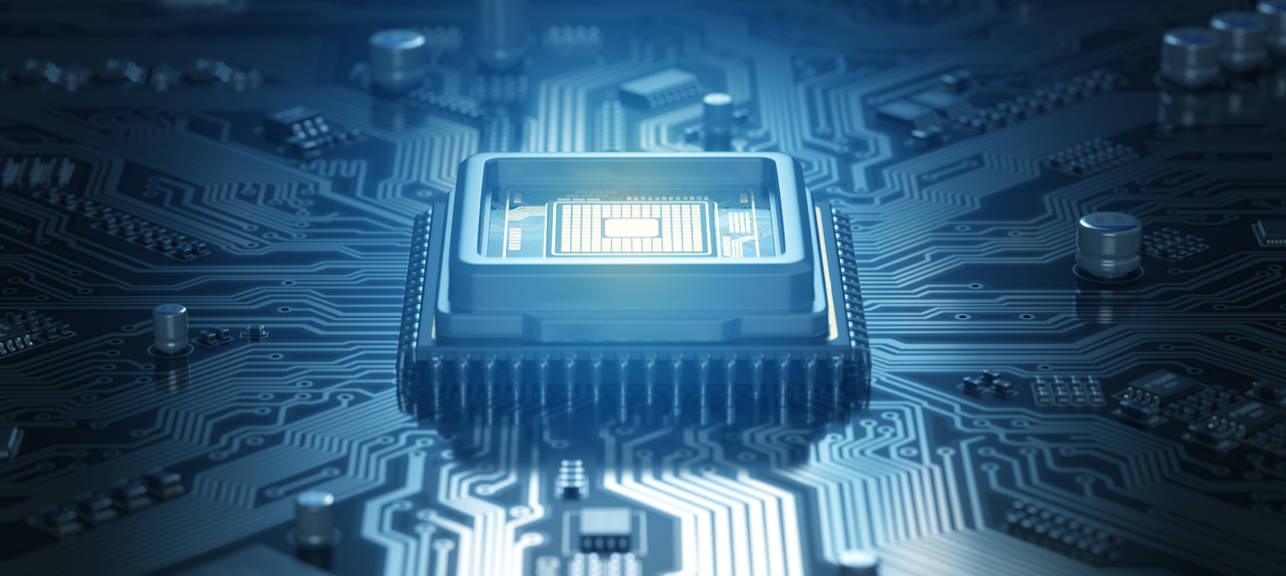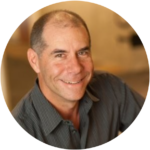 This is a story of strategic recursion. Yes, a fancy term. I just made up. If you're not into algorithm development you can Google recursion, but the simple explanation is we're talking about using the cloud to design the cloud. The story begins with Annapurna Labs, a fabless chip company focused on bringing innovation to cloud infrastructure, now part of Amazon.  To more effectively utilize the vast resources of Amazon Web Services (AWS) to build their advanced designs, Annapurna Labs turned to Altair. Altair's solutions made a substantial impact on these projects and the details of this successful collaboration is the subject of an upcoming webinar. Read on to learn how Annapurna Labs and Altair team up for rapid chip design in the cloud.
First, a little about the presenters. David Pellerin, head of worldwide business development for semiconductor at AWS presents the chip design side of the story. Dave has a long history in EDA, embedded software, chip design and cloud enablement. He is also an author, with several books on FPGA usage and design. Dave has the perfect background to tell the chip design side of this story.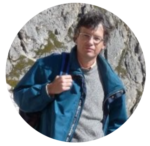 Presenting for Altair is Andrea Casotto, chief scientist, enterprise computing core development there. I've known Andrea for a long time. He's well known to a lot of folks in Silicon Valley. Andrea led Runtime Design Automation for 22 years before being acquired by Altair almost four years ago. Before that he was a researcher at Siemens. Andrea holds a Ph.D. in electrical engineering from UC Berkeley. He has forgotten more about chip design methodology than most people know. He is the perfect person to tell the cloud enablement story. I wrote about a cloud enablement presentation from Andrea here.
Now to the story told during the webinar. There are two key items covered in this event:
An explanation of Altair Accelerator™ Rapid Scaling technology and how it delivers on the promise of efficient chip design on AWS.
A demonstration of how Rapid Scaling works in the Annapurna Labs chip design workflow and a discussion the business merits of this approach
The Annapurna Labs design team was managing workloads on a number of dedicated Amazon Elastic Compute Cloud (EC2) instances and they could occasionally scale up by manually adding new On-Demand instances. However, the process was not automated and led to high touch, forgotten unused compute resources, and either under-scaling or excessive scaling. When you're dealing with essentially infinite compute resources, inefficiency can get out of hand quickly.  The team at Annapurna Labs is designing some very sophisticated technology including AWS Nitro, Inferentia custom machine learning chips, and AWS Graviton2 processors, based on the 64-bit Arm Neoverse architecture purpose-built cloud server.  With this kind of complexity, inefficiency can get very expensive.
By deploying a technology from Altair called Rapid Scaling, the efficiency of the design workflow at Annapurna Labs increased by a spectacular margin. You'll need to attend the webinar to get the exact statistics and how the solution was implemented. A key part of the strategy is something called a license-first approach. The webinar shares details about how Altair's technology was deployed and what the impact was on the Annapurna Labs design workflow. You'll be impressed with the results.
The webinar will take place in two time zones, 11:00am CET and 2:00pm EST on April 28. You can choose your preferred time zone and register for the event here.  If you're considering a move to the cloud and are concerned about how to manage costs, I strongly recommend you attend this webinar to see how Annapurna Labs and Altair team up for rapid chip design in the cloud.
Also Read
Altair Expands Its Technology Footprint with I/O Profiling from Ellexus
Altair HPC Virtual Summit 2020 – The Latest in Enterprise Computing
High-throughput Workloads Get a Boost from Altair
Share this post via: