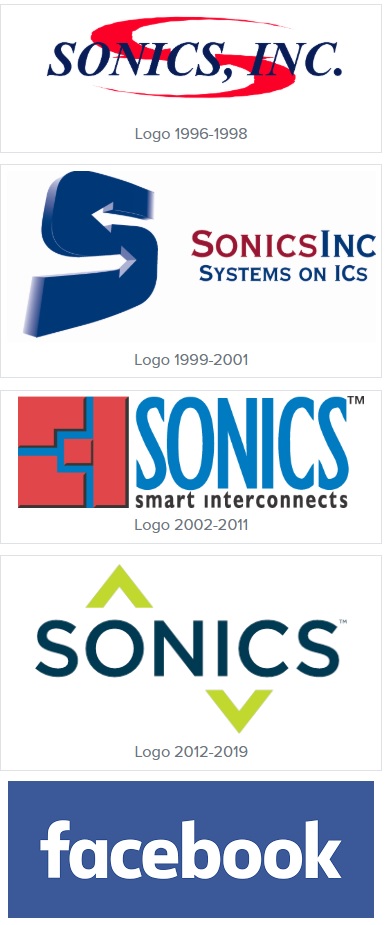 What does Qualcomm, Intel, and Facebook have in common? Well, for one thing they all bought network onchip communications (NoC) IP companies. As I have mentioned before, semiconductor IP is the foundation of the fabless semiconductor ecosystem and I believe this trend of acquisitions will continue. So, if you are going to start a company inside the fabless ecosystem make it semiconductor IP, absolutely.
In 2013 Qualcomm acquired the Arteris FlexNoC product portfolio, but Arteris retained existing customer contracts and continued to license and enhance FlexNoC for customers. Qualcomm does not maintain any ownership interest in Arteris and Arteris is nowArterisIP. This was one of my top 5 IP acquisitions along with Denali, Virage, MIPS, and ARM. Not only did Arteris get a VERY nice exit, they parlayed to play again another day. And today ArterisIP has more than 100 employees, more than $20M in revenue, and new technology and products coming out every year. Make no mistake about it, ArterisIP is a fierce competitor and owns the NoC market. We have been covering Arteris since 2011 with 77 blogs viewed close to 300,000 times.
In 2015 Intel purchased the NetSpeed team. We started covering NetSpeed in 2015 and published 26 blogs garnering close to 100,000 views. NetSpeed worked closely with Jim Keller (former Apple) at Tesla. Jim went to Intel and the NetSpeed team followed, simple as that.
In 2019 Facebook acquired Sonics which, from what I have heard, was another team acquisition. It is supposed to be a secret as to where they went but there are no secrets in the fabless semiconductor ecosystem or, more importantly, on LinkedIn:
Sonics Our Next Chapter
More than 20 years ago, we started this business with the belief that the next generation of chips would be defined by networking techniques. Together, we have helped our customers achieve massive success, putting more than 5 billion chips into the marketplace – including, perhaps, the device on which you read this post.
It's been amazing to see our vision come to fruition. Two decades of development later, we continue to believe that silicon IP solutions are the key to developing groundbreaking products.
Today, we're excited to announce that we are moving on as a team. As part of this opportunity, we will be winding down our business.
We are deeply proud of our journey from a small Silicon Valley startup to a viable business. We could not have accomplished this without the support of our customers, vendors and our team. Thank you all for believing in our vision and supporting us.
Thank You!
We started covering Sonics in 2013 and published 38 blogs that earned more than 100,000 views. In 2016 Sonics pivoted from NoC to energy processing (power management) so they have not really been focused on NoC but they were definitely still in the game and have an excellent team. From what I have been told, a former Sonics employee already worked at Facebook so that is how it started.
With more than 100 IP companies (that I know of) inside the semiconductor ecosystem you are probably wondering why there were only (3) NoC contenders. I know I was until I talked to some IP folks and found out that network onchip communications is INCREDIBLY hard. Congratulations to ArterisIP, well played.
Share this post via: