GSA's next event is the annual Entrepreneurship Conference to be held at the Computer History Museum on July 18th. The event runs from 3pm to 8pm. Attendance is free but you must register here.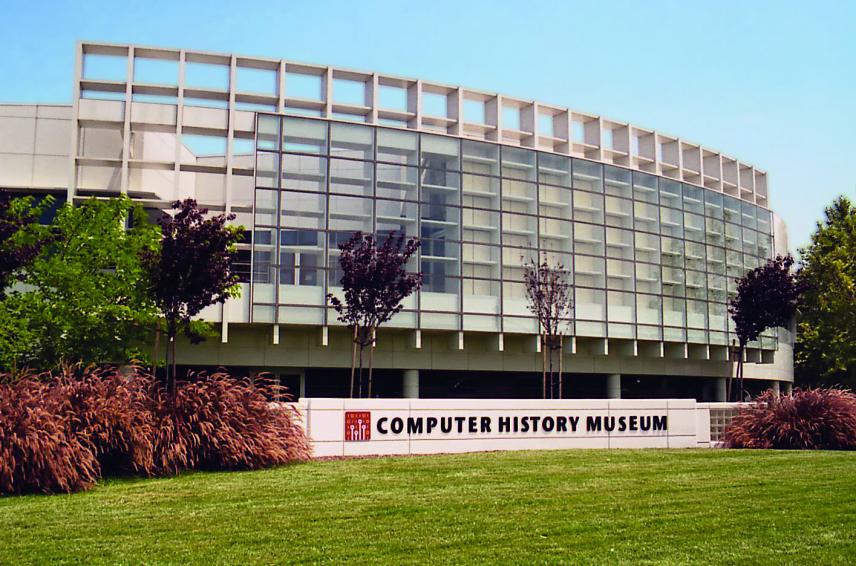 The event consists of 5 panel sessions followed by a reception. The full roster of who will be on each panel is not completely finalized yet, but here is the current status:
Panel 1: A panel discussion from leading analysts regarding the semiconductor outlook for 2013 and beyond. Dan Niles (who does a regular quarterly report for GSA will attend).
Panel 2: Fueling Success and Innovation: A look at existing and alternative semiconductor funding models that are fueling innovation, spurring investment, and mitigating risk. Shankar Chandrun from Samsung Catalyst fund and Angel Orrantia from SK Telecom Innovation Center. I blogged about this capital-lite funding model here.
Panel 3: Enabling Today's Start-ups: How the ecosystem is helping start-ups secure their operational success by reducing initial costs and infrastructure requirements. Mike Noonen of GlobalFoundries, Bruce Jewett of Synopsys, Brad Paulsen of TSMC and Geoff Ribar from Cadence are the panel. Len Pernham from MoSys is the moderator.
Panel 4: Exits, Finding Success in Semiconductor Start-ups: A panel consisting of various VC's, Bankers and investment firms that discuss the key elements required for a successful semiconductor exit in today's environment. Stanley Pierson from Pillsbury is one of the panelists.
Panel 5: Success Stories in Funding, IPOs and M&As: This panel will highlight lessons learned from individuals that have successfully completed funding and exits and address the challenges in today's environment that entrepreneurs must navigate in order to ensure success. Panelists are Phil Delansay of Aquantia, Paul Russo of Geo Semiconductor and Dennis Segers of Tabula. Ralph Schmitt of OCZ is the moderator.
Full details of the panels including the panelists as they get signed up are on the GSA website here. The event wraps up with a reception at 7.30pm.

Share this post via: