If you have attended DAC in Austin (June 2-5), you probably have missed the first TSMC Technology Symposium. It was held on June 6 in Shanghai. Considering my own experience of a 29 hours trip to come back home (in France), I doubt that it was any possible to leave Austin on June 5 to attend TSMC Technology Symposium in Shanghai on June 6, even flying a 2X supersonic airplane (the trap is the 13 hours time difference between both cities – in the wrong direction, leaving only a couple of hours to make it!).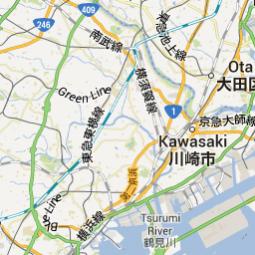 But, if you want to meet with Sidense at TSMC Technology Symposium, you still can make it if you live close to:
Amsterdam, the Symposium will be on June 18
Herzliya (Israel), it will be on June 26
Yokohama (Tokyo) on June 28
On a map, Yokohama looks far from Tokyo by car, but if you take the Shinkensen (Japanese High Speed train), you will be surprised how fast you arrive. The point is just to read Japanese characters in Tokyo station to find the right platform, or ask your way, that I did successfully!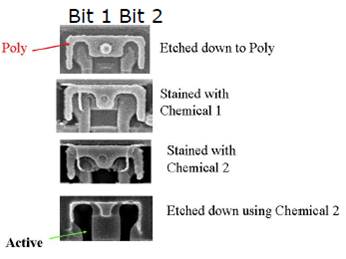 Just remember that Sidense is the OTP NVM IP vendor who has recently won an interesting case as I blogged here: The decision made by United States Court of Appeals for the Federal Circuit, "Affirming" the District Court for the Northern District of California's summary judgment of non-infringement on Kilopass' patent claims and its dismissal, with prejudice, of all remaining claims against Sidense, is certainly a good news for IP and EDA vendors playing a fair sales and marketing game in the field. Let's make the assumption that you have not infringed anybody else rights, but developed innovative product (IP function or EDA tool), be clever enough in marketing the product and generate numerous design win, so your sales revenue start growing fast, leading your direct competitor to prefer using the legal field instead of fair market competition… We have seen many legal cases in the recent years in the EDA and IP ecosystem, and I am almost sure that some of these cases have been initiated to compensate for a marketing weakness.
To go to TSMC Technology Symposium, just register here, and you could visit Sidense and discuss about OTP NVM IP, much more interesting topic than legal battle.
Eric Esteve from IPNEST –
lang: en_US

Share this post via: